For well over a decade, the Montréal based APVSA, the Association for the promotion of Wines (Vins) and Spirits in North America, has served as a bridge between European wine and spirit producers and a wide range of North American markets. The most recent APVSA trip to Vancouver, titled The Soul of Wine, featured wines from four regions of France – Burgundy, Champagne, the Rhone Valley and Provence and one, La Mancha, from Spain. What follows are some very brief tasting notes of the samples I was able to taste, all of which were impressive. My only regret was that I didn't get to every table and sample all the wines.
Burgundy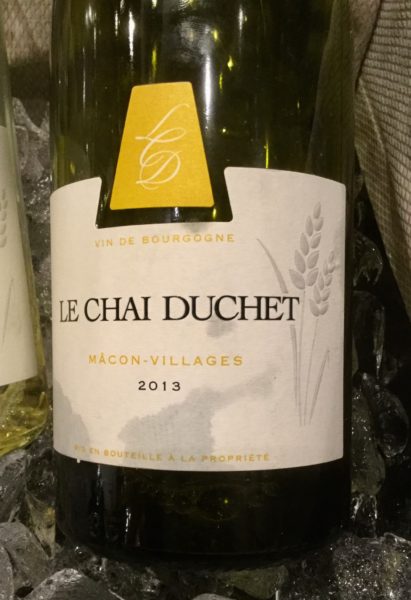 Le Chai Duchet – AOC Macon Villages 2013 White – inviting fruit salad nose. Dry. The flavours follow the nose.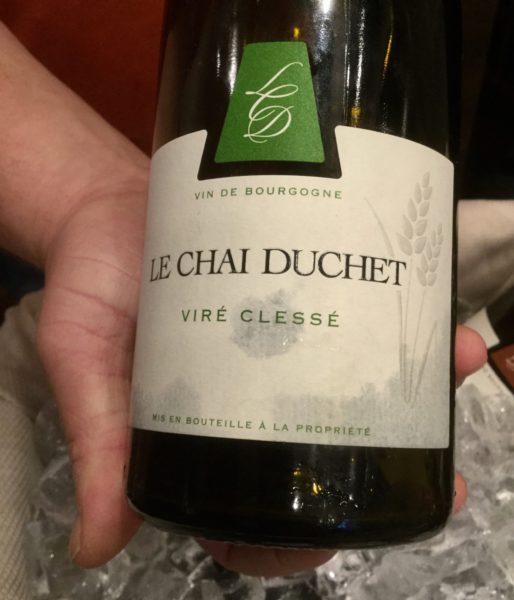 Le Chai Duchet – AOC Viré Clessé 2013 White – elegant and well integrated.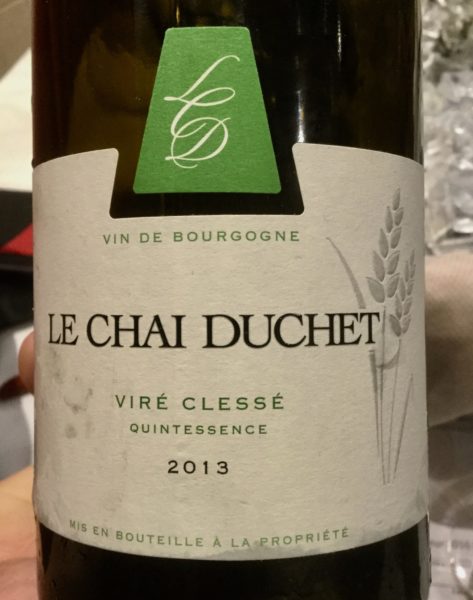 Le Chai Duchet – AOC Viré Clessé Quintessence 2013 White – lean, clean and crisp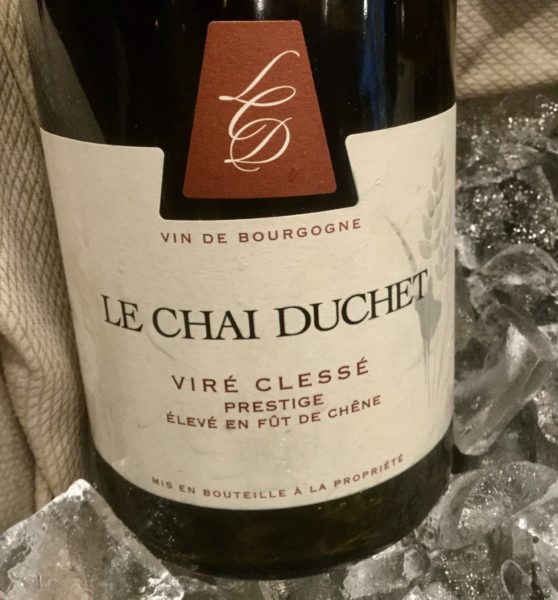 Le Chai Duchet – AOC Viré Clessé Prestige 2014 White – nicely integrated oak. My favourite from this producer.
Champagne – was well represented with several producers:
Champagne Jeeper – These wines have a rather unusual name as well as a distinctively shaped bottle. The family had been growers for ages but in 1949, Armand Goutorbe, upon his return from WW II, decided it was time to produce and sell their own wines. Since there were many other growers in the region with the same last name, he wanted something to make the brand stand out so he named the company Jeeper in recognition of the Jeep Willys given to him by the US Army to help him in the vineyards.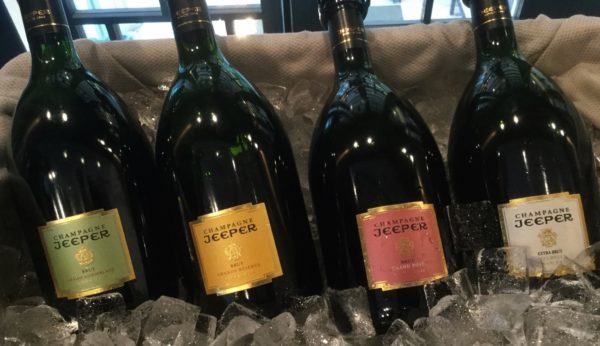 The chardonnay they use in their wines is aged for two years in oak barrels that are two to three years old, and there is no denying the distinctive difference it lends to their wines. The first of their wines I tasted was the green-labeled Cuveé Grand Assemblage Brut, a blend of 60% chardonnay, 25% pinot noir and 15% pinot meunier. It was toasty, creamy and big and round in the mouth followed by a lingering finish. Very good.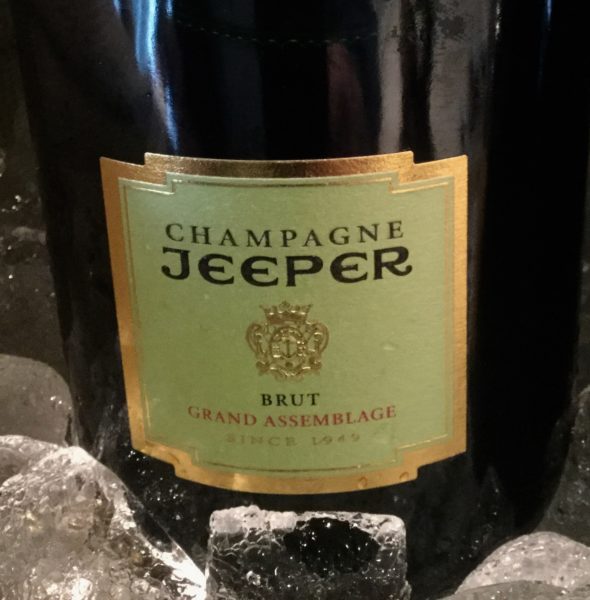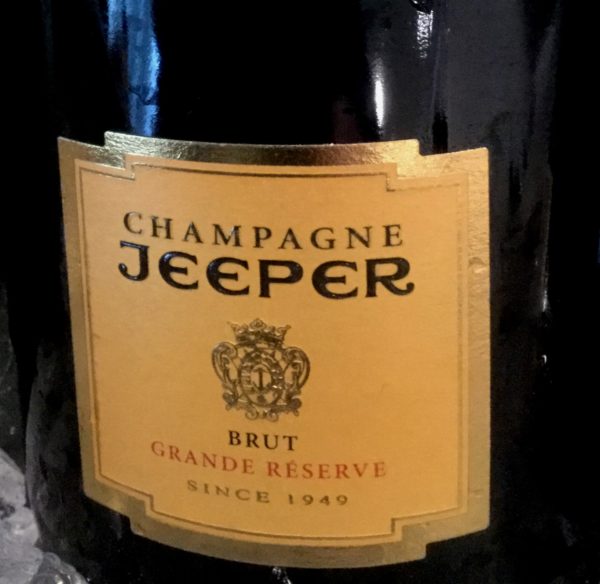 Next was the Cuveé Grande Réserve, a blanc de blancs (100% chardonnay). The wine was bright lemon yellow and the nose was toasty, creamy, rich and inviting. An elegant wine with citrus, floral and honey notes, clean and refreshing on the palate, followed by a long finish.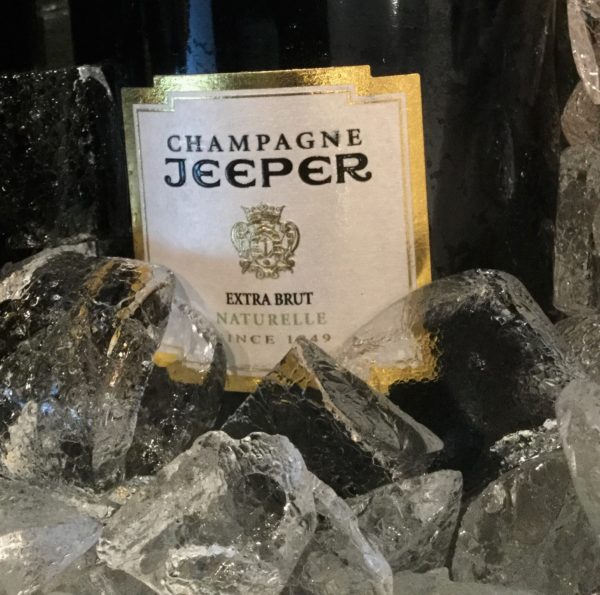 The white-labelled Cuvée Naturelle Extra Brut was pinot noir dominant (70%) with the balance made from chardonnay.   While I enjoyed all of them, this was my personal favourite (I tasted them all twice just to make sure). The nose is distinct with minerality, citrus, sweet spice, and the slightest hint of caramel. It has a long lingering finish.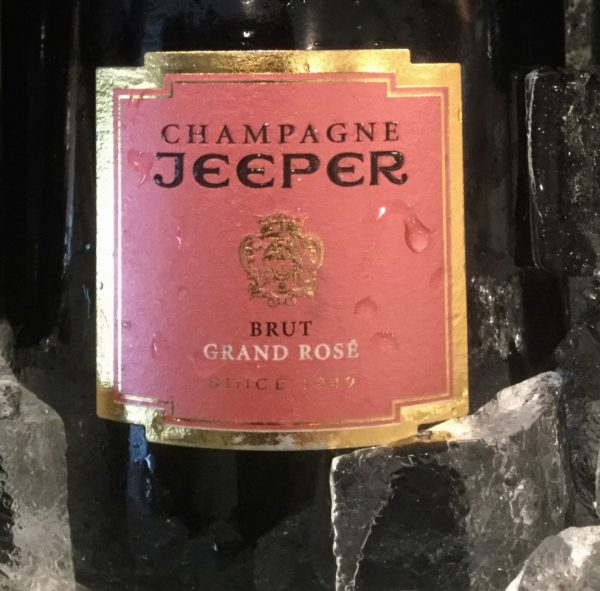 I finished with a lovely, feminine Rosé. The Grand Cuvée Rosé is 88% chardonnay with 12% pinot noir to give it just the right colour and to add some floral red fruit notes to the nose and palate. The wines are made separately and then blended to achieve just the right balance. Delicious.
I am sure hoping an agent decides to carry these wines and we find them on shelves in Vancouver. Thank you Samuel Ferjou!
Champagne Edouard Brun & Cie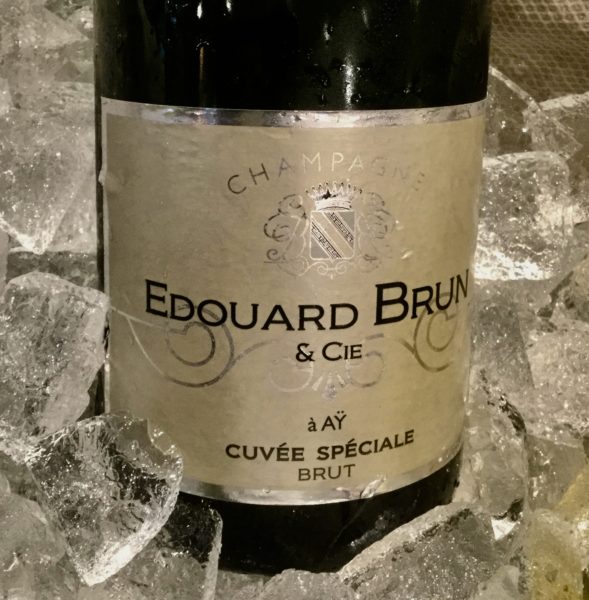 All three samples were very good and showed a consistent house style. The first, the Cuvée Special Brut was a pinot meunier led classic blend that was light, delicate, feminine, but bigger on the palate and a medium-plus finish.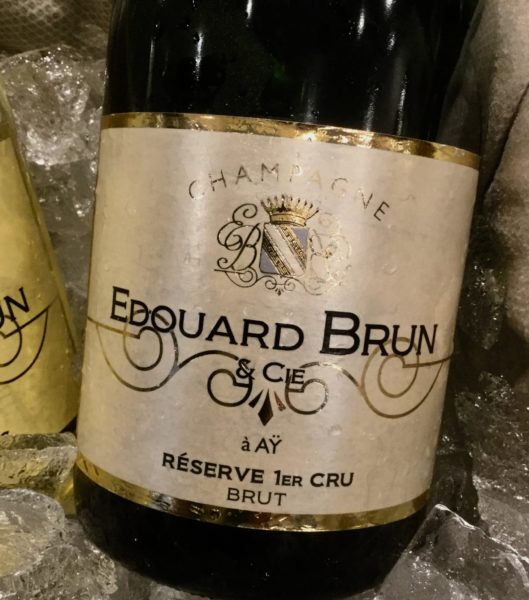 The Reserve 1st Cru Brut likewise was also delicate and feminine with some noticeable citrus notes.
The Blanc de Blanc was showed autolysis and was creamy on the palate.
Champagne Bernard Gaucher Brut Réserve – very appealing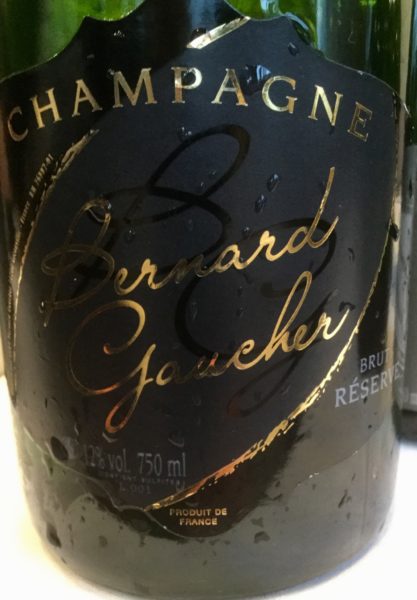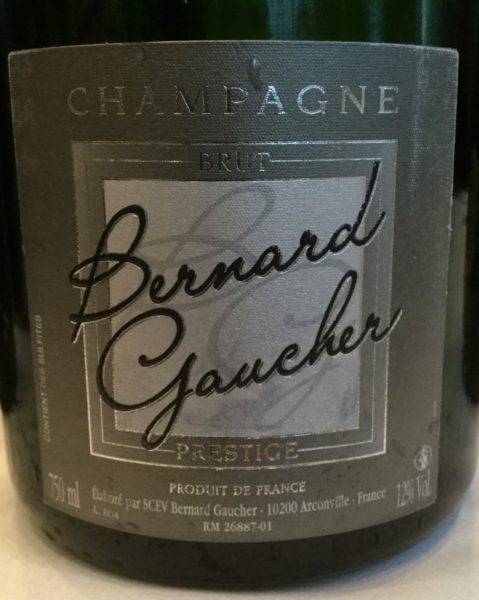 Champagne Bernard Gaucher Prestige Brut – more pronounced flavours – apple and toast, creamy on the palate.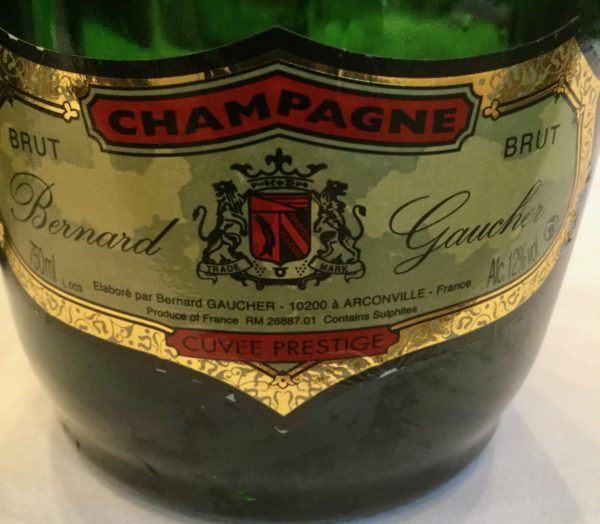 Champagne Bernard Gaucher Cuvée Prestige Brut – beautifully integrated. Rich and complex.
Champagne Philippe Fourrier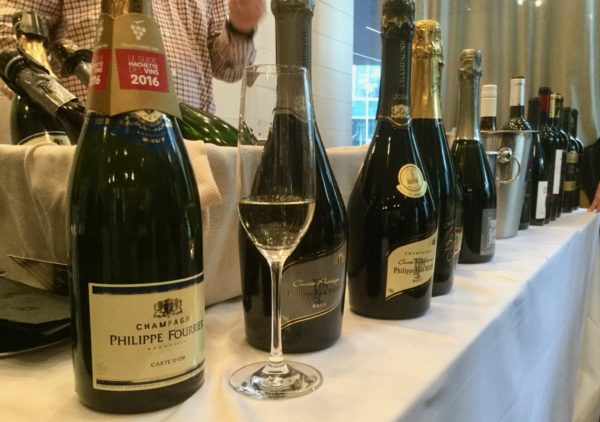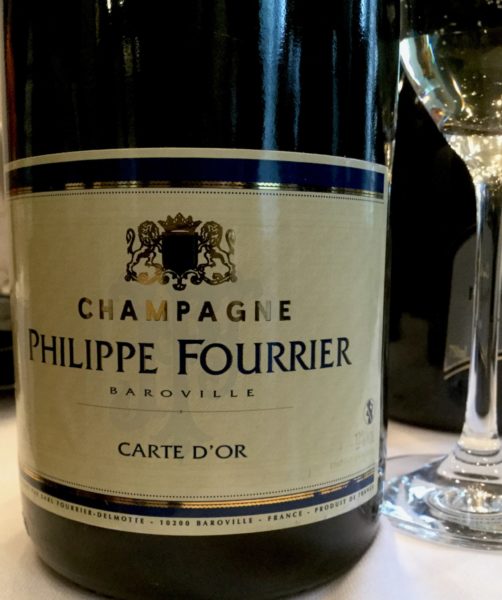 Philippe Fourrier – 100% Pinot Noir. Well structured with red fruit and toasty lees jumping out of the glass. Powerful and expressive.
Philippe Fourrier Cuvee Prestige – 100% Chardonnay. Bright golden hues, light, citrusy, creamy mousse and elegant with good length.
Philippe Fourrier 2008 Brut Millésime – 70% Pinot Noir and 30 % Chardonnay – autolysis, honey, dried stone fruit, toasty, golden, showing its age very nicely toast lingering on the long finish. Very good.
Merci Stéphanie Fourrier for bringing these lovely wines to Vancouver.
Champagne Pierre Launay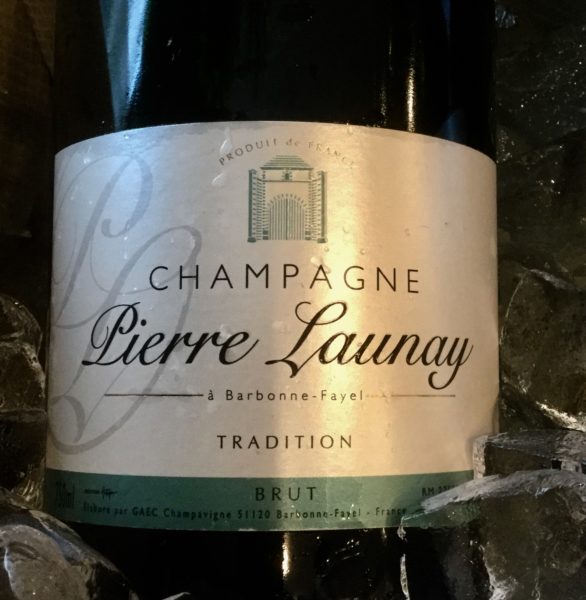 Located 50 kilometres south of Epernay. The region is known for chalk, clay and limestone soils. This is a small producer with two vineyards totalling 14 ha or about 34 acres. The Tradition Brut was a 60/40 blend with chardonnay leading the pinot noir, was rich, complex and creamy. Big in the mouth with a fine mousse followed by lots of flavour on the palate.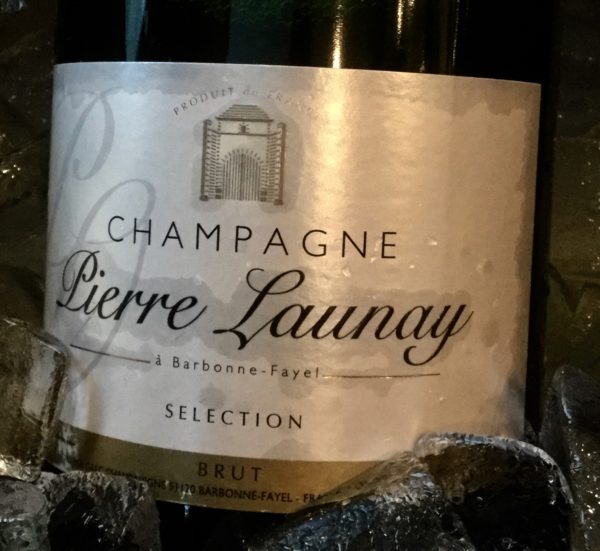 Next was the Selection Brut, a 50/50 blend of free run juice showed finesse and elegance. Fruit and bready aromas, along with spice and brioche.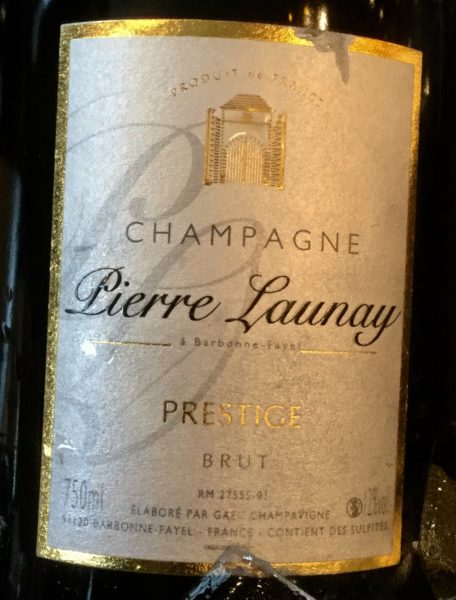 The Prestige Brut leads with 70% pinot noir while chardonnay makes up the rest. Lots of fruit on the nose, especially dried fruit, nutty, buttery and just a hint of caramel.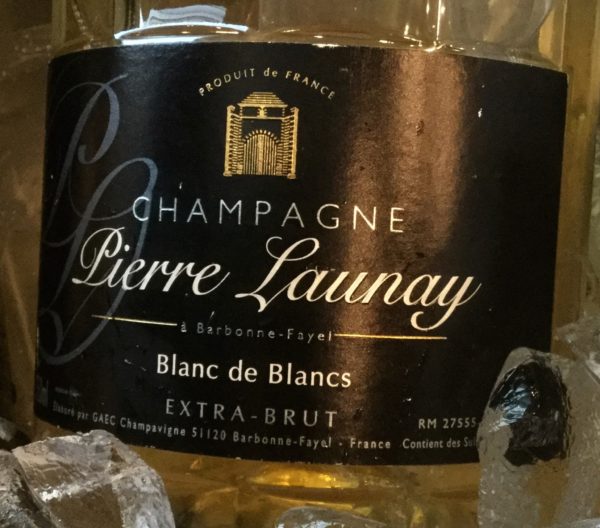 My favourite from this brand was the Blanc de Blancs Millésime 2008 Extra-Brut. Stone fruit, floral notes, citrus, brioche and apple pie spice. Harmonious from beginning to end.
Champagne Leguillette Romelot – Family operation.  Salut Christine!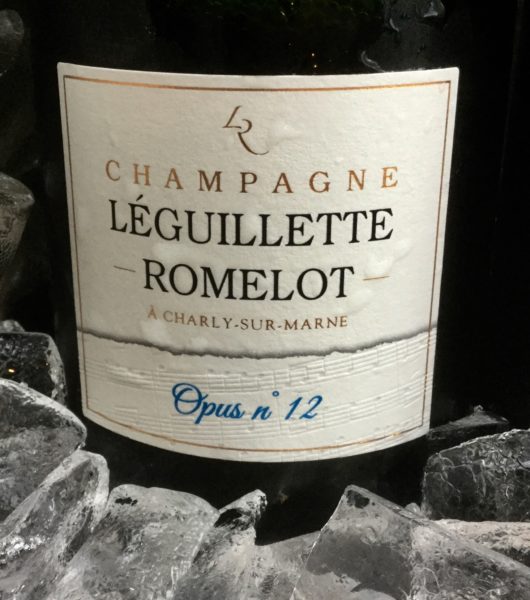 Opus N. 12 – classic Champagne, rich and inviting with a nose that hits all the right notes, clean, crisp and refreshing with a lingering finish.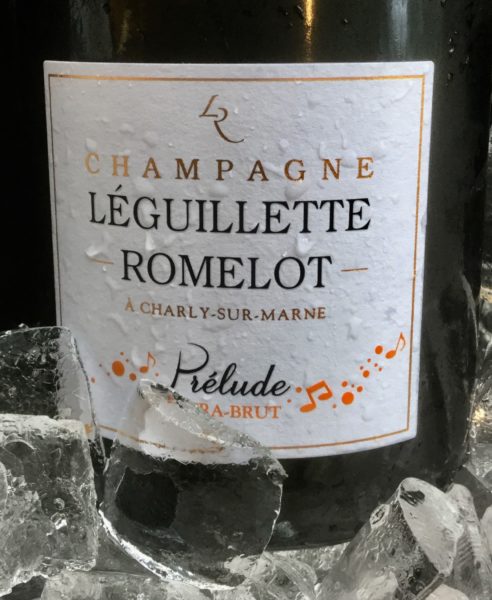 Prélude Extra Brut – toasty bread y yeast, lip smacking good with a long lingering finish.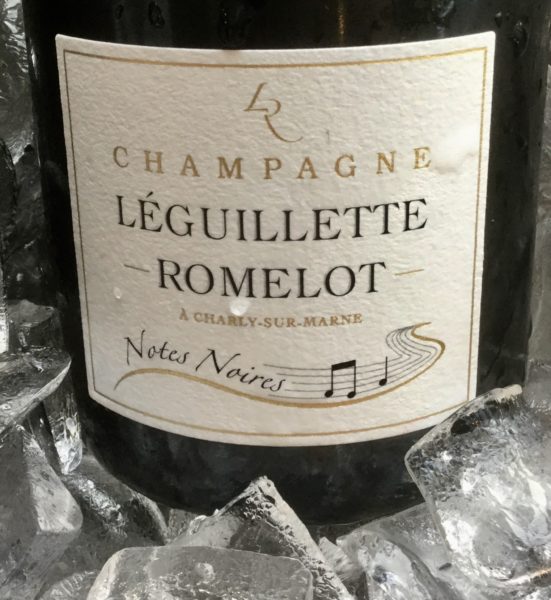 Notes Noirs – classic nose, citrus, lees, brioche all linger on the palate and finish.
Champagne Testulat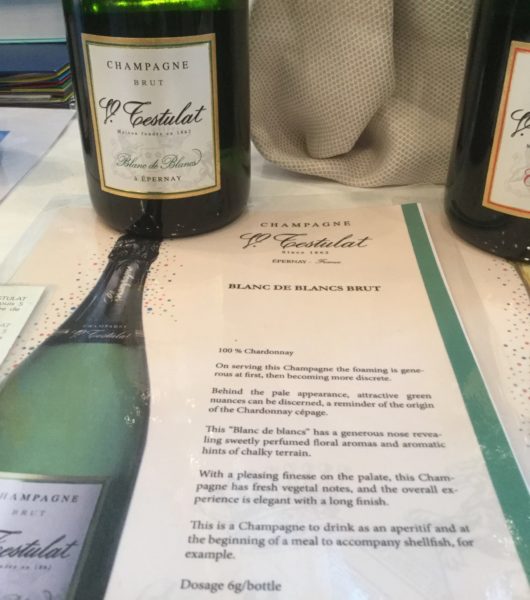 Blanc de Blancs – very clean and refreshing, apple and citrus with a lingering finish. Everything you'd expect from a Blanc de Blancs.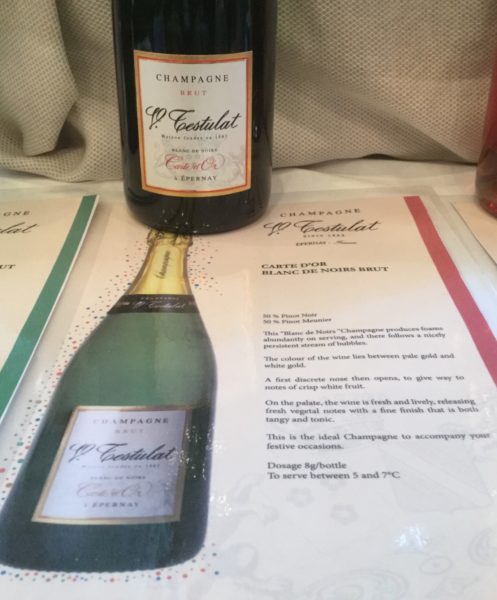 Blanc de Noirs – equal proportions of Pinot Noir and Pinot Meunier – clean and fresh, palate cleansing with a medium-plus finish.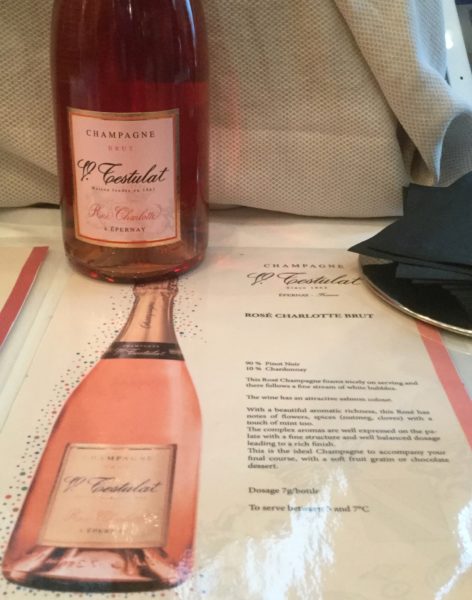 Rosé Charolotte – 90% Pinot Noir and 10% Chardonnay – blended after fermentation, lovely cherry flavour, refreshing.
Spain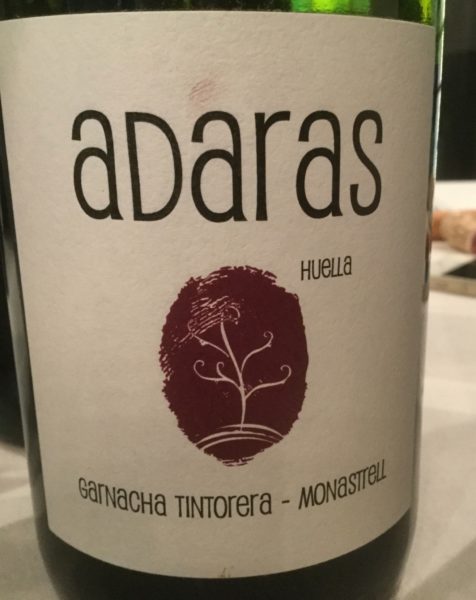 Adaras – a 50/50 blend of Garnacha Tintorera and Monastrell. Very impressed with this affordable wine. Aromas and flavours of spice, red berries and huckleberries. Packed with flavour. If it were available here, I'd buy it by the case.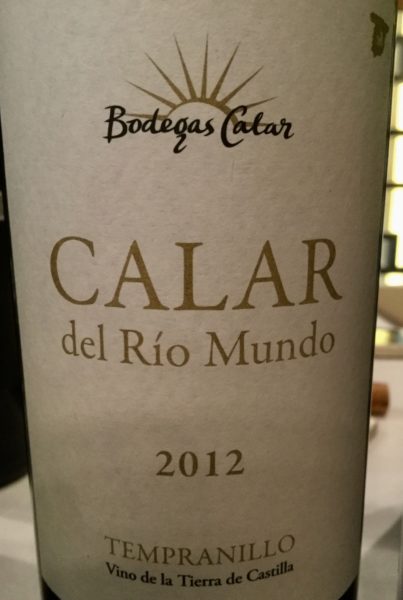 Bodegas Calar – 2012 Tempranillo. A big nose with lots of fruit. Delicious.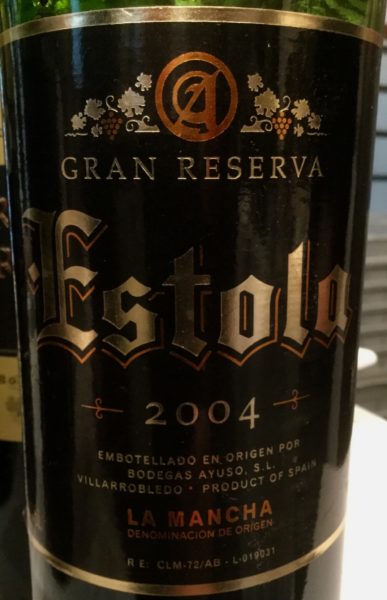 Estola Gran Reserva 2004 – One of my top wines of the day. Very impressive and a delight to taste a wine with over ten years of aging.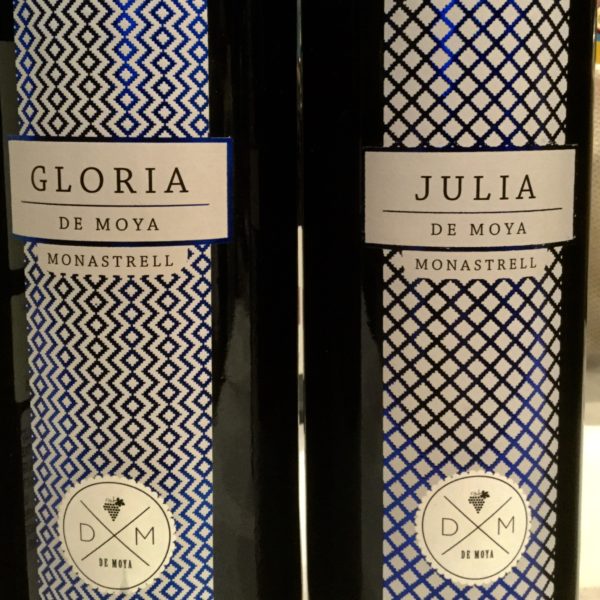 Bodega De Moya Gloria Monastrell – very good
Bodega De Moya Julia Monastrell – even better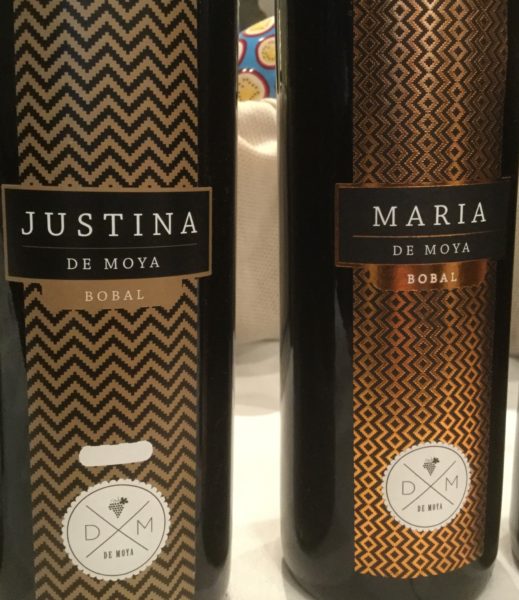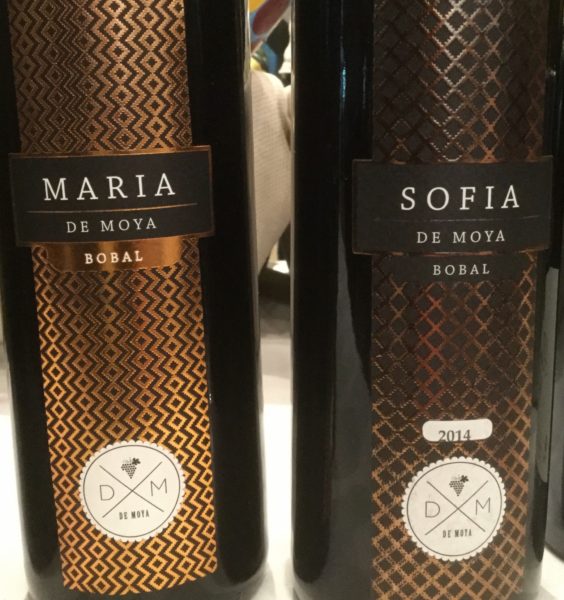 Bodega De Moya Justina Bobal, Bodega De Moya Maria Bobal, Bodega De Moya Sofia Bobal – all very good and will be even better with further aging.
I heard a lot of positive talk among the agents and restaurant / liquor storeowners as we tasted through the samples. While APVSA always brings new exciting wines on their tours, I'd have to say that these wines were especially impressive and all were deserving of finding a home in BC. Bravo Pascal!
If any of these sparks an interest, be sure to press your local wine shop to carry them.