The location – Mayne Island.
The setting – stunning ocean view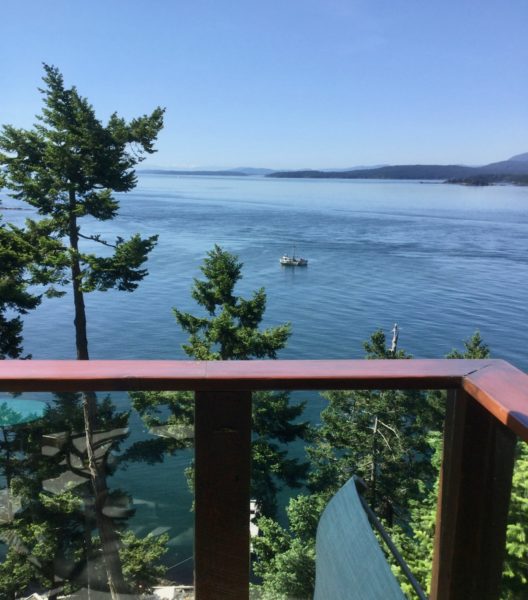 The weather – perfect.
The cast – the usual Tasting Ten gang minus one.
The challenge? Ten glasses of Pinot Noir. Rate them, rank them and try to guess the country of origin.   Could it be any better?
This was the most recent event of a tasting group I belong to, informally known as The Tasting Ten. Ten people meet once a month from September to June for blind tastings.
It is safe to say that most of us, who had to get up at some ungodly hour in order to arrive at the Tsawwassen ferry terminal in order to catch the first sailing, were not overly cheerful as the day began. However, by the time we arrived at Mayne Island on a beautiful sunny Saturday, moods were significantly better. We piled into cars and headed off to Heather and Avon's beautiful home perched high above the water overlooking a stunning view to the south.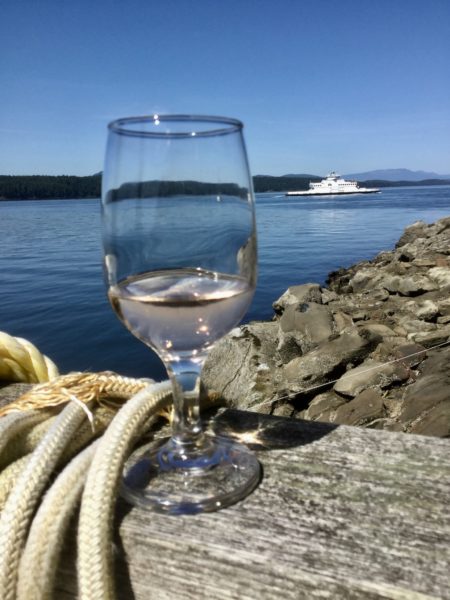 After a brief tour and a hike down to the water and back, we began the tasting.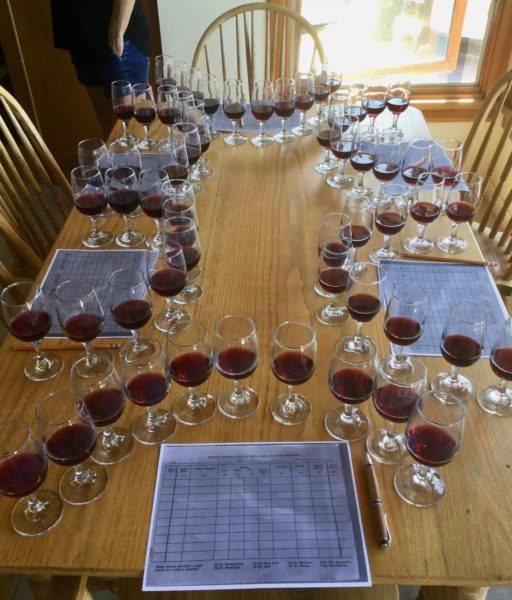 Ten glasses of Pinot had been poured hours earlier. All we knew was that they came from four different countries/regions and that there was a price range from under $30 to over $100.
All showed classic Pinot Noir qualities.   With some wines, the cherry and red fruit aromas stood out while in others perfume, vanilla, forest floor and meaty notes were dominant.
After the wines had all been properly sniffed, slurped and scored, the bottles were presented.
Here was the line up: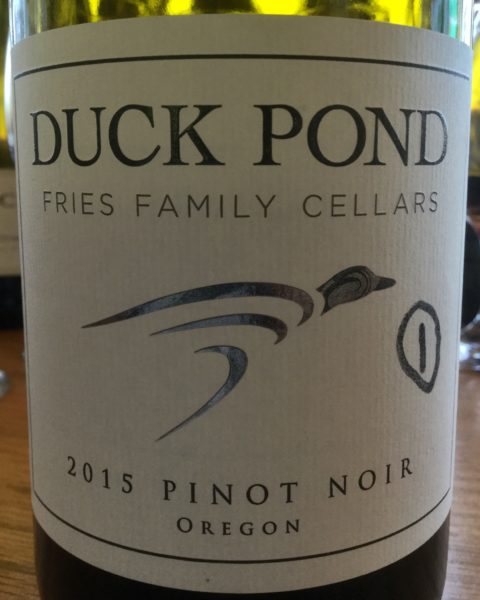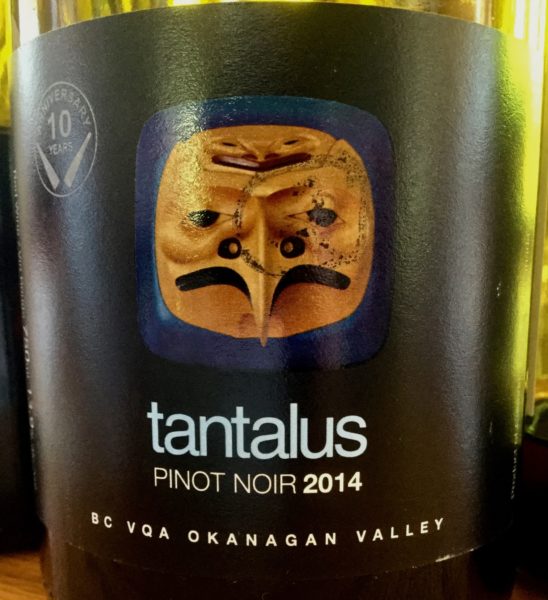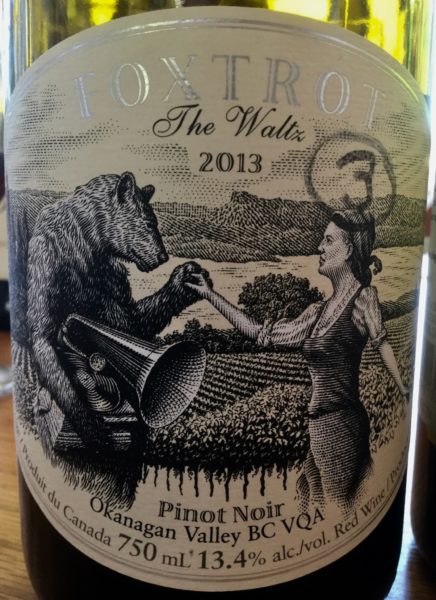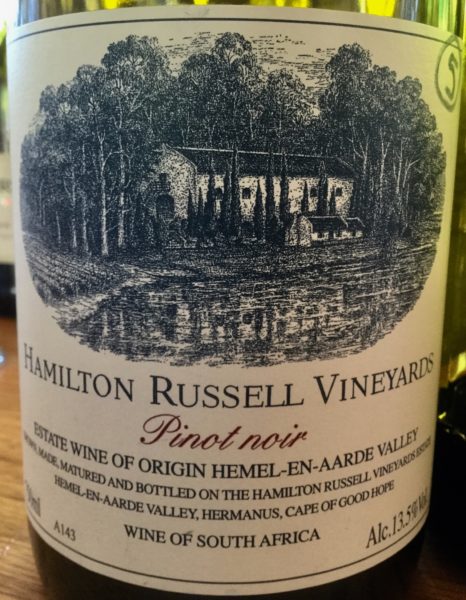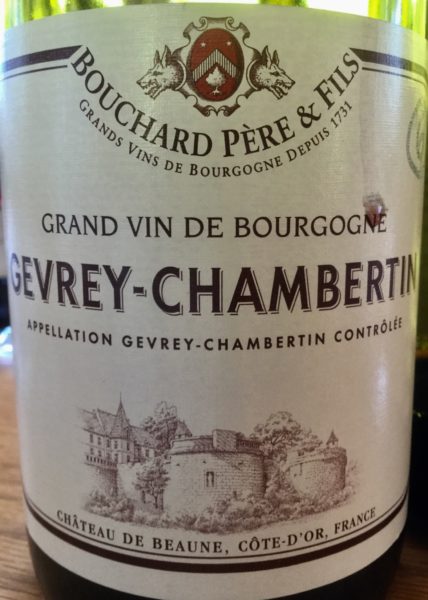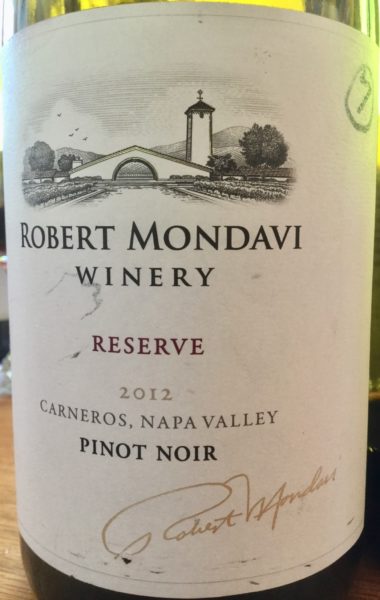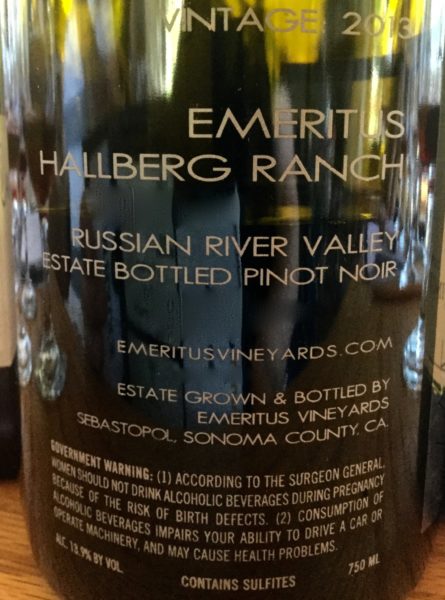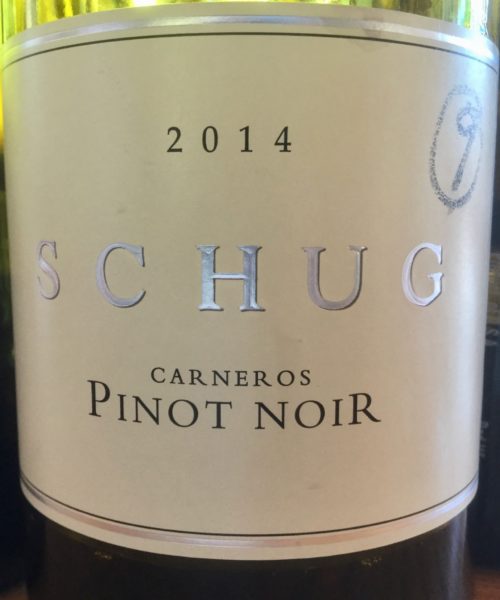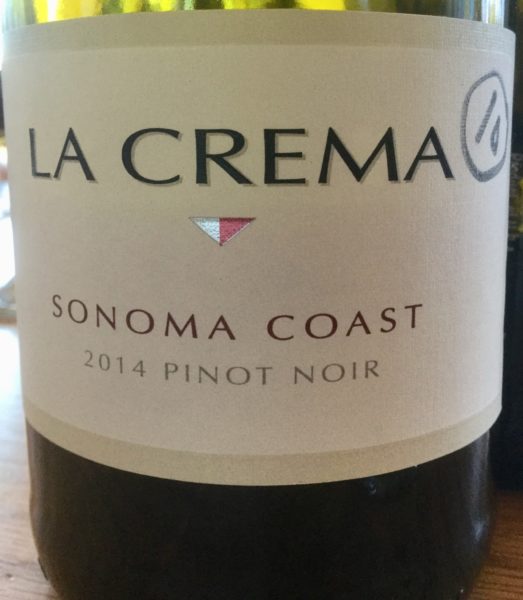 I found all the wines to be good to very good, though there was certainly a range of quality. My top wines included:
Foxtrot
Nuit St. Georges
Schug
Robert Mondavi Reserve
Given that all of the above were quite close in terms of quality, the Foxtrot, Schug and Mondavi represented the best value. When I averaged the groups scores, the results were pretty much the same as mine, though many were also quite impressed with the Hamilton Russel.  What quite surprised me was that none of us were overly impressed with the famous Gevrey-Chambertin.
This tasting served as a good warm up for the many wonderful  wines that will be poured at the BC Pinot Noir Celebration at Linden Gardens in Kaleden (south of Penticton) on August 19th.   If you love Pinot as much as I do, you do not want to miss this amazing event. Seven hours to sample nothing but Pinot in a gorgeous garden setting. For further details go to – www.bcpinotnoir.ca. See you there!