Chefs whose love of food dates back to their childhood brought their unique styles and passion for French cuisine to this year's #GoodFrance global event on March 21. Chefs from more than 2000 restaurants in five continents prepared a multi-course dinner that paid homage to French cuisine. In Vancouver, Bistro Pastis, Le Crocodile and Save-On Meats participated.
I had the pleasure of dining at Bistro Pastis at French Consul General Jean-Christophe Fleury's table, and enjoyed Chef Mike Mikoda's #GoodFrance menu that reflected this young chef's love for classical French dishes.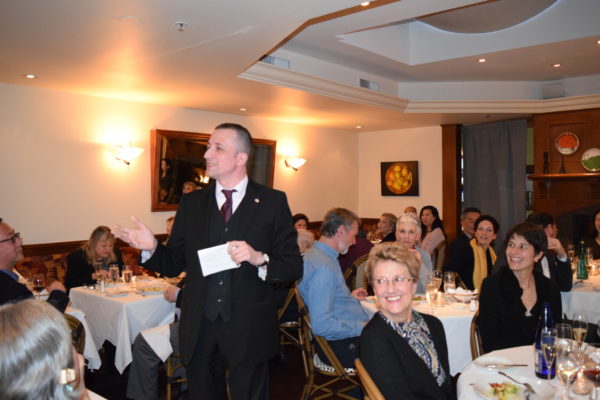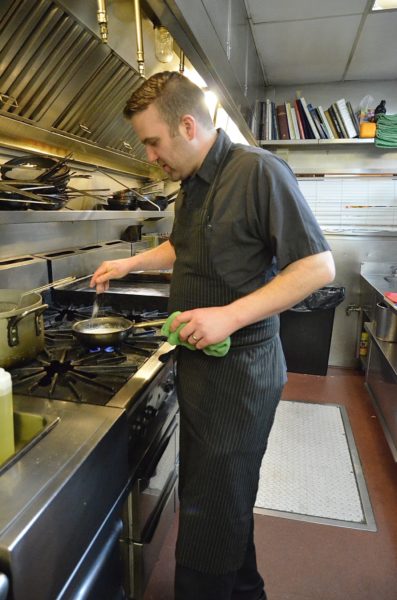 We started with a light and savoury foie gras profiterole, followed by a colourful salad featuring house-smoked duck, pickled strawberries, frieze, and toasted brioche croutons.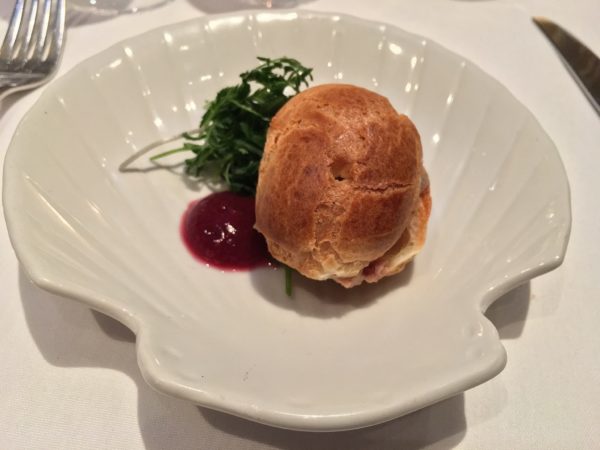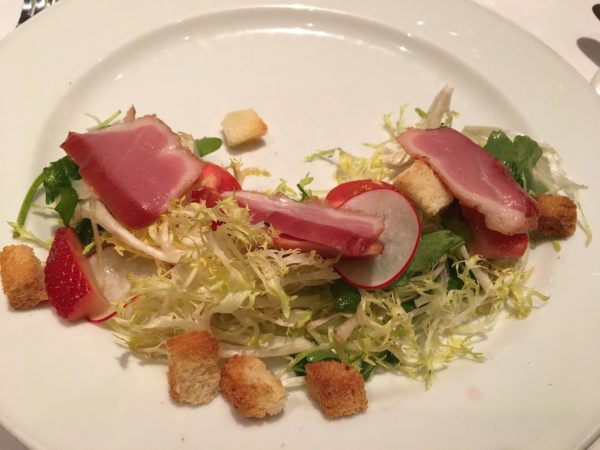 I chose the Sole Normande as my main course – a delightful dish with sole on a cream sauce with a seafood medley, button mushrooms and topped with asparagus spears.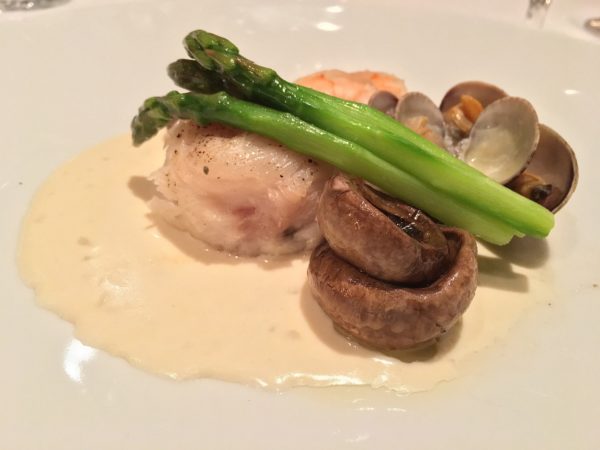 We then moved on to a cheese plate featuring a rustic camembert, an assertive blue, and a tome de savoie. All were complemented by a wine gel, whole grain mustard and crostini.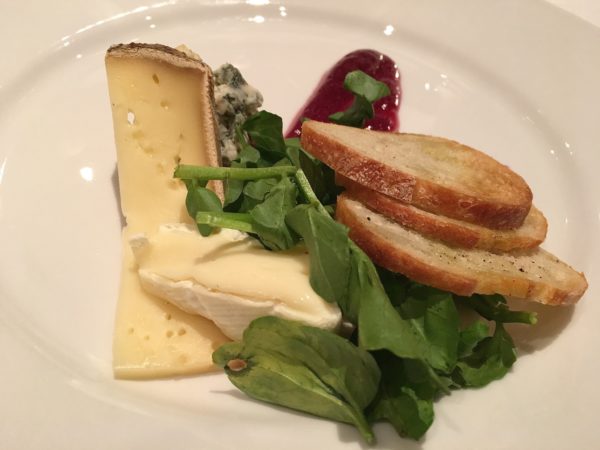 We ended the meal with Chef Mikoda's favourite dessert – a classic creme caramel with berries and chantilly cream.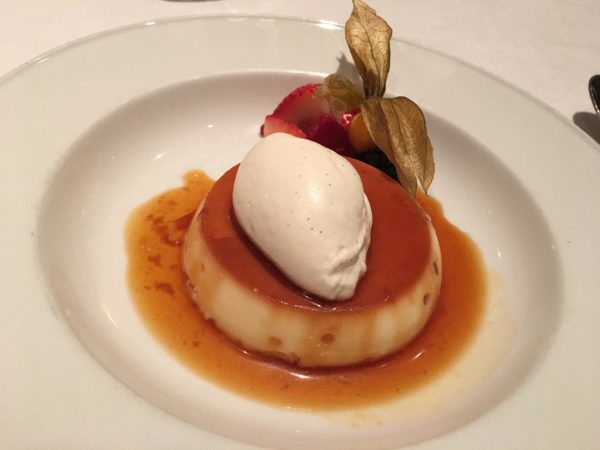 Bistro Pastis pledged to donate five per cent of all sales to The Potluck Café Society, a registered non-profit organization and social enterprise that provides food, training and job opportunities for residents of Vancouver's Downtown Eastside.
It was one of those nights when I wished I could have cloned myself. Across town at a packed Save-On Meats, another young and talented chef brought her unique approach to classic ingredients to her #GoodFrance menu as part of Save-On Meats' Greasy Spoon Diner series.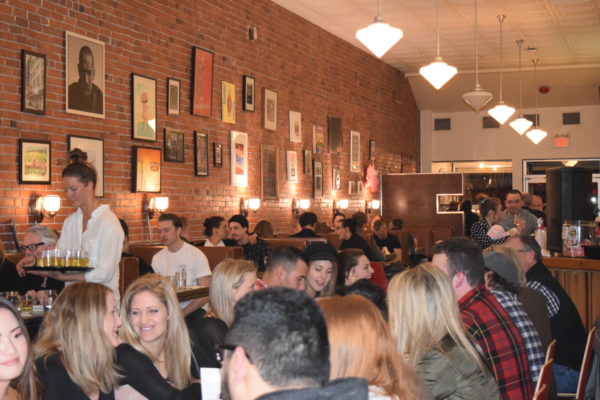 Chef-owner of Design to Dine, Alison Ramage grew up where the kitchen was truly the heart of her home. "My mom and dad were both awesome cooks," she said. Our lives revolved around good food. I knew I wanted to work with food from a very early age." For her #GoodFrance menu, she turned to the region of Alsace, with its French-German influences, for her inspiration.
I caught Chef Ramage in action preparing her first course, Tart Flambée – a flatbread composed of caramelized onions, mustard and munster cream with kale and escarole salad.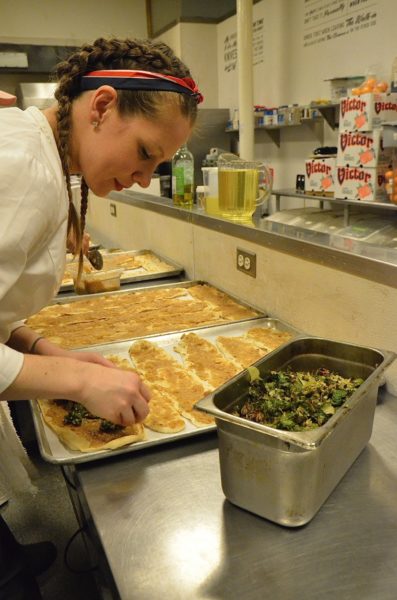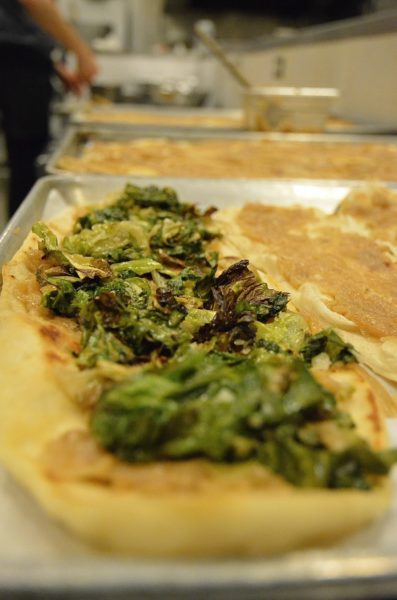 Next, the diners enjoyed a main course of Choucroute Garnie – smoked sausage, Reisling fermented cabbage, spaetzle and brown butter cream.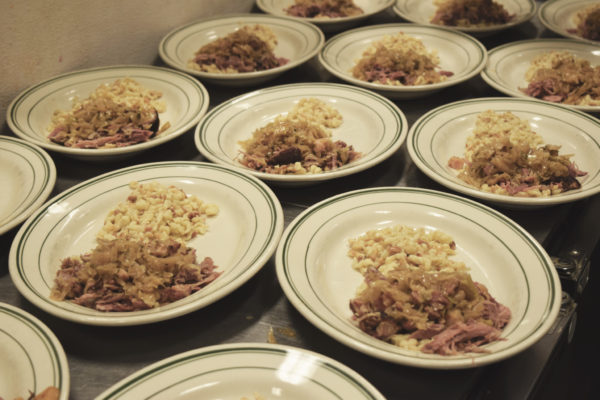 And for dessert, apple strudel. I caught it fresh out of the oven.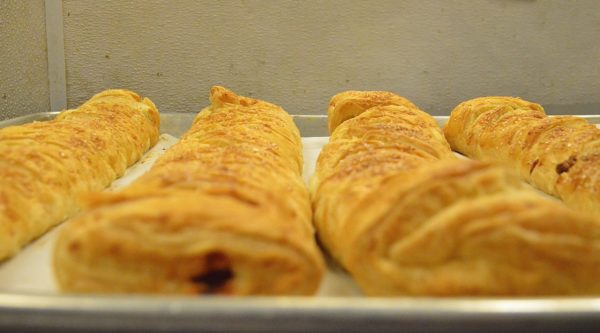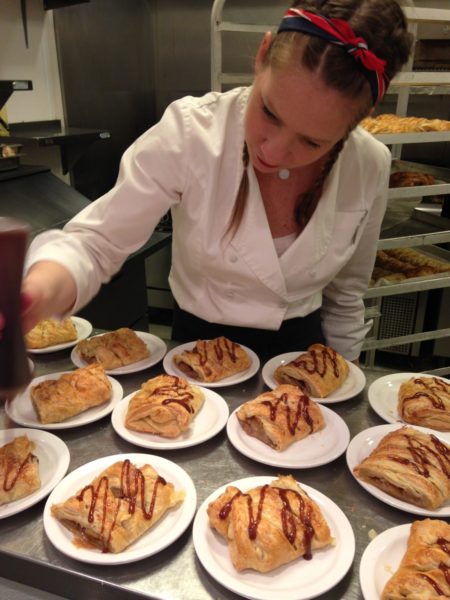 Funds raised by the Greasy Spoon Diner series support A Better Life Foundation (ABLF), which aims to empower those who are struggling with addictions and mental illness. By providing food security, education and employment training, ABLF supports individuals, while strengthening the quality of community life in the Downtown Eastside. A Better Life Foundation also supports the ongoing Being Hungry Sucks campaign.