April 29 – May 20 |Firehall Arts Centre| 280 E. Cordova
Opening Night: May 3 at 8pm
Previews: April 29, 8pm | April 30, 3pm | May 2, 7pm | May 3, 1pm
Performance Times:
Tues, 7pm | Wed-Fri, 8pm | Sat, 4pm & 8pm | Sun, 3pm | Wed, 1pm PWYC (May 3, 10, & 17)
Tickets: From $23 at firehallartscentre.ca | 604.689.0926
Post Show Talkback: May 4, 11, & 18
_______________________________________________________________________
The Firehall Arts Centre is proud to produce and present the world premiere of Circle Game: Reimagining the Music of Joni Mitchell from Saturday, April 29 to Saturday, May 20, 2017.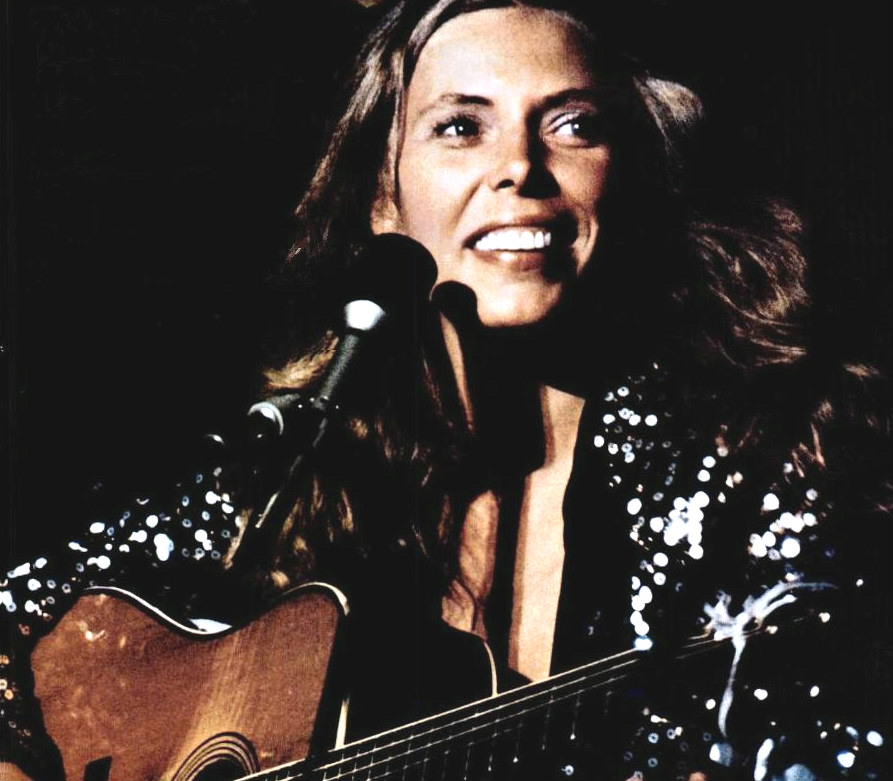 The enduring music of Canadian icon and renowned singer-songwriter Joni Mitchell is reimagined in this energetic musical experience. Conceived and directed by two of Vancouver's own theatrical powerhouses, Andrew Cohen and Anna Kuman, Circle Game features six quadruple-threat talents including Rowen Kahn (Superman: Man of Steel), Scott Perrie (Godspell), Adriana Ravalli (Rock of Ages), Kimmy Choi (Avenue Q), Sara Vickruck (Love Bomb), and David Z. Cohen (Heathers: The Musical). Together, they play eighteen instruments, creating modern variations on themes by Joni Mitchell.
One of the most influential female recording artists of the late 20th century, Joni Mitchell has often reflected on social and environmental ideals through her music. Millennial culture celebrates the repurposed and the upcycled. Mitchell's music stands the test of time and once again she is the voice of a generation. The heartbreak of a failed love affair in "River", the fear of imminent ecological disaster in "Big Yellow Taxi", and the promise of a generation gathering to 'get back to the garden' in "Woodstock" are topics that resound as heavily today as they did fifty years ago.
Donna Spencer, Artistic Producer at the Firehall Arts Centre states, "As I look back on the powerful impact Joni Mitchell's songs had on the Baby Boomer generation, I am excited the Firehall will premiere this reimagining of her music in this production conceived and created by Millennials Andrew Cohen and Anna Kuman. Issues that Mitchell sang about in the '60s and '70s are unfortunately still relevant today. Audiences will not only be reminded of this, but given the opportunity to enjoy her beautiful poetic lyrics and masterful melodies."
Circle Game is created by Andrew Cohen and Anna Kuman from the music of Joni Mitchell
Directed by:  Andrew Cohen & Anna Kuman
Featuring:  Rowen Kahn, Scott Perrie, Adriana Ravalli, Kimmy Choi, Sara Vickruck, & David Z. Cohen
Musical Direction & Arrangements by:  Andrew Cohen
Set Design by:  Carolyn Rapanos
Costume Design by:  Jessie Van Rijn
Lighting Design by:  Ian Schimpf
Sound Design by:  Geoff Hollingshead
For more information on the Firehall Arts Centre, please visit the following platforms:
Website: www.firehallartscentre.ca
Facebook: www.facebook.com/firehallartscentre
Twitter: www.twitter.com/FirehallArtsCte
About the Firehall Arts Centre:
"Opening doors through the arts in celebration of the Canadian experience." www.firehallartscentre.ca