Comox Valley's 40 Knots Winery continues to battle with Loblaws
40 Knots Vineyard & Estate Winery continues their David and Goliath battle with Loblaws Companies Limited.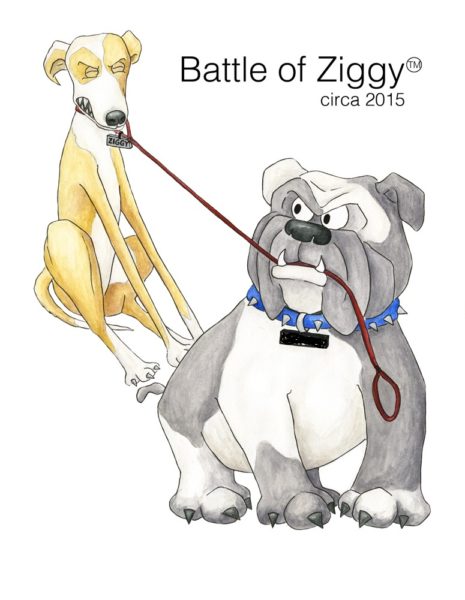 Since February 12, 2016, 40 Knots has been fighting for their trademark of Ziggy wine, and it's not over yet. Ziggy, their Vineyard whippet, is nicknamed after their estate grape Siegerrebe, and owners Brenda Hetman-Craig and Layne Robert Craig named this wine in Ziggy's honour, being a unique name for a wine and simply easier to pronounce for the consumer. As one of their most popular wines, 40 Knots moved to trademark the name in 2015, only to have it opposed by Loblaws in 2016.
https://www.youtube.com/watch?v=OisMMKuIbP0
Since then, Loblaws has set out to use their position to subvert 40 Knots at every turn. They provided 40 Knots with a weak offer in an effort to close the case and own the trademark, however, Brenda and Layne aren't willing to give up on Ziggy.
40 Knots has since filed to require that five of Loblaws' Ziggy trademarks be expunged because they don't appear to be used. Now Loblaws has to provide evidence that those five trademarks have been used within the past 3 years. Loblaws has requested and been granted extensions of time to file evidence of the use of these trademark applications. The new deadline is January 9, 2018.
In response to the filing of 40 Knot's evidence, Loblaws obtained an order on October 11, 2017, to cross- examine 40 Knot's owners. The order requires that 40 Knot's be available for cross-examination.
"Ziggy is important to us," Brenda says. "We've worked hard for this wine and our business and we aren't willing to give up just because we're fighting the big dogs. They may have a lot of lawyers and money, but we are confident that we own the trademark for Ziggy wine, and that there is no "consumer confusion" between our wine and their deli food. Neither do we believe there to be consumer confusion of products named the same such as musicians, comics, eye wear or written song."
When Brenda was asked why she thought Loblaws would oppose their trademark of Ziggy on Wine, she stated:
" I can only guess that it is because of their recent approval of wine-in-grocery store license approvals."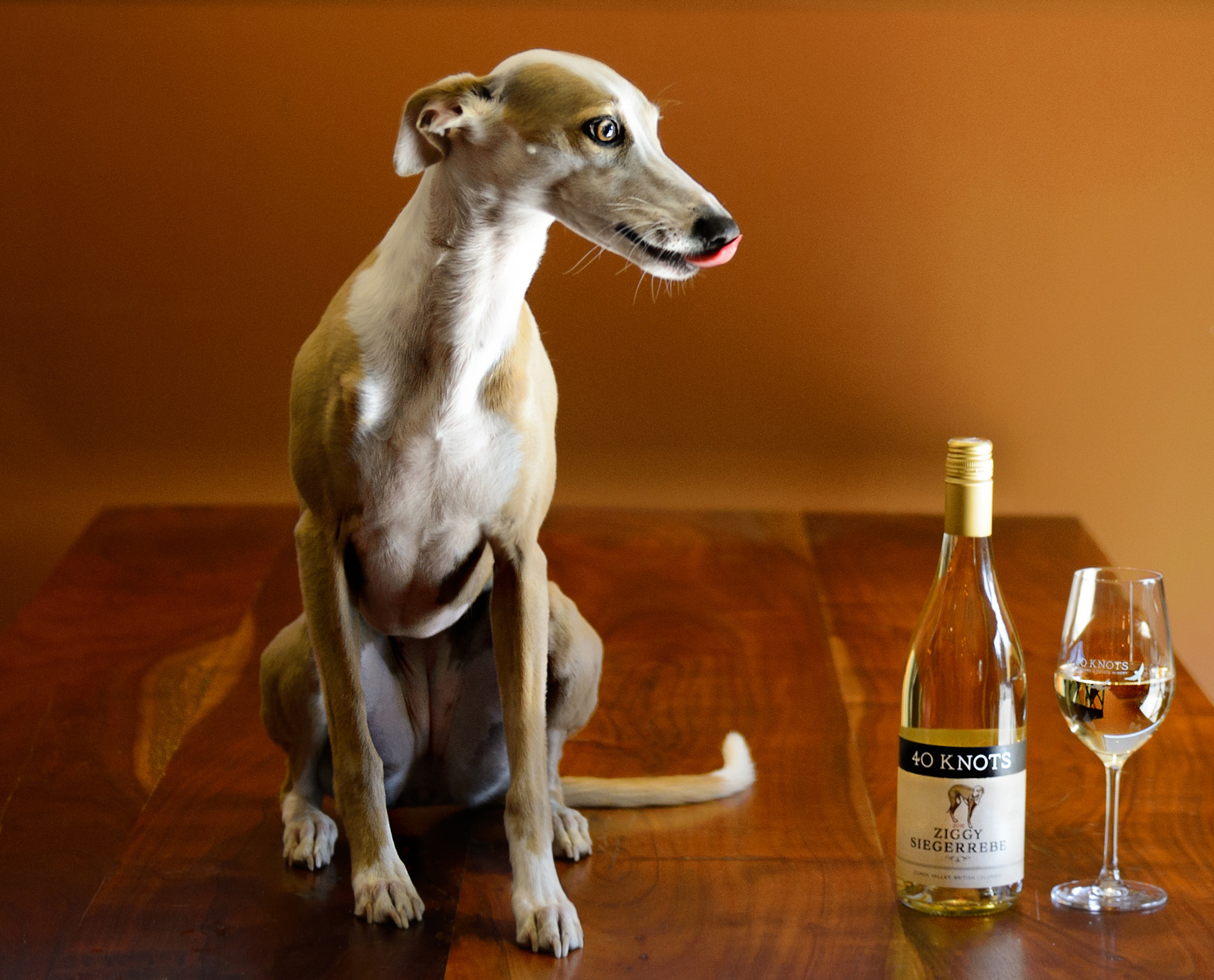 While the battle continues, 40 Knots is still producing their wine, and you can buy this wine at their online store, restaurants and private liquor stores. You are always welcome to visit their tasting room and meet Ziggy, the dog, in her capacity as Chief Greeter and Protection Officer of the Vineyard.
40 Knots Vineyard & Estate Winery is the largest local winery in the Comox Valley, producing 40 Knot's Vancouver Island wines and Stall Speed wines. At the edge of the Salish Sea, 40 Knots wines are distinctly shaped by this windswept, sun-soaked vineyard.
If you would like more information about this topic, please contact Brenda Hetman-Craig at 250-941-7878 or email at brenda@null40knotswinery.com. This Trademark history may be viewed at www.ic.gc.ca for Trademark 1721645 – ZIGGY.