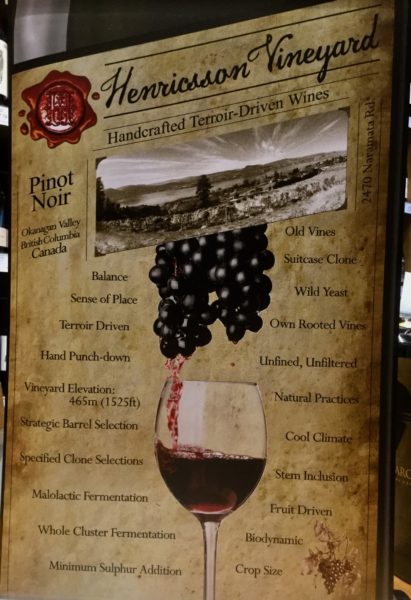 It all began in 2013 when Peter Henricsson dropped by to have dinner with Torsten Allander of Foxtrot Winery in Naramata (Foxtrot is renowned for their Pinot Noir wines).   He was very impressed with a particular bottle of Foxtrot Pinot Noir that Torsten served. Peter found out it was made from the grapes in the neighbouring Erickson vineyard. The bad news was that Arnie Erickson had the property up for sale and that would likely mean an end to this source of top quality grapes.
With some arm-twisting and a few more glasses of this delectable pinot, Torsten tried to convince Peter that he should purchase the property and ensure the continuation of Foxtrot Pinot Noir, Erickson Vineyard.   Peter had no experience with farming, so was very reluctant to get involved. None-the-less, the next day he was convinced to at least, have a look at the four acres of vines. The property was beautifully situated, but Peter knew he did not have the time, or the expertise to make it a success. Torsten suggested that he would take care of the viticulture as long as Foxtrot still had access to the grapes. Peter found that that was a deal he couldn't refuse and bought the property.
The one and a half acres of pinot noir had been planted in 1990, making them some of the oldest in the valley, if not the country and as a rule, old vines with their deep roots produce impressive wines.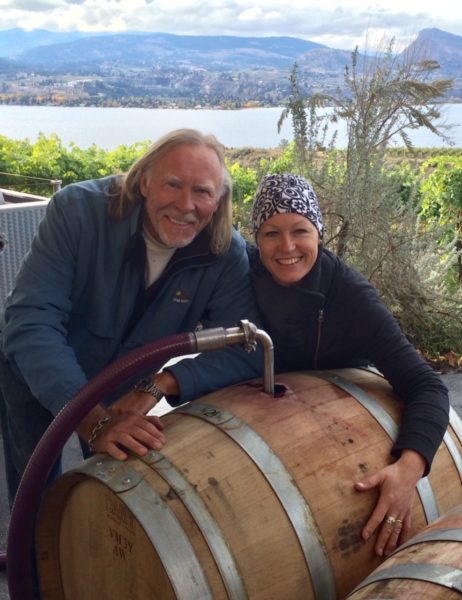 After a couple of years of working closely with Foxtrot winemaker, Gustav Allander, Peter and Kajsa, decided it was time to strike out on their own. They didn't have a license or facility to make wine so they sought out other wineries with excess capacity. After talking with a few facilities, they were lucky enough to strike up a deal with Richard Roskell at Marichel, a neighbouring winery, and Henricsson Vineyard was launched. In 2015 they produced only 300 cases of wine and that grew to 500 cases for the 2016 vintage. They look to Burgundy for their inspiration and strive for wines of purity and character that speak of the terroir. To achieve this they do their best to stay out of the way and let the grapes shine. Their hands-off approach to winemaking includes using wild yeast for their fermentations, absolutely minimal addition of sulphur, aging in large puncheons and neutral oak barrels with only 20-25% of the wine seeing new oak.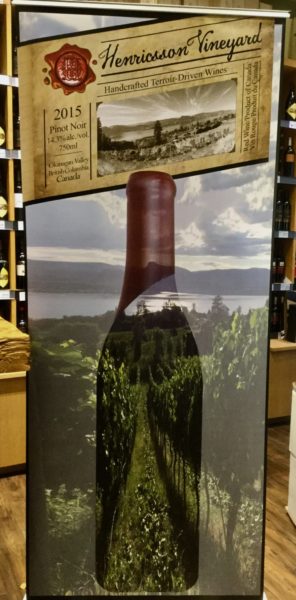 I was so happy when I saw an announcement from Marquis Wine Cellars that they were featuring a tasting of Henricsson wines. I had heard a lot about Henricsson but had never sampled them. We began with their 2016 Chardonnay.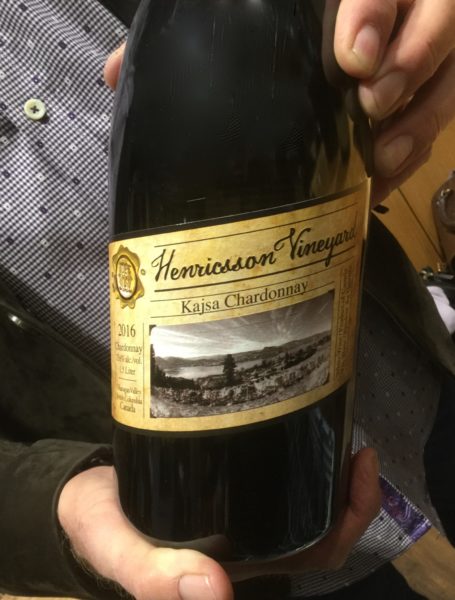 A friend I was with usually doesn't drink white wines and tends not to like Chardonnay in particular, but this one changed her mind. It showed some California influence with ripe tropical fruit – mango, papaya and pineapple standing out, well balanced with a creamy texture, rich on the palate followed by a medium-long finish. Very impressive.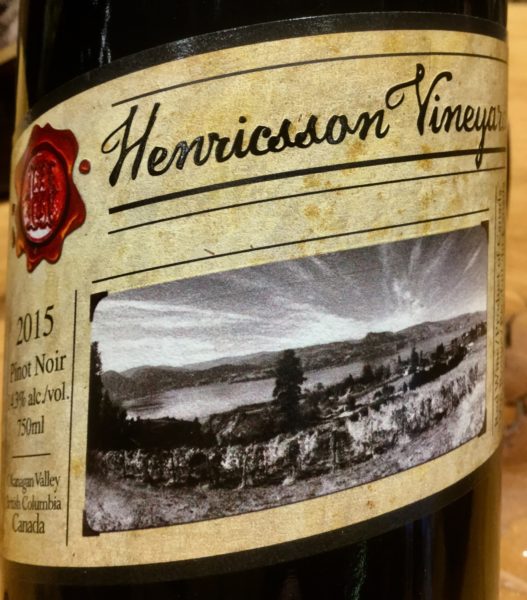 Next was the Henricsson Pinot Noir – 11 months in barrel, great body and big on the palate, big bright fruit – cherry, strawberry and spice dominate the palate, reflective of a New World wine.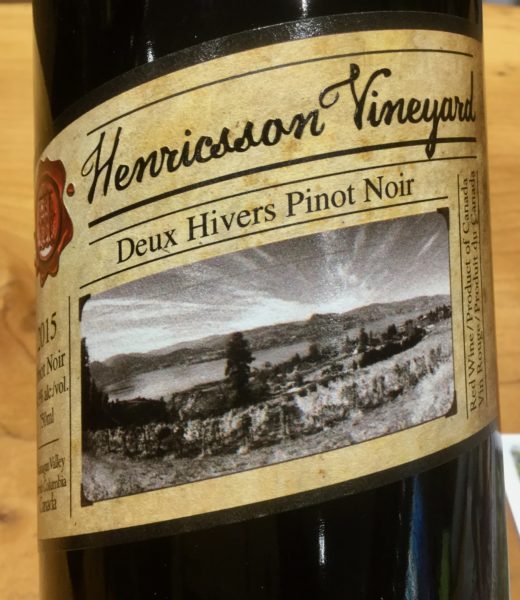 Finally the Deux Hivers Pinot Noir – 20 months, rich, round, subdued and elegant. For me, this one exhibits more old world character and was my favourite.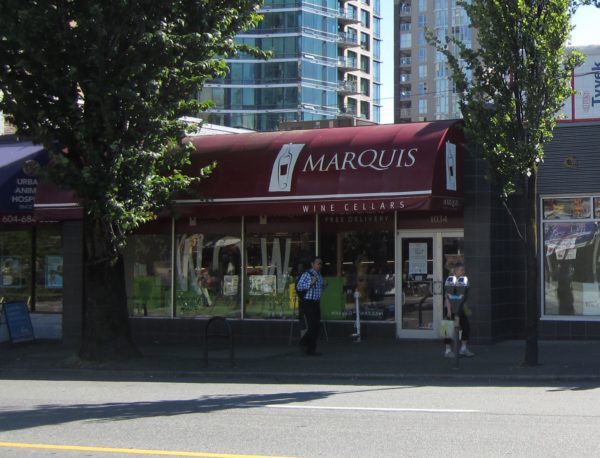 See for yourself what amazing wines these are and stop by Marquis before they are sold out.
(all photos, except as noted – Sam Hauck)