Yaletown eatery offers popular dishes for Dine Out 2018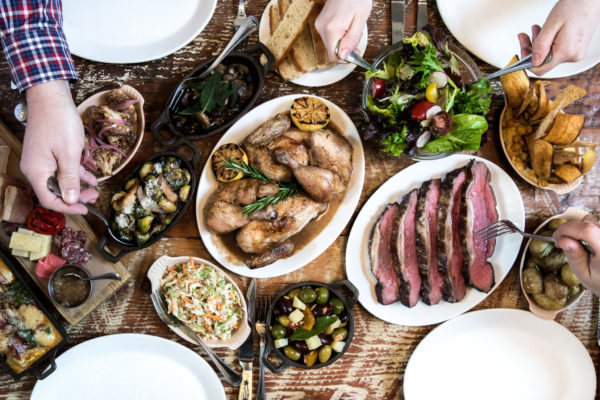 Executive Chef Tret Jordan and Head Chef Chris West's three-course menu showcases Homer St. Café's most popular dishes made, as always, with the freshest local ingredients. Start with your choice of Butter Lettuce with goat cheese, cranberry and buttermilk or Chicken Rillettes, followed by Rotisserie Beef Loin or Scallops and Chorizo with lentils in beurre blanc, finishing with either a decadent Chocolate Pudding or creamy Potted Lemon Curd.
Homer St. Café's three-course Dine Out menu is $40 per person and does not include beverages, taxes or gratuities. Suggested Okanagan wine pairings are available by the bottle (starting at $48 to $55) and by the glass (starting at $10 to $12).
For reservations, please visit the Dine Out Vancouver website or call (604) 428-299.