For a week-long celebration, join Liuyishou Hotpot at any Canadian location to celebrate the year of The Dog with a special menu offering.
From February 26 to March 2, join us for Liuyishou Hotpot Week and enjoy special Chinese New Year celebration menus across Canada, presented by Vancouver Gourmet Tours.
With locations in Vancouver, Richmond, Burnaby, Richmond Hill, Toronto, Ottawa, and Edmonton, Liuyishou Hotpot is the perfect place to warm up your Chinese New Year celebrations. What better way to treat your taste buds starting the year of The Dog?
Hotpot is a fun, interactive method of cooking and eating Chinese food as diners simmer their food in a pot of delicious broth, giving the food a blast of true Chinese flavour while cooking food to the perfect temperature. The friendly staff at Liuyishou will show you how to authentically enjoy Hotpot, and help you find out how it becomes your favourite meal.
All ingredients at Liuyishou are carefully selected for the highest quality. Given its interactive nature – meat, vegetables, and other specialty foods, cooked at your own table in broth – Liuyishou has earned a fashionably healthy image with outstanding quality, and genuine hotpot taste and culture. This has garnered the favour of many food critics worldwide.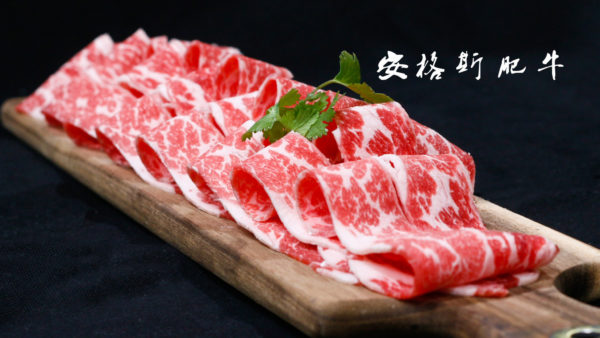 Chongqing style hotpot, extremely popular in China and many other regions, is well represented by Liuyishou, and the recipe of traditional hotpot broth. Prepared with special premium butter, red hot chili, Sichuan peppercorn, and many other exotic herbs and spices, it is the secret of how to achieve spicy, stimulating, umami and aromatic pleasures to astonish all your senses.
Beer Pairing is included in the holiday hotpot dinner set menus in all 3 Locations in British Columbia. Liuyishou has found the perfect local craft beers to complement the special hotpot broth at Red Truck Brewery. Enjoy a Red Truck Lager, Dark Lager or IPA along with the Chongqing hotpot experience.
About Liuyishou Hotpot: Founded in 2000 in Chongqing China, Liuyishou Hotpot has grown to over 1000 locations worldwide over the past 17 years. From a single location on a small street in Chongqing, Liuyishou has expanded to a prominent franchise with locations in China, Canada, U.S., Dubai, Singapore, Australia, Japan, Thailand, and France.
Liuyishou (pronounced loo-ee-show) has received many awards including: Top 10 China's Hotpot Brands, China's Famous Hotpot Award, Renowned Restaurant of China, and National Green Dining Enterprise Award. In 2015, Liuyishou was ranked number 6 out of
the Top 100 Dining Enterprises in China. In 2017, Liuyishou received one of the prestigious Diner's Choice Awards – Best Hotpot Restaurant in Vancouver.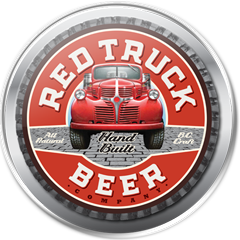 About Red Truck Brewery: Founded in 2005, Red Truck Beer Company is one of BC's premier craft breweries, winning numerous awards for its carefully brewed beers. Red Truck Beer has been successfully making beer deliveries in their iconic 1946 Dodge Power Wagon since 2005. Today, the Red Truck Beer Company is one of fastest growing craft breweries in British Columbia.
The centrepiece of the Red Truck brewery is an old school 50s-style Truck Stop Diner, featuring indoor/outdoor seating for 120, and 24 taps that include Red Truck's Classic, Limited Edition, and Seasonal beers. The brewery also hosts live music that showcases the best of local talent throughout the year, and runs brewery tours every weekend.
Social Media: IG | TW | FB @LiuyishouHotpot #HotpotWeek2018 @RedTruckBeer