This year's Malbec Word Day falls on Tuesday, April 17th, and British Columbia will get a jump on the celebrations with free Argentinean wine tastings at 7 private retailers. In addition, select BCLDB stores throughout the province will offer free tastings of Argentinean wines in April.
In BC, the following private stores
will host complimentary consumer tastings. Each store will pour at least 6 different Malbecs and Malbec blends, paired with samples of authentic Argentinean cuisine.
Everything Wine – 5 locations: Vancouver, North Vancouver, South Surrey, Langley & Langford –

2:00 to 6:00pm
BC Liquor Stores
across the province will host over 40 Malbec World Day tastings.
Follow twitter @ArgentinaWineCA or #MalbecWorldDay for ALL locations.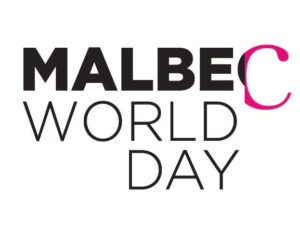 Follow the international celebrations of Malbec World Day on social networks at
About Malbec World Day
: Malbec World Day, which takes place annually on
April 17th
, was established by Wines of Argentina to celebrate the country's signature red wine, and to raise awareness about the quality and variety of wines the country produces.  This year's 8th annual celebrations will take place in over many cities around the globe.
About Wines of Argentina:
Wines of Argentina is responsible for the promotion of the brand VINO ARGENTINO around the world. Since 1993, this organization has been promoting the image of local wines abroad and providing advice on export strategies for Argentina by studying and analyzing trends in consumer markets. Its aim is to contribute to the consolidation of Argentina as one of the main wine exporting countries in the world and to the global success of the Argentine wine industry by enhancing its positive image in the wine trade, among opinion leaders and consumers.