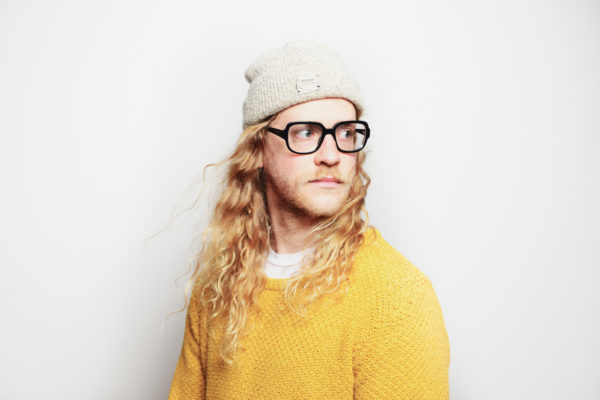 Summer is officially here, and with it comes the hot weather and sunny skies that are perfect for live music and cold beers. On Saturday, July 14th, Washington-based Allen Stone will headline the second event in the 2018 Truck Stop Concert Series with his deeply-inspired blend of R&B and neo-soul.
Since his debut release in 2010, Stone has hit #2 on the Billboard Soul Charts while wowing audiences on shows like Ellen, Conan, and American Idol. His new single "Brown Eyed Lover" was a memorable performance during his guest artist appearance on American Idol.
Stone will be backed up by with the equally soulful Nick Waterhouse, who will be co-headlining and kicking off a North American tour with Stone. While Stone grew up singing in the church, Waterhouse found his inspiration in jazz and blues, which he effortlessly blends with sixties soul and gutsy vocals.
The show line-up also includes Ontario indie standouts, The Elwins who are touring in support of their most recent album Beauty Community which has already spun off a Top-10 Canadian Indie single. Edmonton's Altameda will bring their summery sounds to the stage in support of their debut album Dirty Rain. The show will be opened up by Red Truck Talent Search winner Antonio Larosa, and local favourites, the Eleven Twelves.
With a range of music spanning deep soul to R&B and summery surf rock, the next Truck Stop Concert Series event is guaranteed to be a highlight of the summer. General admission tickets are selling fast and can be found alongside the latest concert series news at http://www.truckstopconcertseries.com.