The Most Wonderful Wine of the Year: 12 days of Holiday Cheers for you and yours!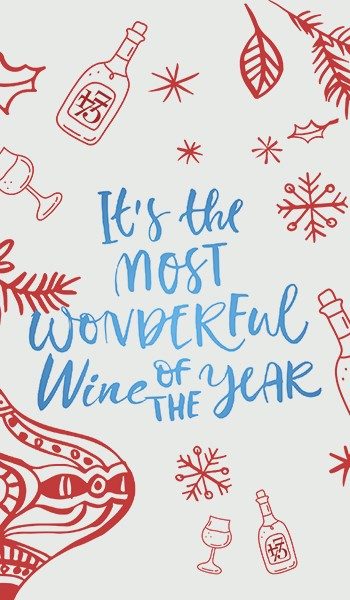 Bench 1775 have brought together your favourite wines of 2018 so that the recipient of this 12-day advent pack is surprised with a different wine each day. Each bottle comes wrapped in paper with a bow around its neck and is numbered 1 through 12. Taste through a full portfolio of reds and whites over 12 days, it's up to you whether to share or not!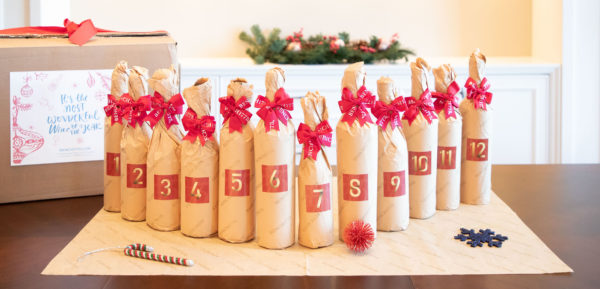 A great gift to send to friends and family who live far away,  free shipping on this package Canada-wide. Include a gift message at checkout and it will be handwritten on a card and included in the shipment. All orders must be placed by November 29th  to ensure timely shipping and receipt by December 12th. For delivery by Christmas, Orders must be placed by December 7th.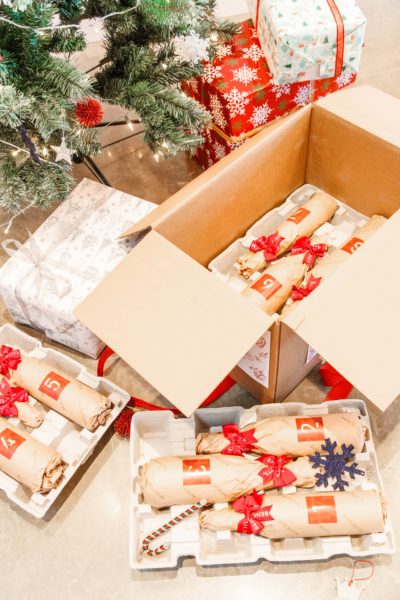 In the off-season the tasting room is open by appointment and their doors are open 7 days a week from April through November. We encourage you to visit for an informative and fun tasting to learn about and sample a wide variety of table wines and sweet wines. At Bench 1775, they strive to create a space that is causal and welcoming to newbie wine tasters as well as the worldliest wine drinkers. The Bench tasting room and designated picnic area are pet friendly, so feel free to bring your pooch and maybe you'll meet the two winery dogs, Lulu and Bruno. During your visit don't forget to ask the staff about creative ways to pair wines with food and good times!
Bench charges a tasting fee of $5 to taste a flight of 5 delicious wines. Each tasting fee is waived with the purchase of 1 bottle of wine.
Hours: Open Daily 12:00 pm – 5:00 pm
Address: 1775 Naramata Rd, Penticton, BC V2A 8T8
Tel: (250)490-4965
Email: wineshop@nullbench1775.com
When visiting the wineries in BC Wine Country, before you go: Do your homework and a bit of research about the wineries you wish to visit. Check the winery website to find out their months, days and hours that their Tasting Room is open. Know if you need to book your tasting in advance of your visit. Many wineries are now so busy there may be times that they are unable to accommodate you. It will be a much better visit if you have a confirmed appointment. Be on time. Expect to pay for your tasting, some, but not all wineries refund all or a portion of the fee if you purchase wine. Plan ahead for a designated driver or use the services of a wine tour company. Limit the number of wineries you visit in a day. A more leisurely timeline will increase your enjoyment. For the best overall experience, I like to limit my daily visits to no more than three maximum, and if a winery lunch is on the agenda, no more than two winery tastings in a day. By leaving time throughout your day gives you the opportunity to visit a winery that may not have been on your agenda. The staff in winery tasting room are very knowledgeable and are always happy to direct you to the newest winery that you may not have been familiar with. Always be open to trying something new.
Tasting notes, bottle shots and feature image are courtesy of Bench 1775. I received complimentary wine samples to facilitate my review. All opinions are my own.