One of my favourite things to do on Canada Day is get together with friends from the neighbourhood.  Each year a different theme and this year the Canada Day theme was Rosé wine! As always the only requirement is the wines have to be from BC.
As I just happened to have a supply of BC Rosé wine on hand it became my turn to be the host! Yes! So Much Fun!
Please note that these Rosé wines were ones I had on hand on my wine rack and some may be either Sold Out or no longer available. If the wine below has a price it was either still available or available as a current vintage.
Here is what we indulged in:
Bench 1775 Brut Rosé
The wines that form our Brut Rosé come from 2014 and 2015 and were harvested early for acidity. The grapes were picked into small bins and quickly transported back to the winery for whole-cluster pressing. Fresh, lively and fun, pair this bubbly with avocado salad or fresh catch.
A lively elegant blend of 50% Chardonnay and 50% Pinot Noir, this sparkling wine has been aged on lees and blended over two vintages for complexity. The unique copper hue comes from precise Pinot Noir skin contact.
Best paired with cheeses and light food.
Evolve Pink Effervescence 2017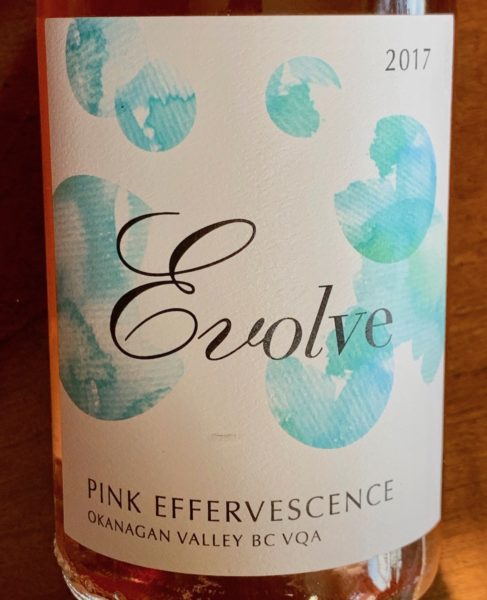 Every choice you make has intention – to accomplish, create, and grow.
With Evolve Cellars, our intention is to craft friendly and approachable wines, providing a pure expression of the grapes grown at our estate vineyard and by our south Okanagan grower partners. Fruit-forward with a bright freshness typical of the area, our wines are a celebration of this great region and how we can evolve together.
Celebrate your next step forward with the natural spirit of the Okanagan in every bottle of Evolve Cellars.
Like us, for every step you take forward, every thought you have; everything you've ever tried to accomplish, you're always striving to achieve your best. To constantly change and grow. And we raise a glass to you.
Wait no longer – just pop open and raise a glass. You might gets notes of ripe peach and rich berry fruit in your glass from this 97% Pinot Blanc and 3% Merlot blend, but all you really need to know is that it is sparkly, just like you.   
Fort Berens X Sparkling Rosé 2018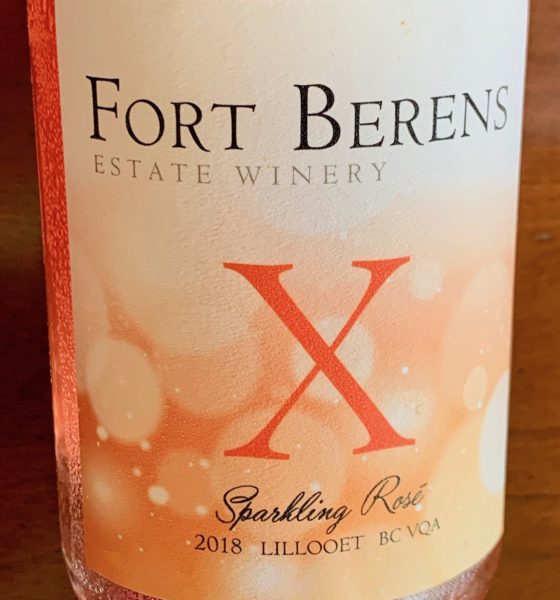 British Columbia Lillooet VQA Rosé