Last Thursday, MyVanCity was invited to celebrate the arrival of a very special bottle of single malt scotch, The Balvenie Fifty Marriage 0962. The location, JAK'S Beer Wine Spirits on South Granville. While on the surface this doesn't seem like much, in truth, it's a bit of a big deal, especially for whiskey lovers, a rare occasion that doesn't happen that often.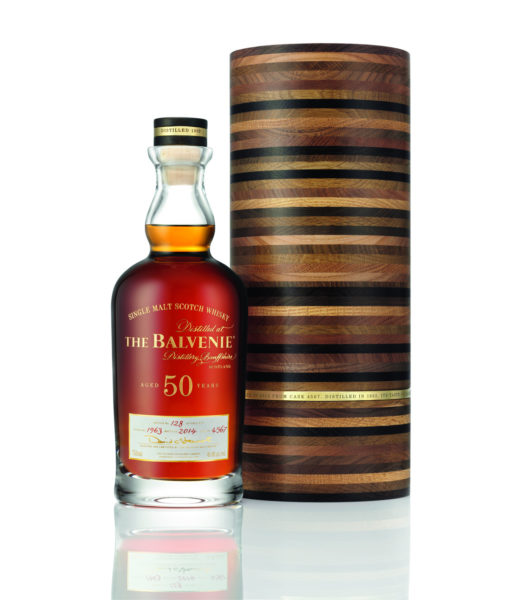 The Balvenie® 'Fifty' is matured for fifty years at its distillery in the heart of Scotland and one of the oldest and rarest of whiskies in the world. The Balvenie Malt Master, David C. Stewart has combined highly rare whiskies sourced from four American Oak casks aged 50 years or over.  A marriage of this age is rare, as liquid given 50 years or more to express itself can develop flavours that have extreme variances of taste, strength and depth that make the task complex. Only one bottle is available in Canada.
The Balvenie is a gem among all other single malts boasting a unique combination of natural alchemy and centuries old craftsmanship. The distillery is a multi-generational family run business that prides itself on maintaining the long held traditional batch process in making single malt scotch.
At $75,000, The Balvenie Fifty is at a price point that is out of reach for most, but the Balvenie brand also has a range of many exquisite single malts that are more accessible. David Stewart had a key role in the evolution of Wood Finishing, a process whereby whiskies are 'flipped' from an ex-Bourbon barrel, for example, into a cask that has been used for maturing Sherry or Port, resulting in a dramatic shift in the final flavour of the whisky. This of course gives Balvenie a distinct character.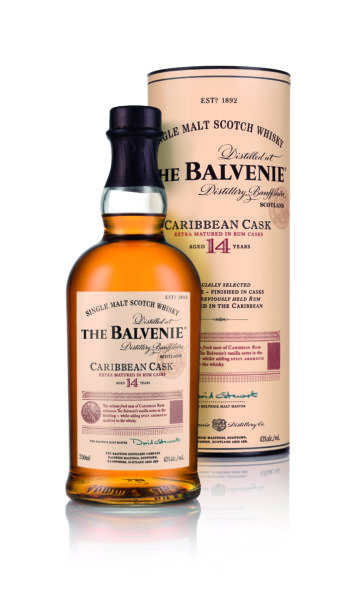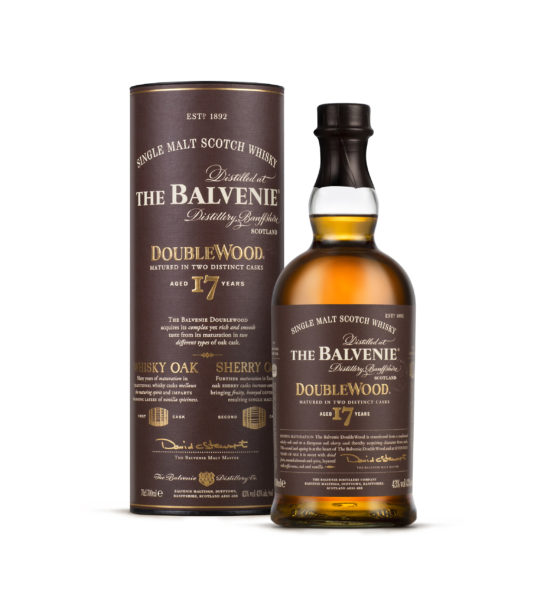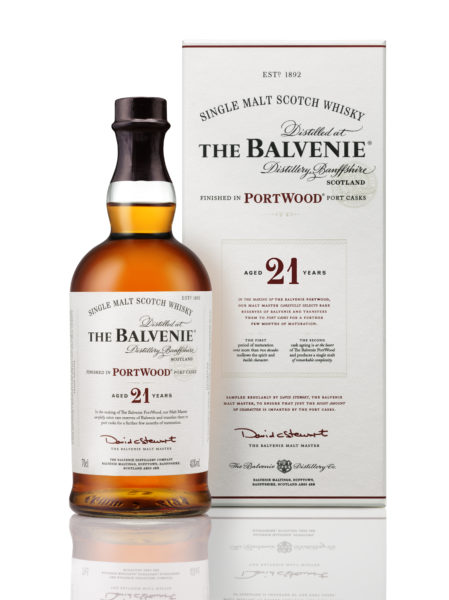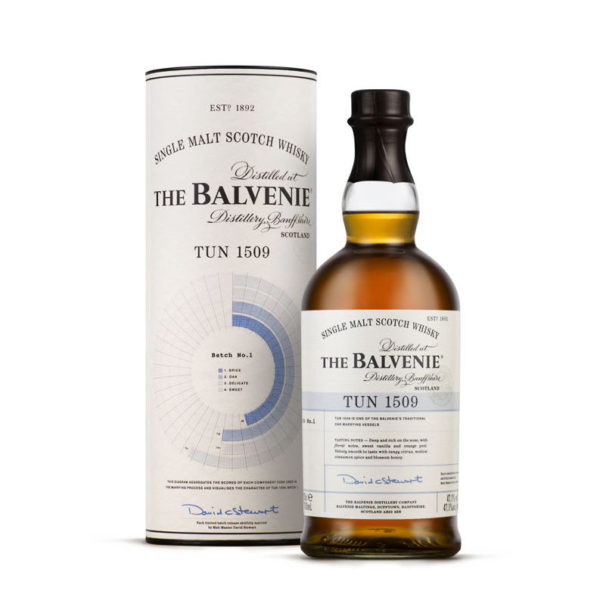 Fine scotch is something you can truly savor and I had the pleasure of experiencing Balvenie alongside members of the West Coast Whiskey Society and The Companions of the Quaich.  On the menu Thursday were The Balvenie Caribbean Cask 14 Year Old, The Balvenie Doublewood 17 Year Old, The Balvenie Portwood 21 Year Old, and the highlight, The Balvenie Tun 1509 batch 4. I have been lucky enough to attend many wine tastings and experienced some very fine quality wines. With the guidance of the Scotch Society members, the tasting experience escalated to an entirely new level. I've never really appreciated the subtleties and nuances of single malt until this moment.
If your fan of single malt, take it up a notch. Balvenie has these and a number of newly available products that are aged to perfection. Experience the tradition and the savory taste sensations. Sure it's a little more expensive than THE single malt currently advertised, but it's in a whole new category.
Balvenie is available from JAK'S Beer Wine Spirits. JAK'S is a fourth-generation family operated liquor retailer based in British Columbia. With 14 stores across Metro Vancouver, Penticton, Campbell River, and new locations opening soon in Burnaby and Williams Lake, JAK'S shares its passion for people and spirits across the province. JAK'S is dedicated to offering unique product selections, outstanding service and unmatched in-store experiences. For additional information about JAK'S, please visit www.jaks.com.