Join The Stable House Monday evenings for a 3 course, $25 dollar prix fixe menu crafted by chef Carlos Rodriguez. With exciting but changing menus for a limited time. January 28 and February 4th the feature theme will be Portugal.
The Stable House Bistro, known for its dynamic wine list and seasonally crafted share plates, is introducing a themed tasting menu with an optional $25 wine pairing offered each Monday evening over the winter season.
I couldn't resist popping in this past Monday, January 21st to try the Portugese menu for myself. Very glad I did the dishes were perfect on a cool and frosty night. A very welcome and cozy atmosphere met us  as we arrived following a short walk from home. I love that our South Granville neighbourhood has so many great dining options.
The Stable House has always been a favourite wine bar and since Chef Carlos joined the team the cuisine has become more of a focus at both lunch, brunch, dinner and at happy hour. Or should I say happy hours? Catering to both early birds and the late crowd Stable House Bistro offers happy hour Tuesday – Sunday 3:00 – 5:00 & late night (after 9:00).
Already known for their excellent wine selection now we have another reason to keep The Stable House Bistro on our radar. Dinner was a wonderful escape on an quiet weeknight and was definitely worth venturing out in the cold.
Portugal
Course 1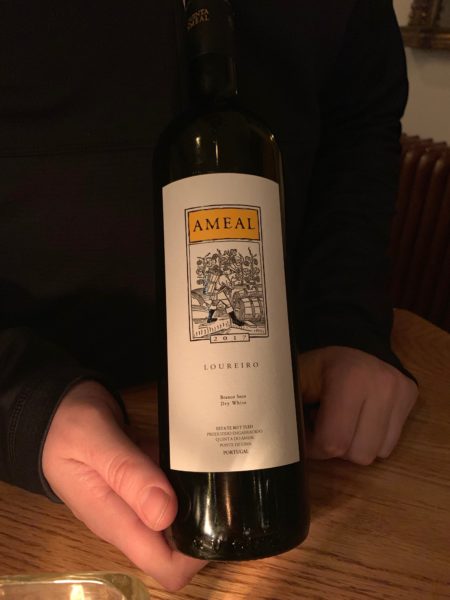 2017 Quinta do Ameal Loureiro, Vinho Verde
with
Caldo Verde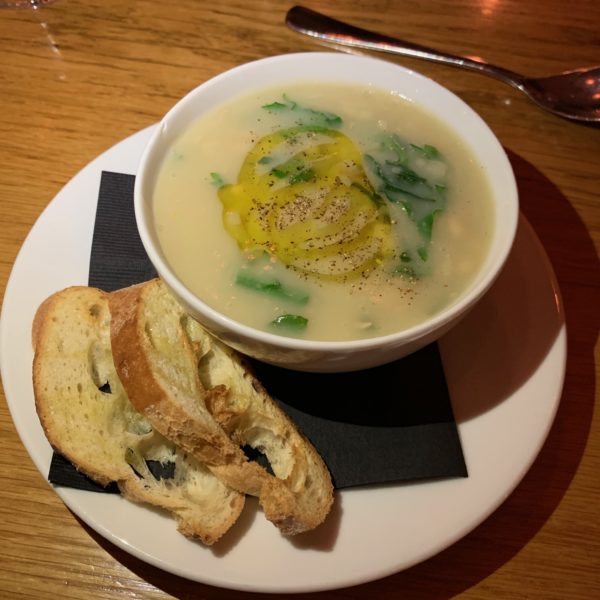 Course 2
2013 Vadio Tinto, Bairrada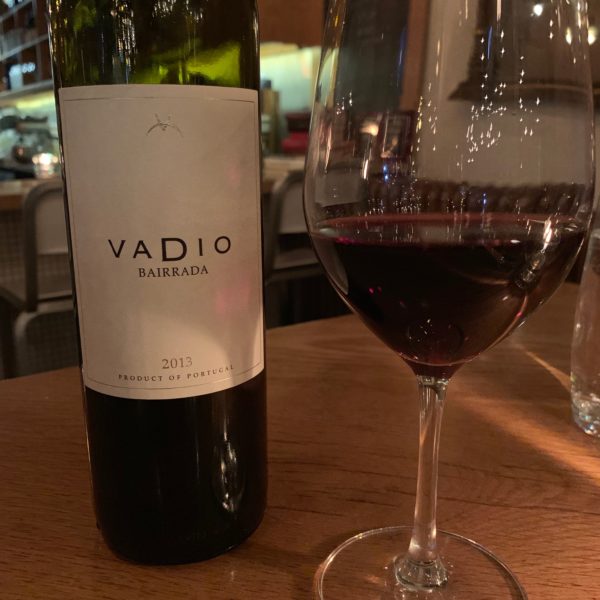 with
Scallop, Chorizo, Lentil, Smoked Carrot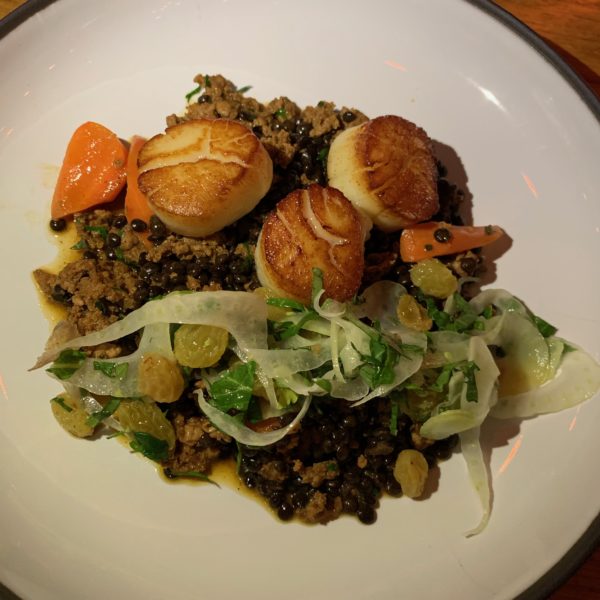 Course 3
Blandy's 5 year Bual, Madiera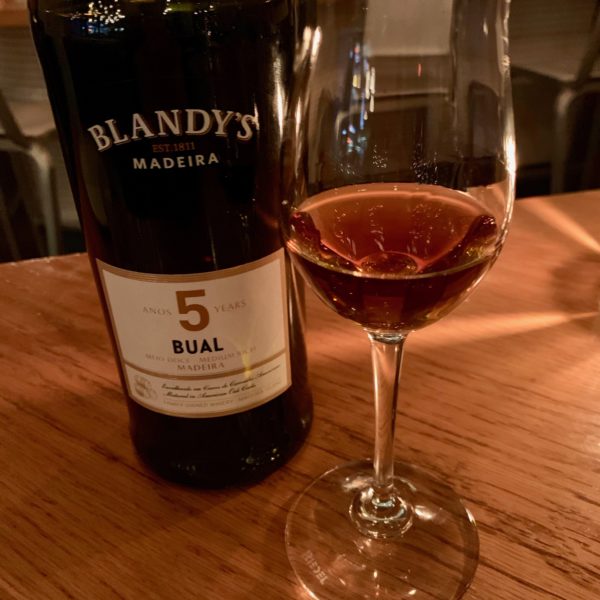 with
Lemon Rice Pudding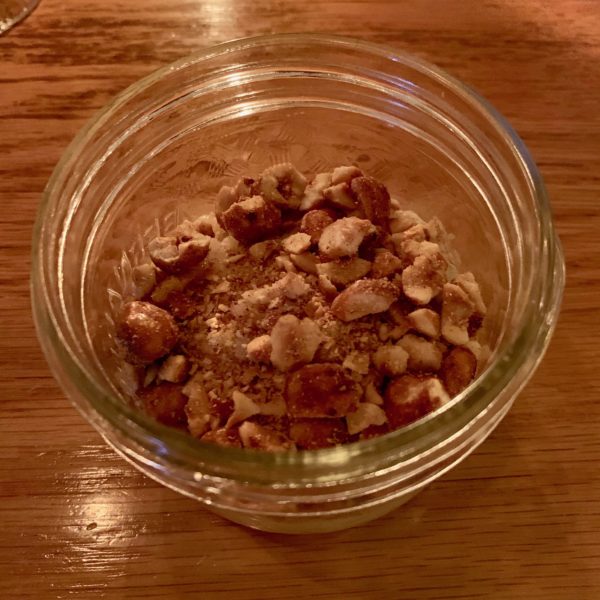 The anwswer to the question what are you doing on Monday? This is where I want to be next Monday!
Bookings can be made by contacting the restaurant directly. Space is expected to book up quickly and reserving your table in advance is recommended.
The Stable House
1520 West 13th Avenue
604 736 1520
About Stable House Bistro
Since the turn of the century South Granville has been an important hub for the city, bridging downtown to the west side and boasting some of the best shops and galleries in Vancouver. In recent years not only has it become a destination, but also a vibrant urban village supported by all the people who live and work here.
The Stable House Bistro was formed by a group of locals to celebrate this history and sense of community by creating a meeting place to share good food, wine and time together. Named "The Stable House" to pay homage to the structures that scattered the area over 100 years ago, we are proud of what this neighbourhood was and is—and hope to be a part of its future for many years to come.
The menu is designed for sharing, with a focus on small and medium sized plates. Our charcuterie boards are garnished with seasonal condiments made here in house, with an eye toward pairing with the perfect glass of wine.
Open for Lunch Tuesday – Friday 11:30 – 3:00, and Brunch on the weekend 10:00 – 3:00. Dinner Sunday – Wednesday 5;00 to 10:00; Thursday – Saturday 5:00 to midnight.
I received a complimentary dinner for myself and a guest to facilitate this review. All opinions are my own. A gratuity equal to 18-20% of the value of the dinner left with thanks to the team at Stable House.
[wdi_feed id="2″]