Gastown to get a taste of "The Greek Gastown"
The Greek is pleased to announce the opening of the second Vancouver location at 221 Carrall Street in Gastown. The restaurant will be open to the public as of next week . This the third restaurant for the family-run business, joining The Greek Yaletown location and Anatoli Souvlaki in North Vancouver.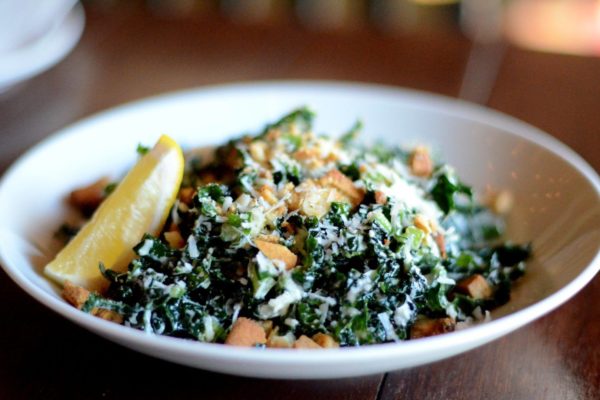 The new 2,000 square foot space features a fresh design, combining classic Greek accents with
a stylish and modern twist. From Versace-inspired accent walls to distinctive Greek archways
the new establishment will be a reflection of the concept, which seamlessly blends traditional
Greek cooking with an inviting and upbeat atmosphere.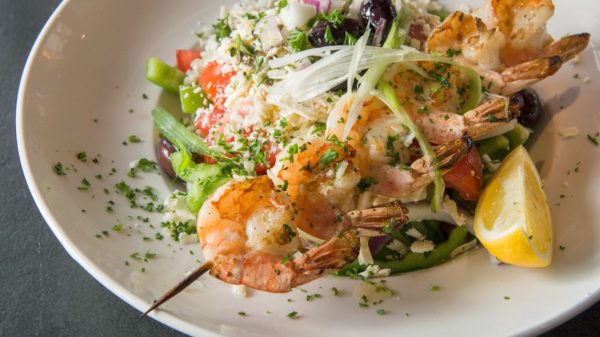 Since it's opening in 2015, The Greek Yaletown, with its family-style sharing plates and current take on timeless Greek dishes, has quickly become a popular dining spot in Vancouver.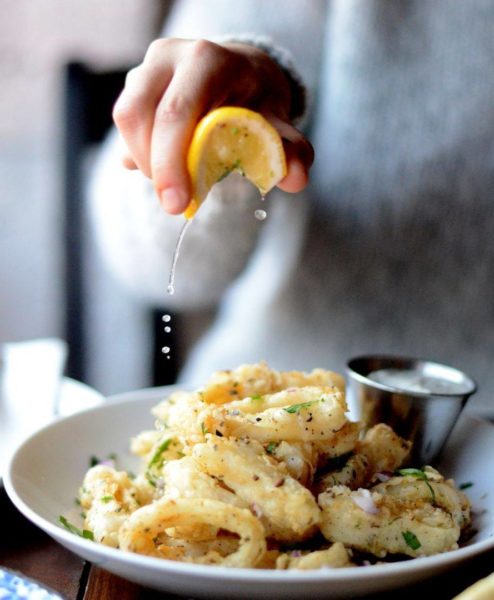 The new location, set in the heart of bustling Gastown, will feature menu favourites from Yaletown, with a fun and vibrant selection of Greek mezze. Guests can expect to dine on a variety of delicious sharing plates including homous, Greek salad, souvlaki and moussaka.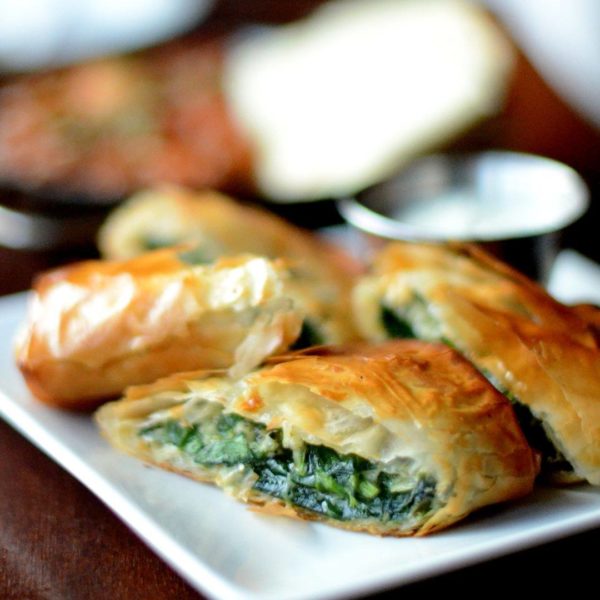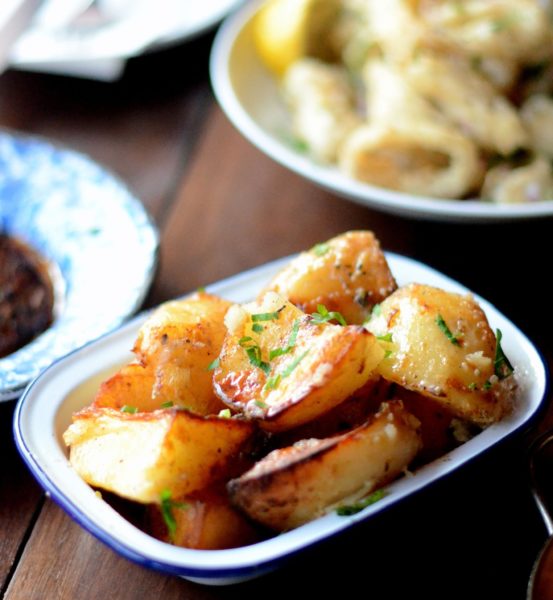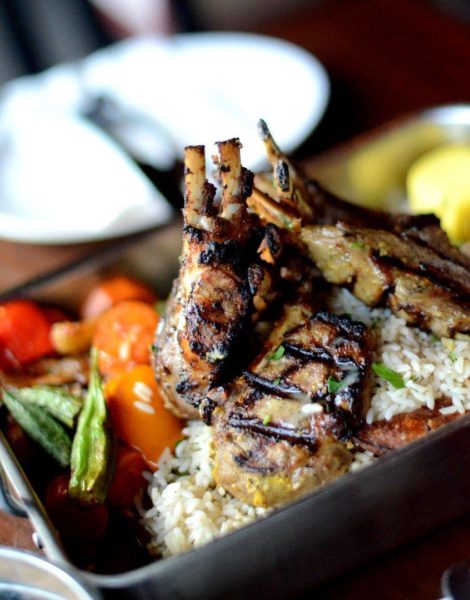 "We're very excited to be bringing The Greek to Gastown," says Alexi Makris, Co-Owner of The
Greek. "Gastown is a vibrant neighbourhood with a fantastic mix of old and new, which fits
perfectly with our restaurant and offerings. We can't wait to be the go-to spot for delicious Greek bites, drinks with friends and shots of ouzo!"
"We are extremely humbled by the success of our Yaletown location and are looking forward to
bringing the same Greek favourites and laid-back atmosphere to the Gastown neighbourhood"
says Iani Makris, Co-Owner of The Greek. "We are a family run business and the opening of this
new location will be a great addition to our family."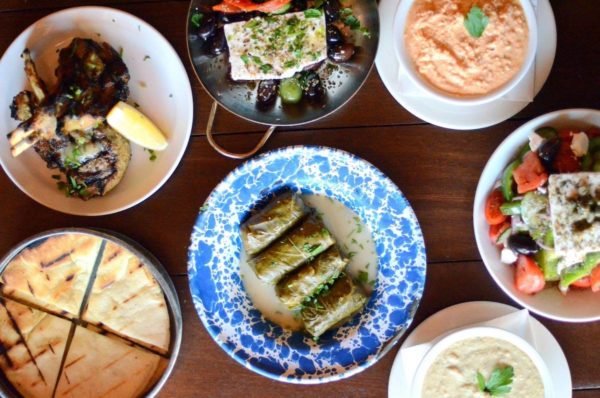 The new Gastown Greek, will be located at 221 Carrall Street and will be open seven days a week, from 11am until late. F or more information visit: www.thegreekbyanatoli.com .
About the Greek by Anatoli
Greek-born Thomas Makris and second generation Greek Helen Babalos had a vision to open a
place like no other in Vancouver; a Greek restaurant where everyone is family. In 1984, the
couple opened Anatoli Souvlaki in North Vancouver, serving up delicious, homemade authentic
Greek food and impeccable service. In 2011, the family-run restaurant was taken over by their
sons Alexi and Iani. In 2015, the brothers, alongside their cousin Daniel Bergman, expanded on
their parent's dream by opening The Greek in Yaletown, with a focus on mezze-style dining.
Media release provided by Leanne Butchart, Talk Shop Media. Images courtesy of The Greek.