The event will partially close Water Street from Abbott Street to Carrall Street.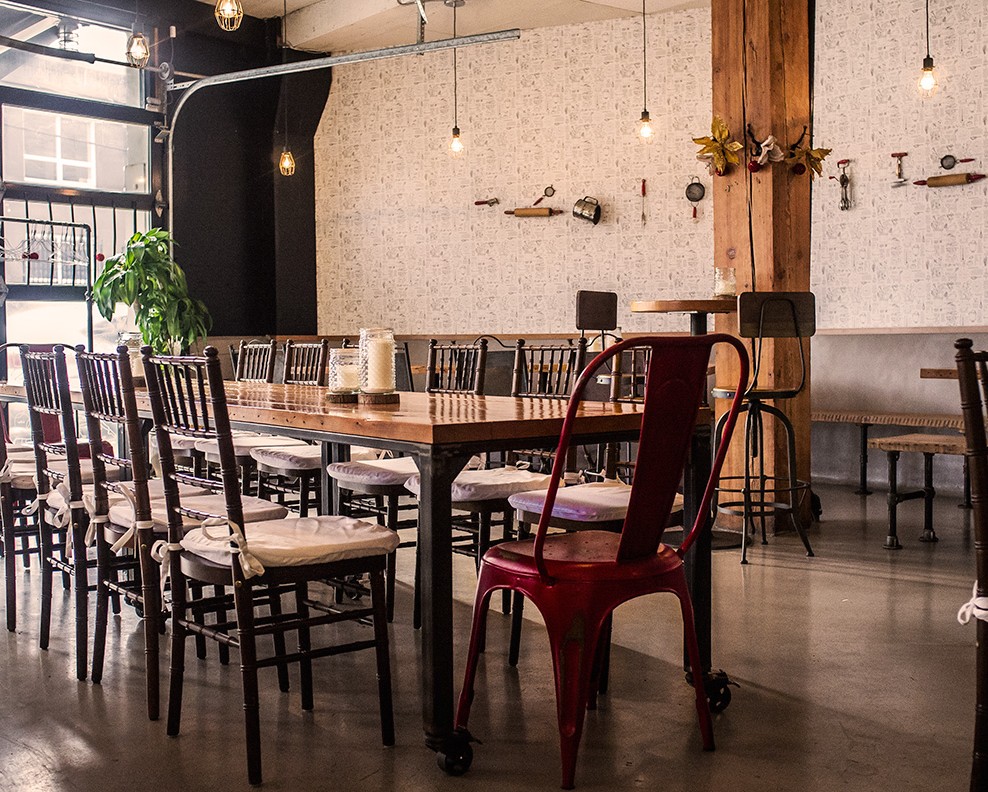 Make the most of the longer sunny days with Railtown's newest packages  – simply reheat and serve. Each package generously feeds 4-6 adults.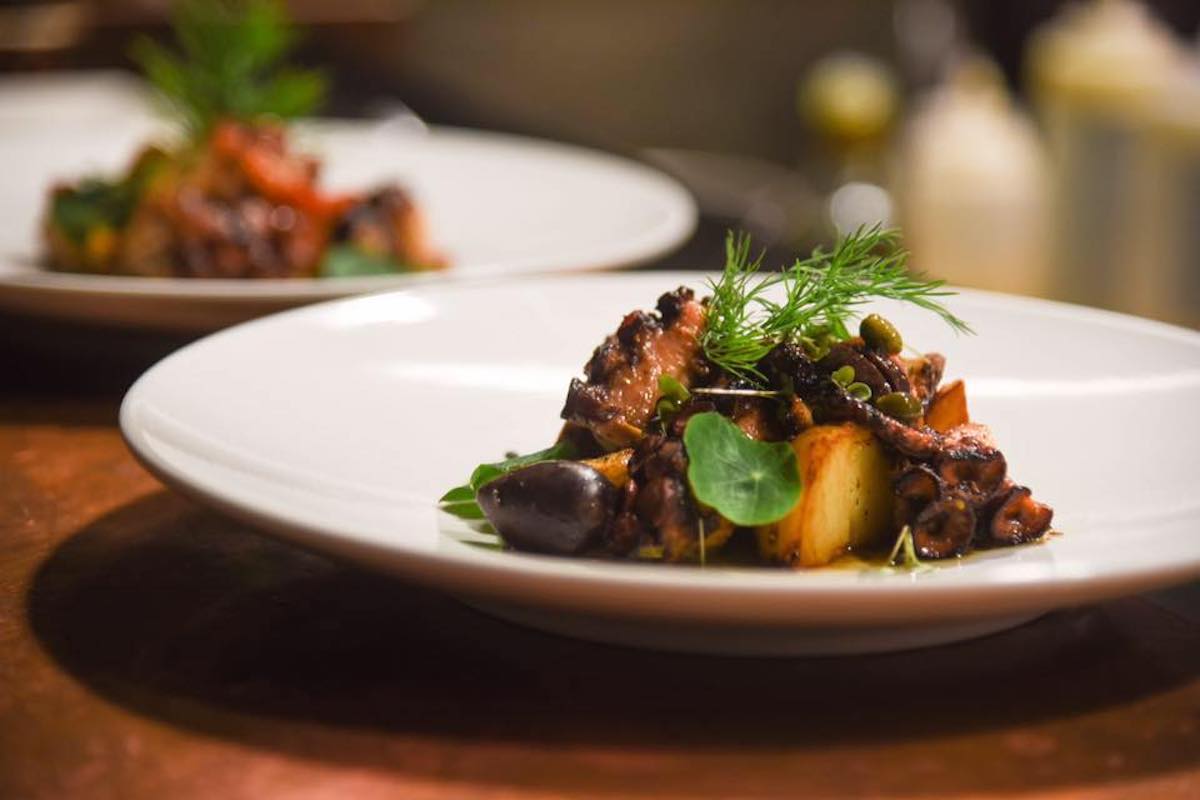 The Greek is pleased to announce the opening of the second Vancouver location at 221 Carrall Street in Gastown. The restaurant will be open to the public as of next week .