Heritage Celebrates New Broadway Outpost, Year of the Pig by Featuring Limited-Edition Crispy Pork Bao with Proceeds Donated to BC Family Hearing Resources Centre
The team behind the downtown Asian comfort-food destination Heritage Asian Eatery will mark the occasion of Chinese New Year by officially opening the doors on their highly anticipated second location at 382 West Broadway on Tuesday, February 5.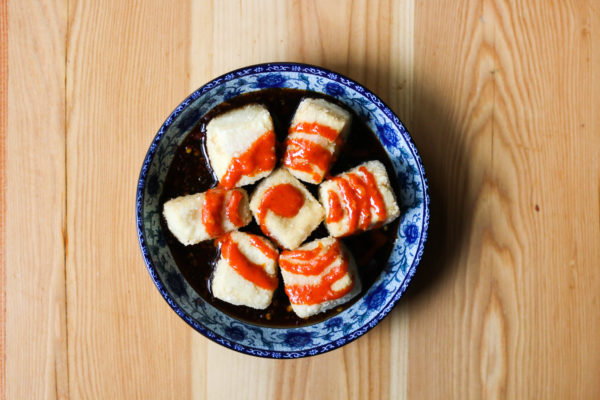 Open for eat-in and take-out lunch and dinner seven days a week from 11 a.m., the new location migrates Heritage's signature menu of Far East-inspired fare such as baos, bowls, dumplings and noodles, and its casual, communal atmosphere to a new 2,300-sq.-ft. counter-service space with seating for 50 only steps from the Broadway-City Hall SkyTrain station.
To celebrate the opening and mark the official kickoff for the Year of the Pig, Heritage will offer a limited-edition crispy pork bao exclusively at the new Broadway location from February 5 to 11. Filled with a crispy pork terrine, kimchi and mustard, the feature bao will be available during the opening week for $5, with full proceeds from the sale of each bao being donated to the BC Family Hearing Resource Centre.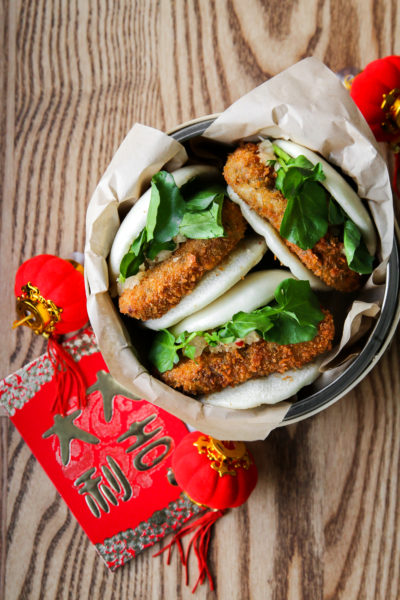 Launched by Chef Felix Zhou and partners Natasha Romero and Paul Zhang in 2016 at 1108 West Pender, the original incarnation of Heritage quickly became a favourite of locals and visitors alike and earned critical acclaim thanks to its original takes on classic Asian comfort fare created with locally sourced ingredients and modern, playful techniques.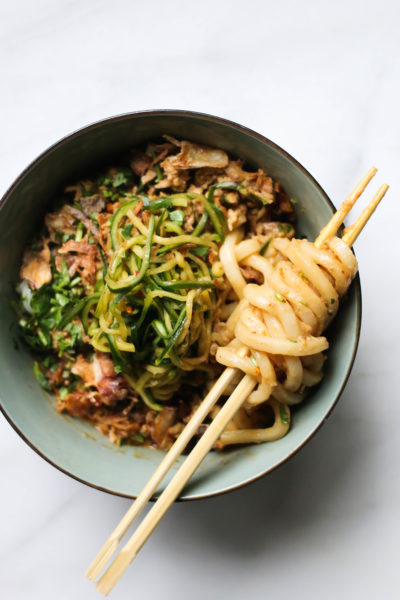 "It's been a long time coming and we thank all of our loyal fans for being patient," says Zhou. "We're thrilled to introduce the latest member of our family to a brand-new neighbourhood in time for Chinese New Year and give Mount Pleasant a little taste of our own heritage."
For more information about Heritage Asian Eatery, go to eatheritage.ca, become a fan of /eatheritage on Facebook and follow @eatheritagenow on Twitter and @eatheritage on Instagram. Both Heritage locations are also available to be booked for private events on evenings and weekends. For information, enquiries and pricing for private functions, call 778-737-1108 or email info@nulleatheritage.ca.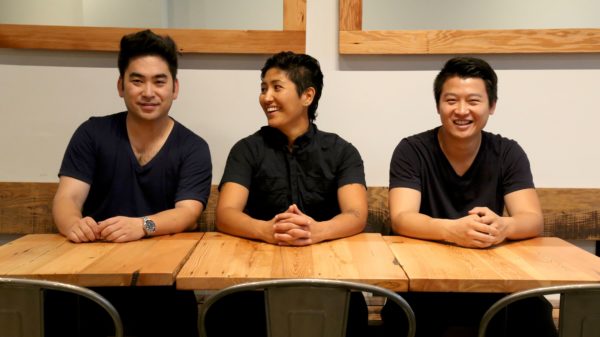 ABOUT HERITAGE ASIAN EATERY | Originally launched in the heart of Vancouver's Financial District at 1108 West Pender St. in 2016 with a second location opening at 382 West Broadway in the Mount Pleasant neighbourhood in February of 2019, Heritage Asian Eatery is the brainchild of acclaimed chef Felix Zhou, formerly the executive chef at Vancouver's The Parker Restaurant and Beach Bay Café. With an industrial-yet-rustic décor that fosters a casual and communal atmosphere with touches of reclaimed wood, polished concrete and metal, Heritage Asian Eatery is a counter-service restaurant that features a blend of Far East flavours created with locally sourced ingredients and modern techniques. Heritage Asian Eatery offers sit-down and take-out lunch and dinner service daily. | eatheritage.ca
Heritage Downtown: 1108 West Pender St., Vancouver BC  V6E 4J6
Hours: Daily 11 a.m. to 8 p.m.
Heritage Broadway: 382 West Broadway, Vancouver BC  V5Y 1R2
Hours: Daily 11 a.m. to 8 p.m.
Media release and images provided by Jessica Napier, SMC Communications Inc.