MORNING, NOON AND NIGHT: CIBO TRATTORIA LAUNCHES NEW BREAKFAST, LUNCH MENU; UVA WINE & COCKTAIL BAR FEATURES 'FIDDICH FRIDAYS'
New Italian-Inspired Dishes Make Their Debut at the Downtown Hotspot Starting March 4, UVA Gives Weekly Spotlight to Smoky Glenfiddich Single Malts
There are new reasons to say 'good morning, good afternoon and good evening' at Cibo Trattoria and UVA Wine & Cocktail Bar this March as the adjacent downtown destinations debut new breakfast and lunch dishes at Cibo and showcase single malts during 'Fiddich Fridays' at UVA.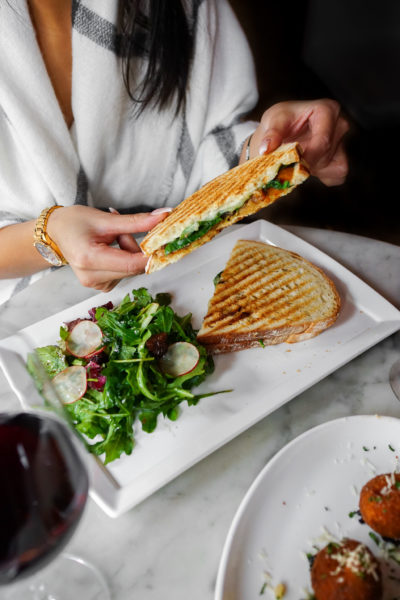 Beginning Monday, March 4, Executive Chef Curtis Luk will unveil a number of new signature Italian-inspired breakfast and lunch dishes such as panino e colazione (grilled breakfast sandwich, sourdough, bacon, provolone, egg, almond pesto), $11; arancini (porcini mushroom, mushroom jam), $9; gnocchi (tomato sauce, Calabrian chili, ricotta salata), $18; and insalata ligure (local smoked salmon, cucumber, tomato, 7-minute egg, bell pepper, crostini, white wine vinegar dressing), $19.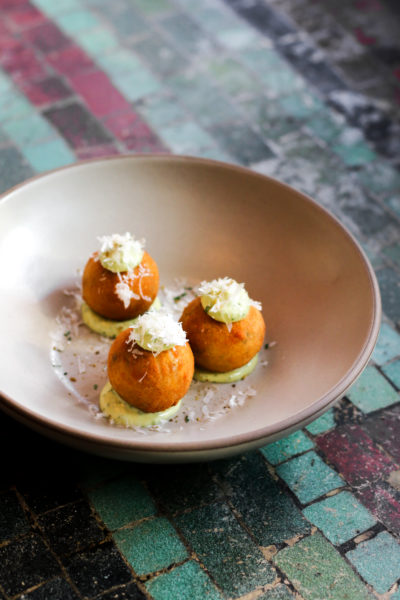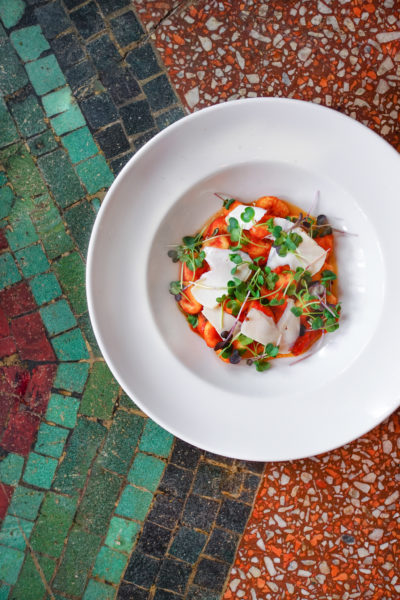 Cibo's new menu — which also includes ever-changing daily charcuterie and local and Italian cheese plates served with grilled sourdough and seasonal garnishes — is available from 7 a.m. to 2 p.m. Monday through Friday and from 8 a.m. to 2 p.m. on weekends and holidays.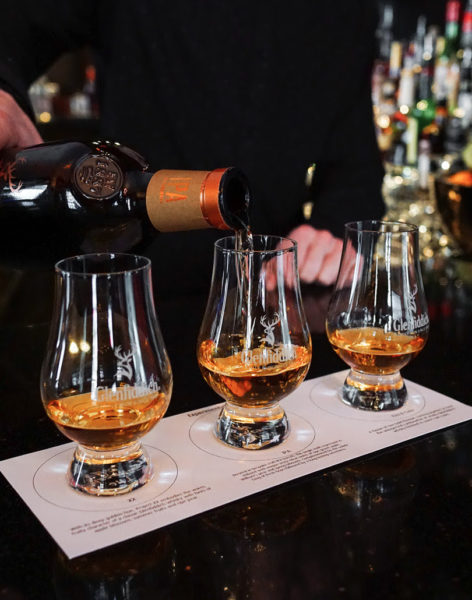 On Friday nights at UVA Wine & Cocktail Bar, the spotlight shines on Glenfiddich's world-famous Speyside single-malts during 'Fiddich Fridays', when the bar serves up Bonnie Prince (Glenfiddich 15 year, Oloroso Nutty Solera, Cocchi Americano, Bittered Sling Gunpowder bitters) and Silly Selkie (Glenfiddich 12 year, Cocchi di Torino, Amaro Lucano, citrus oleo saccharum, Bittered Sling Folklore bitters) cocktails for $16 each.
Whisky lovers can also explore Glenfiddich's Experimental Series of single malts that rewrite the rulebook by ordering a flight that includes ½ oz. samples of the distillery's peaty, sharp-yet-sweet Fire & Cane, vibrant and fruity IPA Experiment and Project XX varieties for $20 per flight.
For more information about Cibo Trattoria, go to cibotrattoria.com, become a fan of /CiboTrattoriaon Facebook and follow @CiboTrattoria on Twitter and @cibotrattoria on Instagram. Cibo Trattoria also offers private dining spaces available to be booked for evening and weekend functions. For more information, enquiries and pricing for private functions, call 604-602-9570 or email info@nullcibotrattoria.ca.