BC Distilled announces BC Whisky Master Classes
and Forage Distillers Dinner
Canada's largest spirits festival presents more opportunities to taste the province's best artisan wares
BC Distilled, Canada's largest annual spirits festival devoted exclusively to local distilleries, continues its popular program with the announcement of two BC Whisky Master Classes as well as the third annual Forage Distillers Dinner.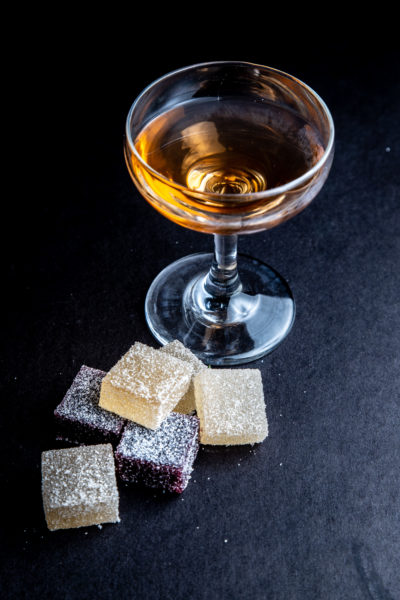 BC Whisky Master Classes
In celebration of the ongoing growth and success of BC's artisan whisky industry (the province is now home to more than 65 independent producers), BC Distilled proudly hosts two Master Classes featuring the largest selection of BC whiskies ever brought together for a single event. The classes will be led by Charlene Rooke, a Vancouver-based journalist and Certified Specialist of Spirits, and the Lead Judge for the Canadian Artisan Spirit Competition.
Participating distilleries include:
Arbutus Distillery
Central City Brewers & Distillers
de Vine Spirits
Dubh Glas Distillery
Legend Distilling
Monashee Spirits Craft Distillery
Odd Society Spirits
Okanagan Spirits Craft Distillery
Pemberton Distillery Inc
Shelter Point Distillery
Victoria Caledonian
BC WHISKY MASTER CLASSES
Sunday, March 31, 2 – 4pm
Monday, April 1, 7 – 9pm
Legacy Liquor Store (1633 Manitoba Street, Vancouver)
Tickets: $35 from bcdistilled.ca/whisky-master-class
Distillers Dinner @ Forage
BC Distilled's annual 'Distillers Dinner @ Forage' returns for its third edition on Friday, April 5. Chef Welbert Choi will pair six exclusive terroir-based courses (vegetarian options are also available) alongside six cocktail and spirit samples from BC distilleries.
Participating distilleries and their spirits are:
de Vine Spirits • Glen Saanich
Dubh Glas Distillery • Noteworthy Gin | Barrel Rested
Maple Leaf Spirits • Lady of the Cask
Monashee Spirits Craft Distillery • Ethos Gin
Shelter Point Distillery • Montfort DL 141
Wayward Distillation House • Drunken Hive Rum
Pre-dinner cocktails will be provided by The Woods Spirit Co.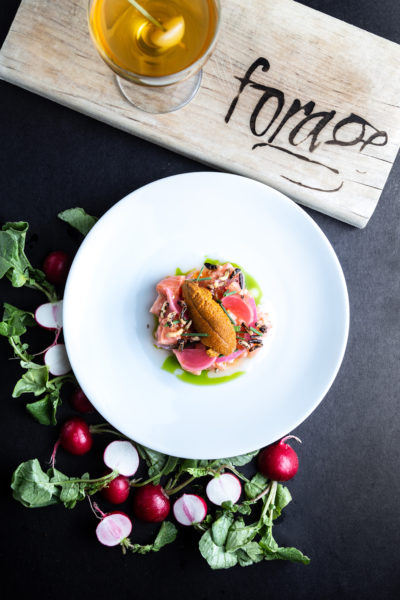 DISTILLERS DINNER @ FORAGE
Friday, April 5
Cocktail Reception: 5:30 – 7pm at Timber Gastropub (1300 Robson Street, Vancouver)
Distillers Dinner: 7 – 10pm at Forage (1300 Robson Street, Vancouver)
All-inclusive tickets: $119 – $149 from bcdistilled.ca/distillers-dinner
Tickets Still Available for BC Distilled Festival – now with 40 Distilleries!
As well, BC Distilled is happy to announce that it now has 40 distilleries participating in this year's event, in addition to several restaurants and other non-alcoholic drink providers.
BC Distilled
Saturday, April 6
Trade/VIP Tasting: 2 – 4:30pm
Public Tasting: 6 – 9pm
Croatian Cultural Centre (3520 Commercial Drive, Vancouver)
Tickets: $69.99 from bcdistilled.ca/tickets
BC Distilled is grateful for the support of its sponsors: South Peace Grain, Legacy Liquor Store, and The Alchemist.

Media release and images provided by Laura Serena, Serena PR. Photo credit: Leila Kwok
Something is wrong.

Instagram token error.