For the First Time Ever, Chef Marcello Lombardo Brings His Italian Meatball Dishes to Vancouver
Marcello Ristorante and Pizzeria on Commercial Drive Brings an Italian Classic to Italian Day
The iconic Marcello Ristorante and Pizzeria on Vancouver's Commercial Drive will celebrate this year's Italian Day (June 9, 2019) with traditional Italian meatballs, for one day only. Despite popular demand, the restaurant's chef, Marcello Lombardo, has never had meatball dishes on the menu before — until now.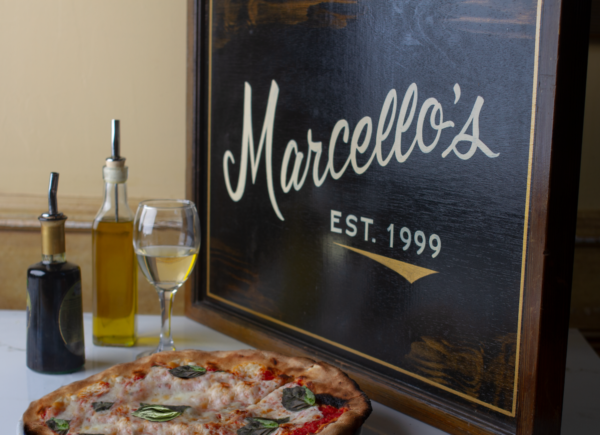 "I grew up in Italy, where spaghetti and meatballs with sauce was a given. It was all about whose grandma makes it best, and every grandma had her own secret ingredient to add to the meat or pork," says Chef Marcello Lombardo of Marcello Ristorante and Pizzeria.
"As a chef, I never thought of it as a 'real dish,' so I resisted putting it on the menu. However, year after year, my customers keep asking for meatballs. It's a classic, so finally, I gave in and came up with my version of my grandma Dorotea's meatballs — of course, I use her secret ingredient," he adds.
For more information and to view the menu, visit
marcellopizzeria.com
. To make a reservation, call (604) 215-7760 or visit Marcello Ristorante and Pizzeria at 1404 Commercial Drive.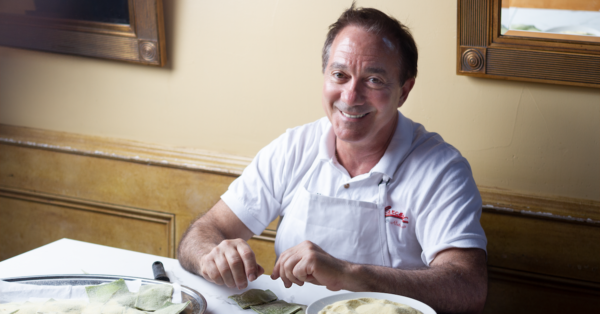 About Chef Marcello Lombardo
In 1999, Chef Marcello Lombardo founded Marcello Ristorante and Pizzeria.  Chef Marcello was the first to bring a wood fire oven pizzeria to Little Italy, and the first to bring homemade pastas and focaccia bread to Vancouver — he has contributed significantly to Little Italy's culture and history in the city.  For more than 30 years, he has been serving authentic, Italian food to Vancouverites.
Media release and images provided by Anjana Vasan, My Loud Speaker.
[wdi_feed id="2″]