She is already beautiful! That's one of the things you love about her, she exhibits beauty from within. Show her how much she is appreciated with a gift that lets her true beauty shine through.
We think Evalina products make a lovely gift for the special woman in your life that's what makes Evalina on our #FavouriteThings list.
When you make a purchase from Evalina Beauty, you'll help her feel beautiful on the inside too, as a portion of all proceeds are donated to charities supporting women and children in need.
Evalina Beauty products are currently available online at EvalinaBeauty.com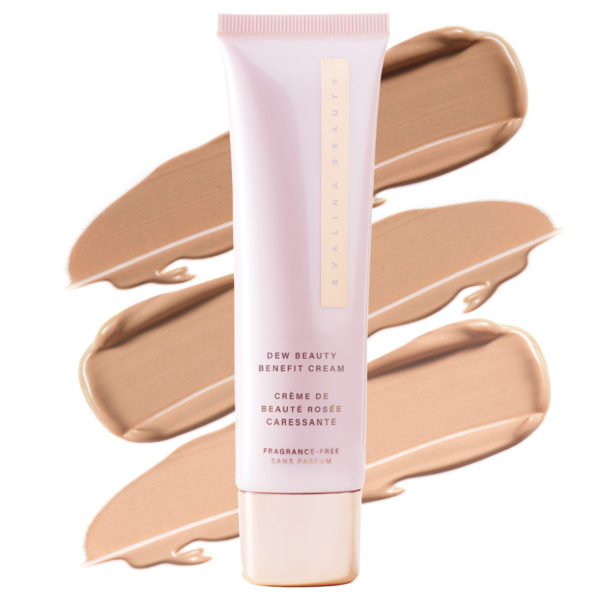 Dew Beauty Benefit Cream $44.00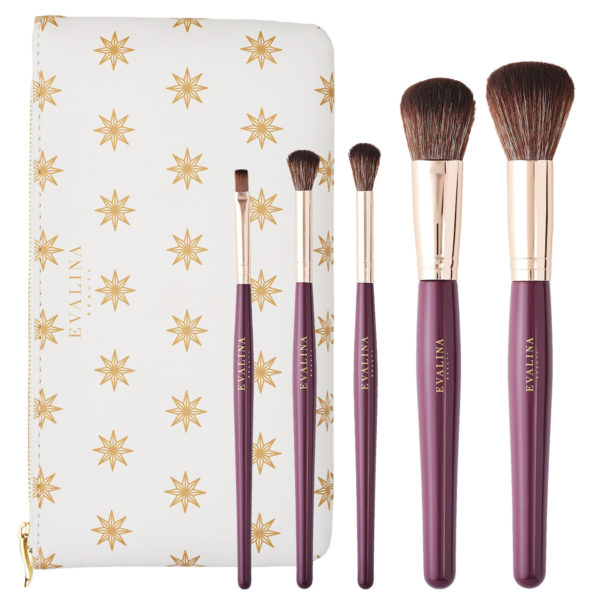 Essential Makeup Brush Kit $56.00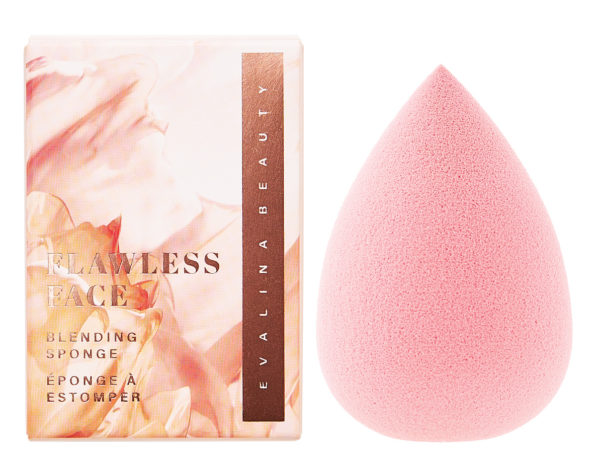 Flawless Face Blending Sponge $20.00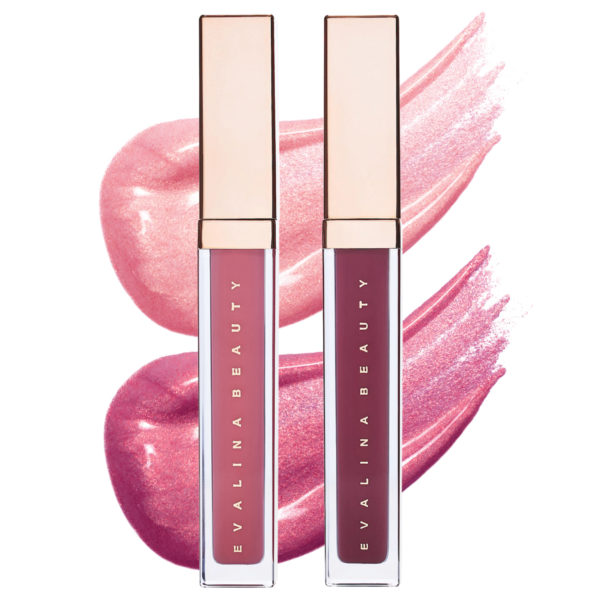 Moisturizing Lip Gloss $28.50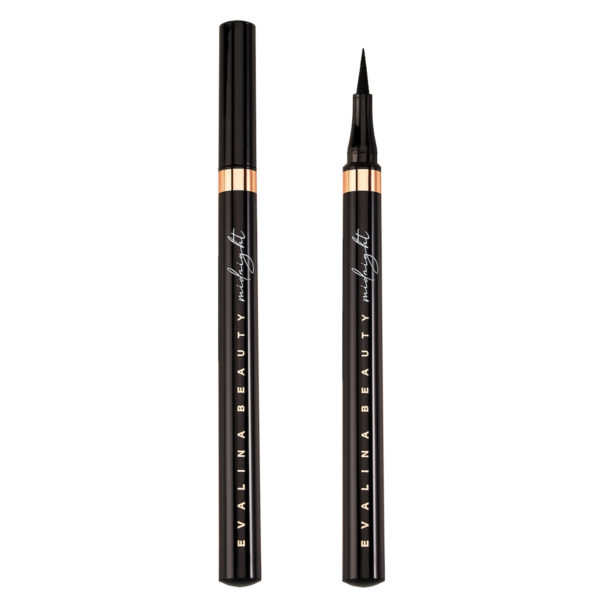 Precision Liquid Eyeliner $32.00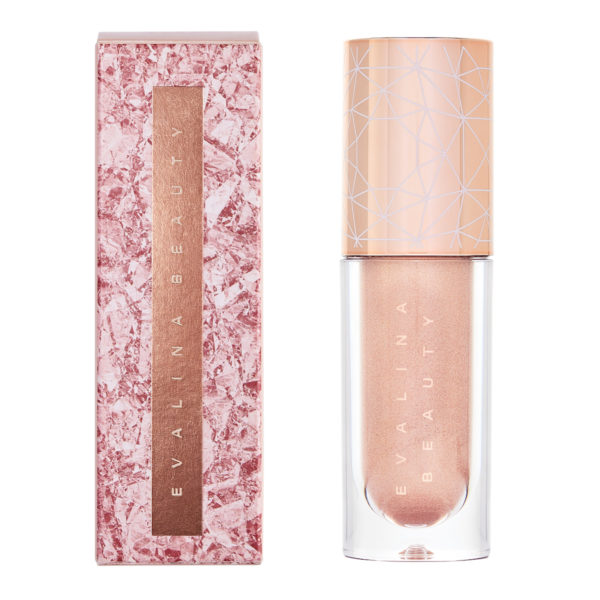 Radiant Glaze Highlighter $39.00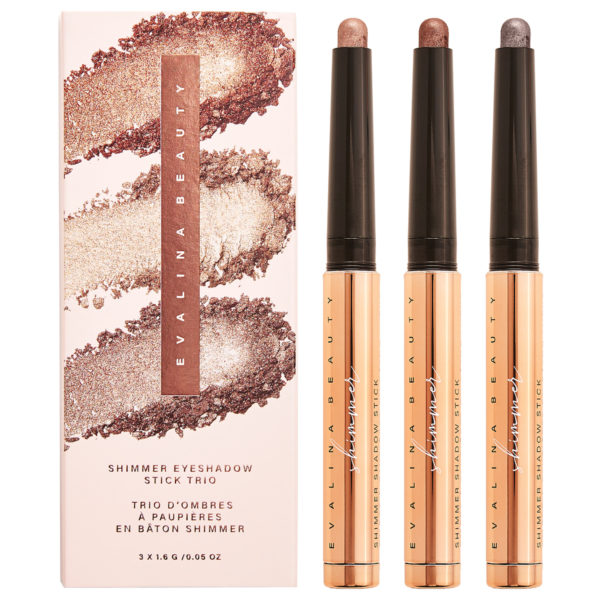 Shimmer Eyeshadow Stick Trio $65.00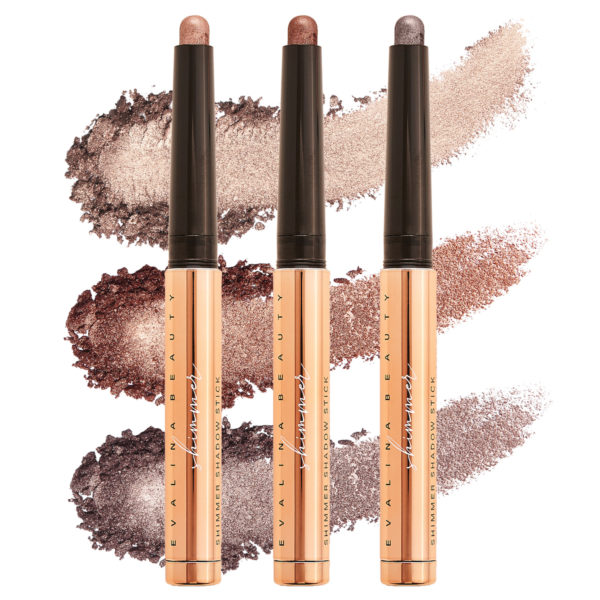 Shimmer Eyeshadow Stick $26.00
Evalina Beauty: Let your light shine. You are already beautiful.
Oh, Canada!
Based in Vancouver, B.C., all of our makeup is developed, designed and shipped from Canada. We work with some of the world's top cosmetics manufacturers in Italy, Germany and, of course, Canada to create the very best products possible.
Stress-free beauty
Let us worry about ingredients so you don't have to! We care about women's health so you can feel confident knowing that Evalina's products are good for your skin and free from hormone-disrupting parabens. Plus, all of our makeup is cruelty-free!
Quick & Easy to Apply
You don't need the skills of a makeup artist to use Evalina Beauty's products: our Dew BB Cream is as easy to apply as moisturizer; our Precision Liquid Eyeliner is designed to be foolproof and smudge-proof; and our Shimmer Eyeshadow Sticks can be swiped on and blended with your fingers. You'll be glowing, gorgeous and out the door in no time!
Website: www.evalinabeauty.com
Instagram: @evalinabeautycosmetics
Facebook: /Evalina-Beauty
#evalinabeauty #youarealreadybeautiful #letyourlightshine
Information and images provided by Steven Schelling, Camber Communications.
[wdi_feed id="2″]