As winter approaches, we all long for a cozy spot to warm up to, especially one that offers our favourite weekend meal, brunch. Lucky for us all, there's a fairly new spot in Kitsilano called Cantina Pana offering a new weekend brunch menu starting at 9:30 in the morning. Dubbed as the hottest taco joint in Kits point, Cantina Pana has become quite well known for their delicious taco recipes, which can also be converted in burritos or rice/salad bowls. Local residents and workers lineup daily for a taste at their unique offering.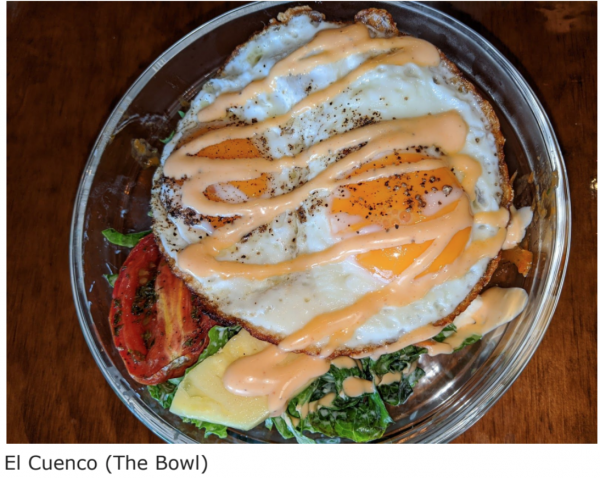 This winter, they are starting to apply their culinary skills of spinning traditional Mexican cuisine favourites into a Canadian offering. You'll find brunch favs such as Huevos Rancheros, Chicken and Waffles spun with a Mexi-Can flare. For example, the Chicken and Churros (not waffles) is served with scrambled eggs and topped with a housemade maple-bacon gravy. This tastes even better than it sounds and adds that much more comfort to brunching it up with friends and family. 
Known for their incredible "burrito bowls," Cantina Pana now offers three types of breakfast hash bowls. A veggie, barbacoa beef and viet style duck, all served with two sunnyside eggs, potato hash, beans and delicious toppings to satisfy the hunger of any level.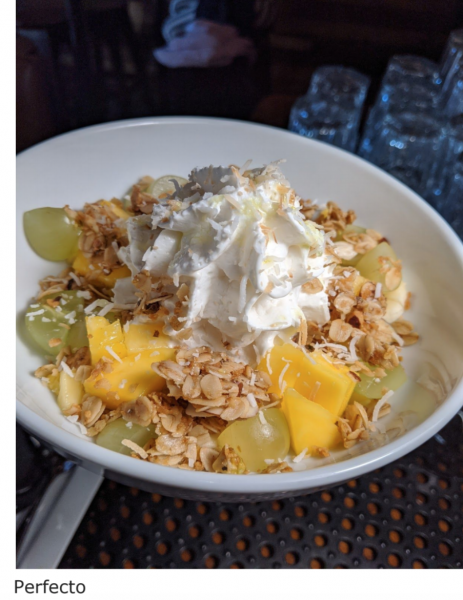 Reservations are available by phone or email, and recommended for groups of 4 or more. There is a waiting list at the door, so be sure to get there early and sign up. This hot new brunch joint in Kits point offers something for everyone and we can't wait to taste it all.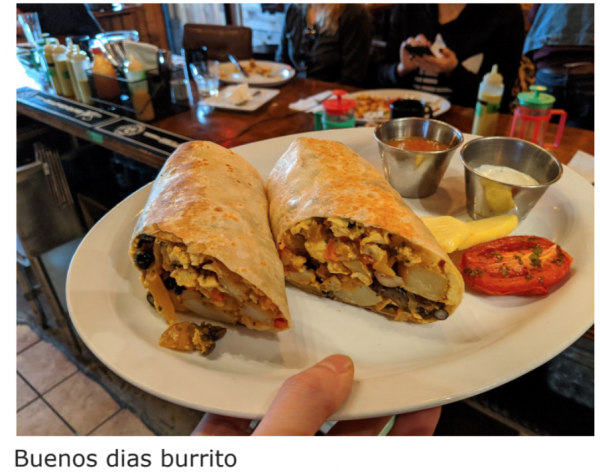 Address: 1941 Cornwall Avenue Phone: 604-734-1001 Web: CantinaPana.com @CantinaPana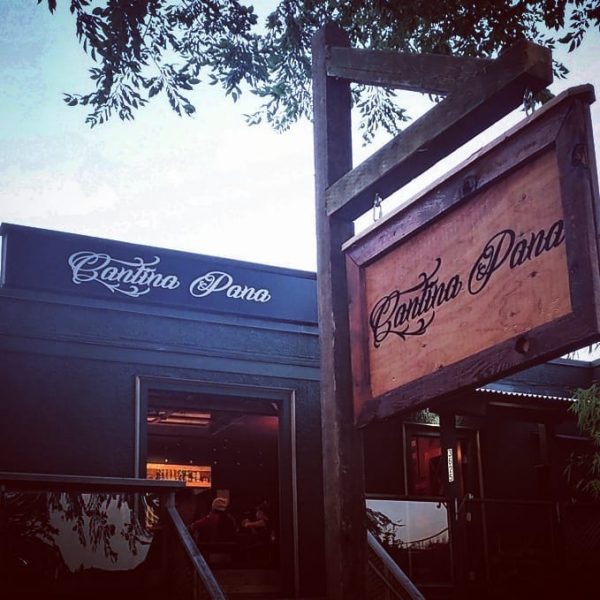 [wdi_feed id="2″]