With 2019 wrapping up, we would like to thank all of you for your support this year. We hope you have a warm and cheerful holiday season and we are exited to share this most recent vintage with you all in the years to come!
– JAK, Janice & the Meyer Family Vineyards Team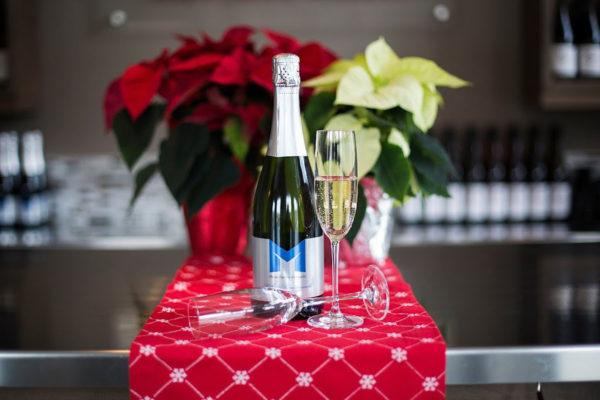 Holiday Gift Packages
We dove deep into our library to create these 5 unique packages.
A wonderful gift to give yourself or a fellow wine-lover.
To make sure you receive your wines in time for the holidays, make sure you order by December 6th for shipping outside of BC, and December 11th for shipping within BC.
Single Vineyard Pinot Noir – 2012 Vintage
2 x Reimer Vineyard Pinot Noir
2 x McLean Creek Road Pinot Noir
2 x  Micro Cuvée Pinot Noir
$304.35 – 7 packages available
Single Vineyard Chardonnay – 2012 Vintage 
2 x Tribute Series Chardonnay
2 x McLean Creek Road Chardonnay
2 x  Micro Cuvée Chardonnay
$283.48 – 8 packages available
Tribute Series Chardonnay Vintage Vertical
2009 Tribute Series Chardonnay
2010 Tribute Series Chardonnay
2011 Tribute Series Chardonnay
2012 Tribute Series Chardonnay
2013 Tribute Series Chardonnay
2014 Tribute Series Chardonnay
$234.78 – 5 packages available
Single Vineyard Pinot Noir – Vintage Comparison 
2011 Reimer Vineyard Pinot Noir
2012 Reimer Vineyard Pinot Noir
2013 Reimer Vineyard Pinot Noir
2011 McLean Creek Road Pinot Noir
2012 McLean Creek Road Pinot Noir
2013 McLean Creek Road Pinot Noir
$260.87 – 4 packages available
Pairing Party – Four wines with four original recipes
2014 Blanc de Blanc Sparkling
2018 Stevens Block Chardonnay
2017 McLean Creek Road Chardonnay
2018 Okanagan Valley Pinot Noir
$110.43 – 30 packages available
December Releases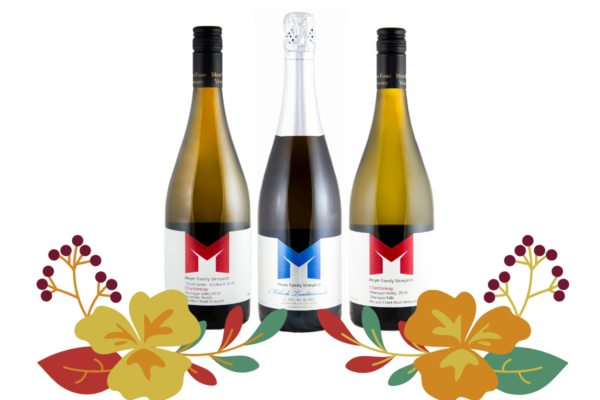 We are very excited to share these three new wines with all of you:
2014 Blanc de Blanc Sparkling
Our first 100% Chardonnay sparkling wine, made in the traditional champenoise style. The base wine was aged for two years, then underwent its secondary fermentation and 28 months of bottle-aging, before being disgorged with no dosage in the spring of 2019. This elegant wine is prêt à faire la fête!
2018 McLean Creek Chardonnay
Our home vineyard in Okanagan Falls never ceases to impress! Although 2018 was a tough vintage throughout the valley, our Chardonnay remained on track with picking times similar to past years. Rich in character, this wine is ready to enjoy today or age for 7-10 years.
2018 Tribute Series Chardonnay – Gordon A. Smith
From our estate Old Main Road vineyard on the Naramata Bench. This year we pay tribute to Gordon Appelbe Smith, CM , OBC., a cornerstone in the history of Modernist painting in Canada. At age 100, Smith's creativity continues to enrich all, not only through his artistic contributions, but also through his mentoring and generosity to others.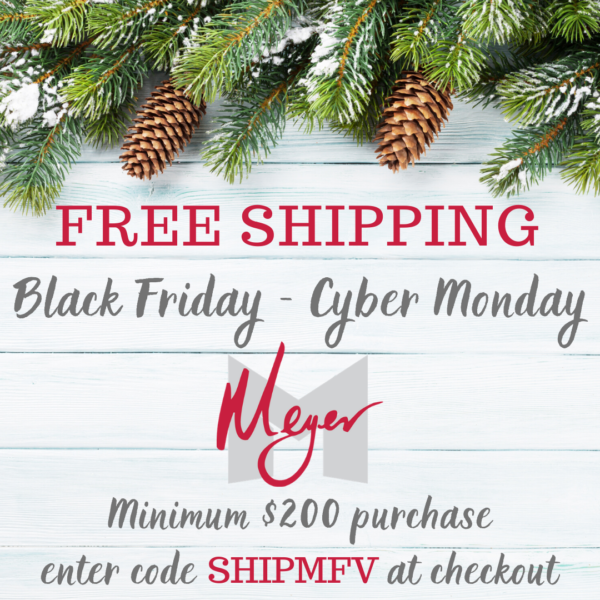 The 2019 Judgement of BC
The wines of British Columbia were put to the ultimate test at the final Judgment of BC on Tuesday, October 29, where special guest and wine expert Steven Spurrier joined 32 top wine professionals from around the world and across the country to take part in a full-day, blind tasting of 24 of BC's celebrated grape varieties; Riesling, Chardonnay, Pinot Noir and Syrah against 16 international benchmarks.
We are proud to announce that Meyer Family Vineyards came in first for the flight of Chardonnay with 2016 Tribute Series Chardonnay, and fifth in the Pinot Noir flight with 2016 McLean Creek Road Pinot Noir. 
"Since I was last in British Columbia in 2015, what I'm seeing is the increasing commitment, investment and quality. Seeing the vineyards showed me how extraordinary some of these vineyard sites are. The purpose of terroir is to allow the grape variety to express itself and BC does that well. Whether it's Riesling, Chardonnay, Pinot Gris, Pinot Noir or Cabernet Franc, the vineyards are showing an undeniable expressiveness of grape variety and high quality, and in my view, that puts the area in a very strong league in the international market." said world-renowned Steven Spurrier of Decanter Magazine.
Although its library release is scheduled for 2021, we have decided to make a case of 2016 Tribute Series Chardonnay available to our wine club members as a way to celebrate this achievement.  There is a 2 bottle limit per member, while supplies last.
[wdi_feed id="2″]