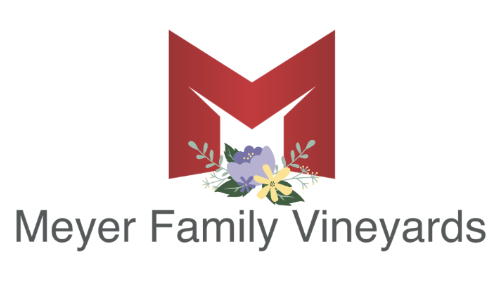 "crafting single vineyard wines of excellence"
Dear friends, customers & industry members,
We wish to thank you for your continued support through these trying times. As the noose tightens around all of us we can only hope and pray that each of you can survive physically, economically and mentally and that in a few months we can ultimately return to our new normal, whatever that might look like. We wish you good luck enduring your own personal concerns much like ourselves.
We hope that we can still provide a small amount of comfort while cooped up by sending wine to tide you over if the cellar is low.
Thank you, good luck and stay safe
JAK, Janice, Sydney, Kamryn and of course Bruce and Chris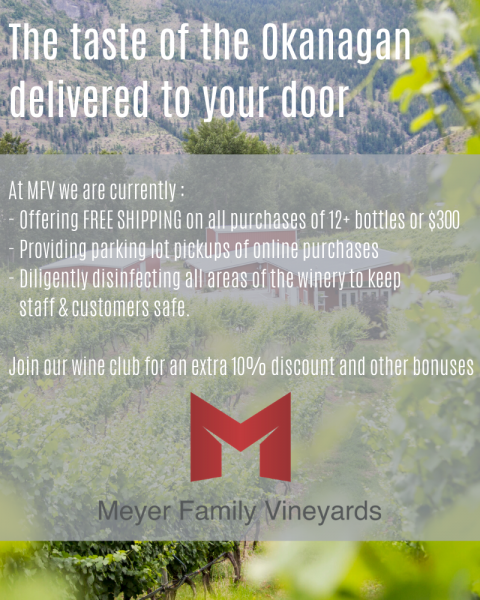 [wdi_feed id="2″]