Free Insta Q & A – Expert Advice for Troubled Times
Valerie – Last week, Terroir Consulting launched a free Wine Community series on Instagram Live. We received so much positive feedback on Arnica and our collaborator Krissy Nielsen's chat about how to launch and increase revenue with Direct-To-Consumer sales. Krissy has kindly summarized her top five tips for crushing DTC below, in case you missed it. At Terroir Consulting, we do help clients with their online infrastructure, wine clubs and communications, so if you need further assistance, please just give us a shout.
Tomorrow at 1pm Pacific, Arnica will interview Scott Beaton, a professional accountant from Grant Thornton. Some of you will recognize Scott from speaking at the 2020 BC Wine Industry Insight conference. Scott will walk us through the ever-changing landscape of government financial assistance for businesses this difficult time, as well as give us his general tips for financial resiliency. Please join us and ask your questions! The Instagram Live session will be posted for only 24 hours – you won't want to miss it.
And next week, Arnica will be interviewing our friend Nick Cradock-Henry, a from-Kelowna guy that just happens to be a wine industry resiliency expert with the Landcare Research Manaaki Whenua, New Zealand. We'll get Nick's incredibly knowledgable take on what actions individual wineries, vineyards and our community should take to come out of this disaster as best we can.
Take care, friends, and keep your chins up. See you online!
~Arnica & Darcen
Instagram Live – Free Expert Info – Fridays 1pm
Top 5 Tips for Succeeding at Direct-to-Consumer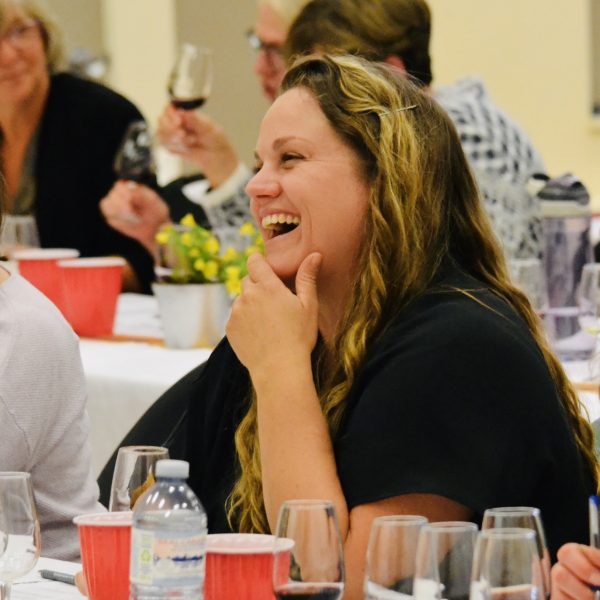 Thanks so much to Terroir Consulting's collaborator Krissy Nielsen for her sage advice. Wine and beverages can businesses thrive in an online environments! Here are her top tips for launching your DTC revenue stream:
Your website should be an extension of your tasting room. Make it as welcoming and easy to buy and interact with.
Remove the barriers. Not selling online? Get your product online NOW! Not sure how? Ask for help.
Emails. If you're not sending regular emails to your database and segmenting your lists, you're missing out on huge opportunities.
Social media. Have conversations with your fans – this crowd has given you a like because they like you. Give them more to like.
Don't give away the bank. Avoid consistent deep discounting. You'll start to become seen as a discount brand.
If you'd like to launch or improve your winery or beverage business's direct-to-consumer model, and increase your revenues through this channel, just give us a shout! We can help.
Yes, I want to crush our DTC sales! Tell me more…
Sending some love to our Distillery Friends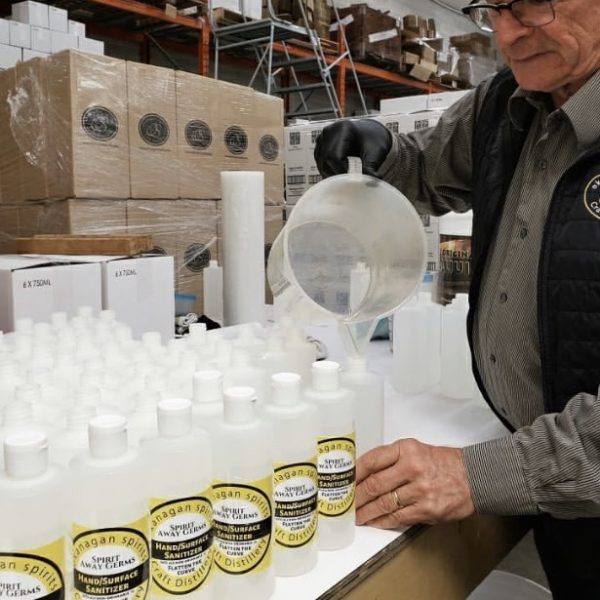 A huge shout out to our distillery friends who have risen to the COVID-19 with spray-guns full of hand sanitizer blazing!
Okanagan Spirits, Wiseacre Farm Distillery, Noteworthy Gin, SheringhamDistillery and more have been distilling away, furiously making hand sanitizer for first responders, healthcare workers, essential workers in care facilities for the elderly, and more.
If you'd like to help these amazing #localheros in their work, please
Buy their booze! This is not hard to do, considering how excellent our local distilleries are. Your support enables them to continue their important community work.
Donate containers and shipping supplies – we did! Contact your fav distillery if you have shipping supplies or containers to share, so they can get the product out to the people.
Our Research & Development Services
Terroir Consulting's dedicated consultants offer professional research and development services for the wine and beverage industry.
MARKET, CONSUMER & SENSORY RESEARCH
Consumer Research: market segmentation, focus groups, interviews, intercepts, ethnographies, online surveys.
Sensory Evaluation: consumer sensory preferences, sensory attribute evaluation, product sensory profiling, labels and packaging impact evaluation, portfolio analysis, thresholds of acceptable smoke taint.
Market Analysis: geographic and psychographic market analysis, export market evaluation
Trend Evaluation: customized trends reporting, attitudes and behaviours tracking, brand fit analysis
PLANNING & BUSINESS DEVELOPMENT
Strategic Planning: executive coaching, family business strategy, organizational planning, stakeholder consultation
Marketing Planning: brand planning, marketing strategy and tactics, analysis of existing brand for potential fit and path to entry
Business Planning: human resource and succession planning, organizational and productivity evaluation, merger and growth strategy
Export Planning: foreign market analysis and evaluation, export strategy, export planning, path to entry, and brand fit analysis.
BRANDING, MARKETING, & HOSPITALITY
Brand Development: branding strategy, visual identity development, beverage label design
Marketing: marketing research, marketing plan, website development, wine club set-up and development, professional industry writing
Social media: social strategy and planning, photography planning, post writing and programming, social interaction management
Distribution: direct-to-consumer system set-up, wine club development, staff training
Hospitality: professional sales training, tasting room planning, tasting room staff training
WINE PROFESSIONAL EDUCATION & INDUSTRY EVENTS
WINE ANALYSIS, WINEMAKING & VINEYARD PLANNING
Wine Analysis: professional wine quality analysis, sensory profiling, wine product development, portfolio planning
Winemaking: winemaker coaching and mentoring, process planning, just-in-time advisement
Vineyard Planning: terroir analysis, varietal recommendations, site selection, vineyard planting planning, viticulture practices coaching, sustainability planning
From garagistes and local associations, to international industry leaders, supports wine organizations to think strategically and develop towards their goals. We conduct consumer and market research, and assist our clients to compete in a changing wine world.
Talk to Darcen and Arnica about taking your wine business to the next level.
Email Terroir Consulting about Wine R & D
Select Clients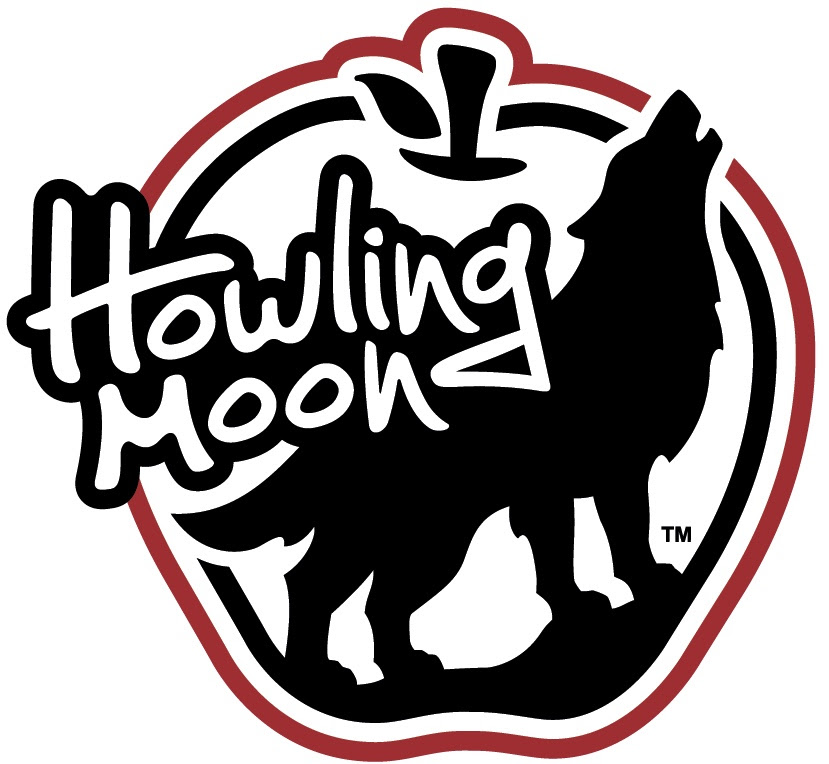 Select Partners
Media release and images provided by Terroir Consulting.