A perennial favourite and definitely missed this year when the annual Heart of Wine Country™ Spring Release was cancelled. The Nighthawk tasting table is always on my short list for this event and their wines have been on our #FavouriteThings list that we personally recommend.
With three new releases Nighthawk Vineyards joins our #ShiptoSip campaign bringing wine right to your door for your sipping pleasure!
2018 Family Reserve Pinot Noir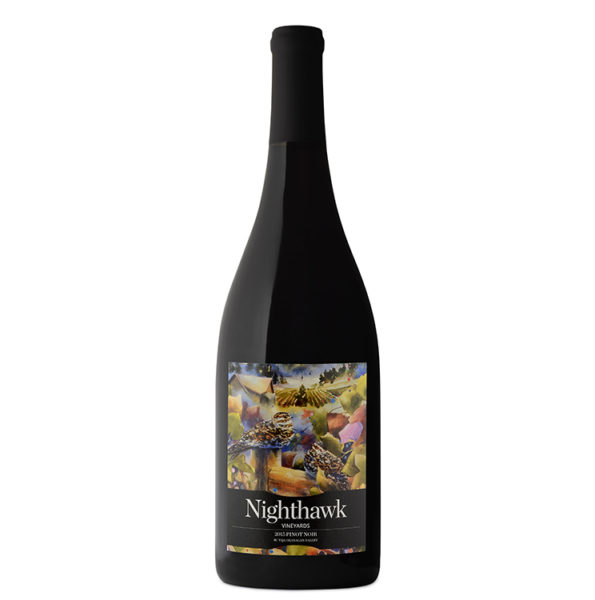 Our estate grown Pinot Noir features delicate hints of ripe berries,vanilla bean, and the minerality distinctive to our high altitude vineyard.  Our "Family Reserve" was lovingly harvested and crushed by family, traditionally "stomped" by family (with wine in hand), fermented/punched down and bottled by family.
Tasting Notes
A perfect pairing with roast pork, cured meats, wild mushrooms, or grilled BC salmon.
 2018 Merlot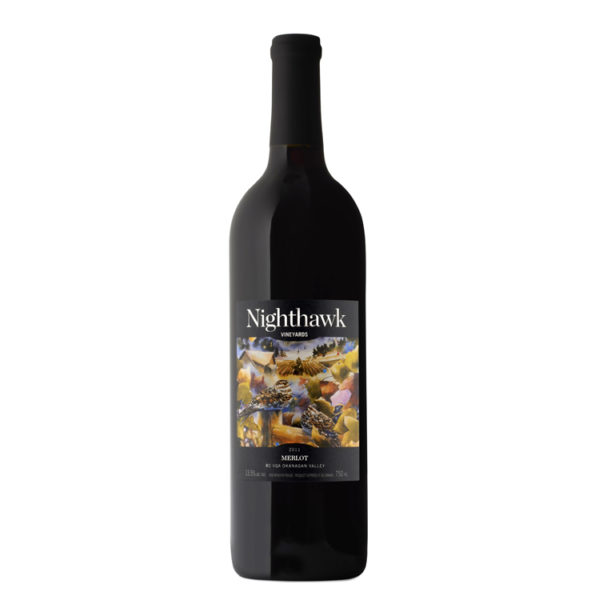 Tasting Notes:
Our Merlot is a decadent medium bodied wine featuring highlights of Bing cherry, black currant , plums, cloves and vanilla bean. Aged in French Oak for 18 months, it has smooth tannins and a luscious finish.
2019 Late Harvest Gewurztraminer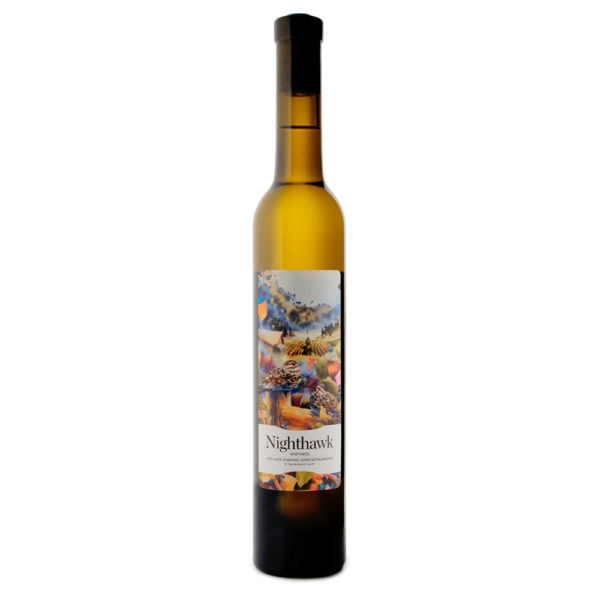 Tasting Notes
We invite you to savour this decadent dessert wine which features fragrant hints of candied grapefruit, rose petal, honey and spice.
Want to Order Wine?
We ship in boxes of 6 or 12 bottles.  Be sure to include your mailing address with postal code.  We'll reply with an exact cost for the wine you want, with the shipping to your door.
Free shipping on cases of 12 bottles until the end of June.
Nighthawk Vineyards is a boutique family farm gate winery, overlooking the scenic Green Lake valley above Okanagan Falls.  It is truly a magical destination, with a distinctive terroir that contributes to some of the finest grape growing conditions.
You can visit Nighthawk online at www.nighthawkvineyards.com
Okanagan Falls, British Columbia, phone 250-497-8874.
Nighthawk Vineyards
2735 Green Lake Road, OKANAGAN FALLS, BC V0H1R0
Pickup until 5:00 pm
Estimated prep time: 2 hours
Information, tasting notes, bottles shots and image courtesy of the winery.