"Anticipation is the greater part of pleasure." – Angela Carter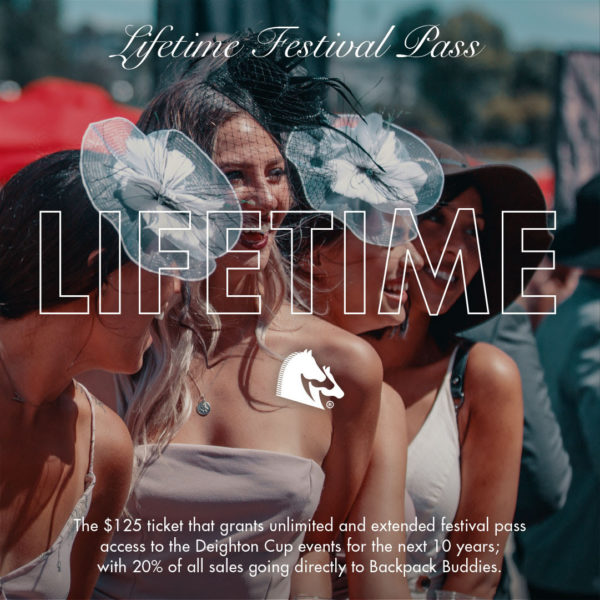 Support The Event You Love.
Give Back While You Do.
Win $5000.
These past months have changed gatherings forever. We are evolving to meet this future. Read our COVID-19 postponement statement, our increased commitments to inclusivity, and our desire to help, below.
We want to give back. We want to support our social bonds. We want our festival to continue into the future. These are our inspirations in designing something that we feel is once-in-a-lifetime!
As everyone is well aware, due to social distancing requirements our ability to gather with our full community in person for the "largest patio party in Vancouver" is going to be impossible in its regular format this summer. We will continue to plan for the next edition of the most stylish event of the summer when safe to do so. Until then, we need our long-time attendees, our fashion-forward, cocktail-loving, summer patio vibe collective to provide a helping hand to others in need.
SUPPORT AND GIVE: Today we are launching the new limited edition Deighton Cup Lifetime Festival Pass – exclusively available in 2020. This is your one chance to attend Deighton Cup for the next 10 years with a single purchase. By doing so, you'll also be supporting our charity partner, Backpack Buddies; helping them scale up their program to serve more children in need.
Your Lifetime Charity Pass Includes
A ticket that gives you unlimited and extended festival pass access to the Deighton Cup events for the next 10 years. The ticket would include:
One festival pass to Deighton Cup, in the purchaser's name only (non-transferrable) valid for the next 10 years of events 20% of proceeds going to Backpack Buddies made by Deighton Cup Productions on your behalf.
Exclusive invitations, free of admission, to any secondary or smaller events (i.e. Starting Gate) for each of the next 10 years of events
A Deighton Cup lapel pin or broach, signifying the wearer as a Lifetime member
In-festival surprises, special access areas and Lifetime member perks. This includes your first cocktail on us at the next "in real life" Deighton Cup
Cheers to style in a rapidly changing time and thank you for being a part of the Deighton Cup community.
SNEAK PEAK: DEIGHTON AT HOME FEATURES COMING SOON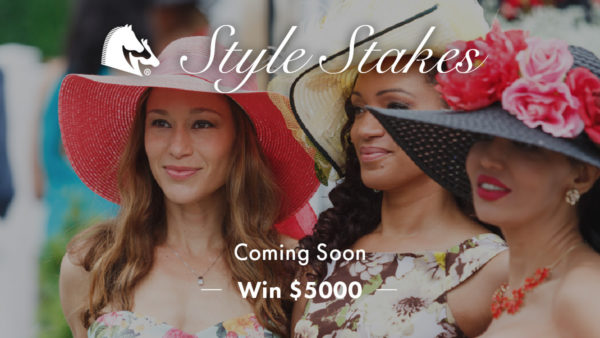 Deighton Cup may not be "in real life" this summer, but we are coming to you with ways to show your style. There's no argument, we all need a heavy dose of fashion and glamour right now.
STYLE AND WIN:
Launching in the weeks ahead, the annual Style Stakes competition will meet social distancing requirements, giving you a chance to win $5000.
Not into the dress up? Mixology more your thing? Well, get ready for a virtual cocktail competition where anyone with libation creativity can enter from home and win $1000 cash.
EXPRESS YOUR INTEREST
Stay tuned for more exciting "Deighton at Home" details coming soon.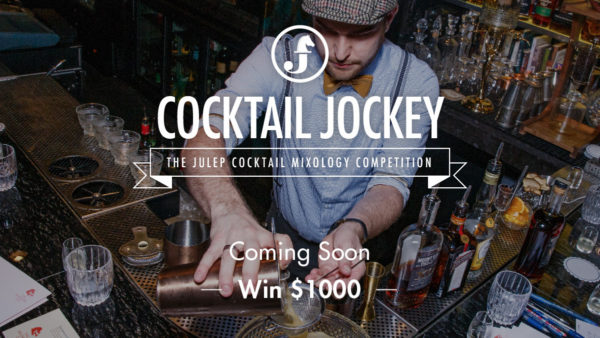 Our Supporting Charity Partner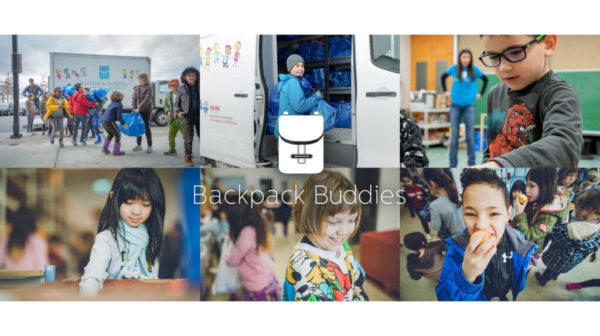 Learn more about Backpack Buddies: https://www.backpackbuddies.ca/
Relive the Vibe from 2019
Media release, video and images provided by Gabrielle Bartlett, Parade Agency.
If you would like to be featured on MyVanCity.ca please email myvancityval@nullgmail.com, features are complimentary.