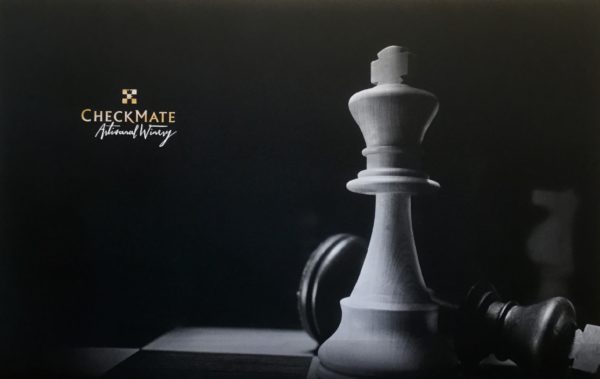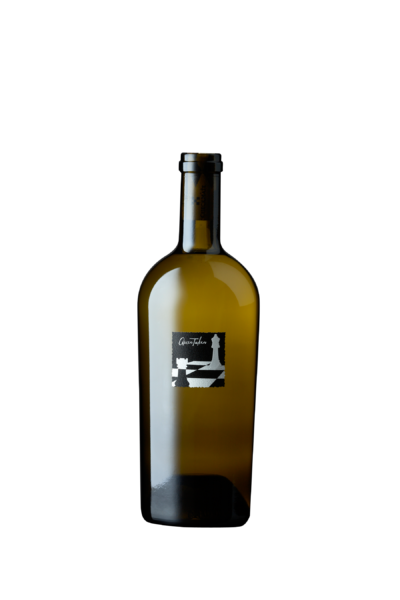 "White peach, pear, and wet stone, combined with delicate floral notes.  The palate has generous fruit flavours of peach, nectarine, and apricot, layered mid-palate richness and focused acidity, providing a long, textured, mineral finish."
Winery's tasting note
I know most people will think one hundred and twenty-five is a lot for a BC chardonnay and it is unless you look a little deeper into it.  With all products, wine included, you need to recover the cost of production and make a profit in order to stay in business.  In addition, you need to consider where your product fits in compared to others.  What is the price of products of similar quality?  In other words, what is it worth?
The BC LDB currently lists several bottles of red Bordeaux wines priced over $3000 per 750 ml bottle.  Likewise, there are white Bordeaux wines listed at $1800 and up.  Clearly there is a lot more at play here than costs plus a reasonable profit.  Due to their quality, brand recognition, and limited quantities, these are the prices that the market is willing to pay.
White Burgundy wines, made from chardonnay, do start under $20, but the finest ones range are more in the $100 to over $600 range.  So, the question is, do any BC chardonnay wines compare to any of these international examples?  The answer is yes.  (See my previous article 'Chardonnay Showdown' https://myvancity.ca/2018/01/10/chardonnay-showdown-sam_wineteacher/). Personally, I am very happy that many of our top ones do not cost more, or I would not be able to buy them.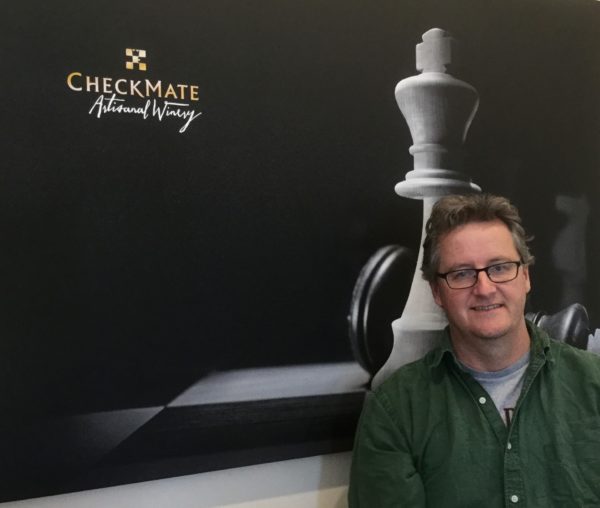 Anthony von Mandl sought out just the right winemaker for his Burgundy styled project.  He found Australian Phil McGahan who had most recently worked at Williams Selyem in the Russian River Valley in Sonoma, California.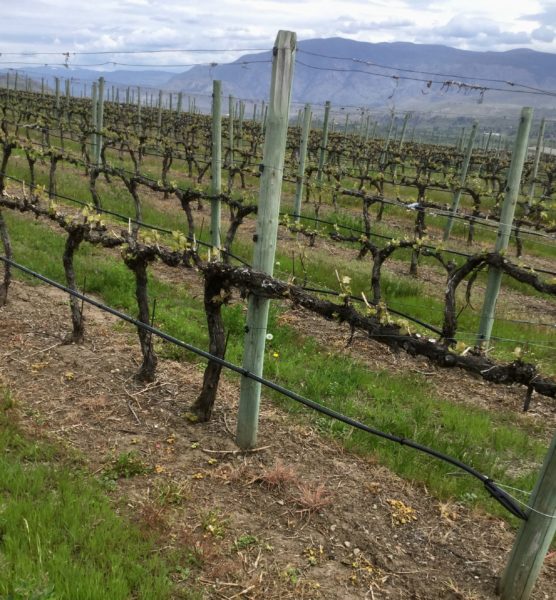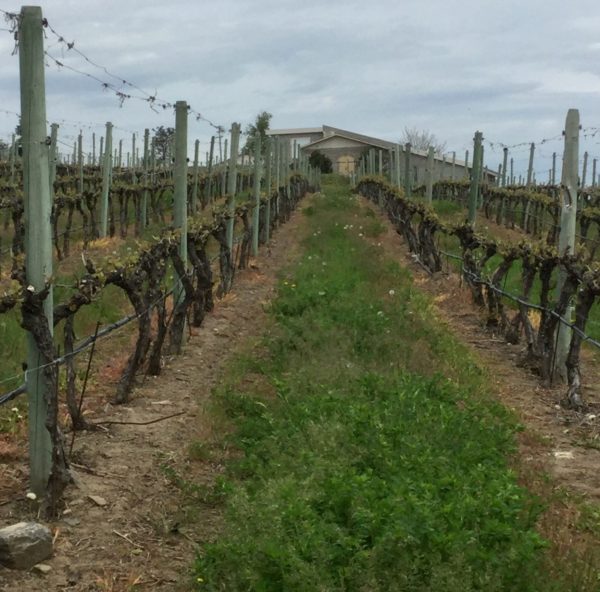 In BC, Phil spent a lot of time in the five family-owned chardonnay vineyards spread throughout the southern Okanagan.  examining the vines, row by row to define the very best micro-blocks for CheckMate.  CheckMate offers eight chardonnay wines – both vineyard specific and blends of vineyards.  All are terroir nuanced, all are top quality and range in price from $80 to $120.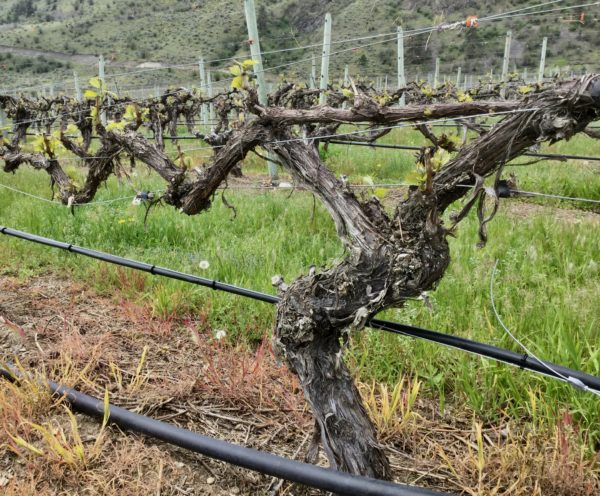 The grapes for this (Queen Taken) wine come from forty-five-year-old vines from the Dekleva Vineyard on the Golden Mile Bench DVA.  91% was started with a wild ferment and spent sixteen months in French oak, 42% of which were new barrels.  The grapes were hand-picked at night to ensure that they were kept fresh and then hand sorted before the whole bunches are gently pressed and the juice going to containers for fermentation. Malolactic fermentation softens the wines as they age and 'battonage' or lees stirring adds a creamy texture and a round mouthfeel to the wine.  The wine is bottled unfinished and unfiltered.   Only eight barrels were made so, yes, it is somewhat scarce.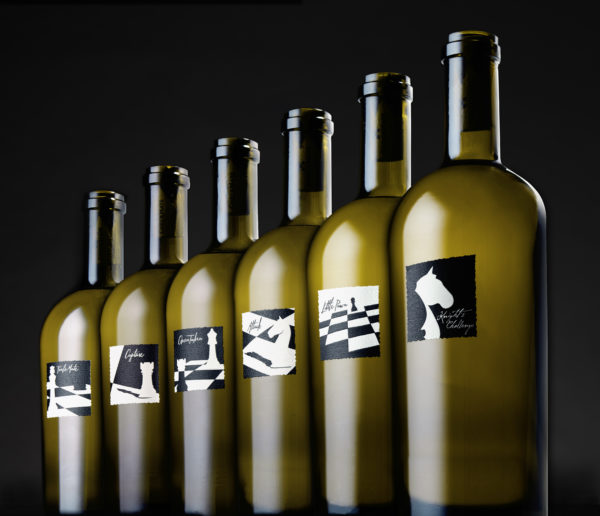 The other chardonnay wines in their portfolio include:
Capture
Fool's Mate
Queen's Advantage
Little Pawn
Knight's Challenge
Attack
Noted wine experts including Stephen Spurrier, John Schreiner, Anthony Gismondi, Christopher Waters as well as Wine Enthusiast and Wine Spectator have rated CheckMate wines very highly.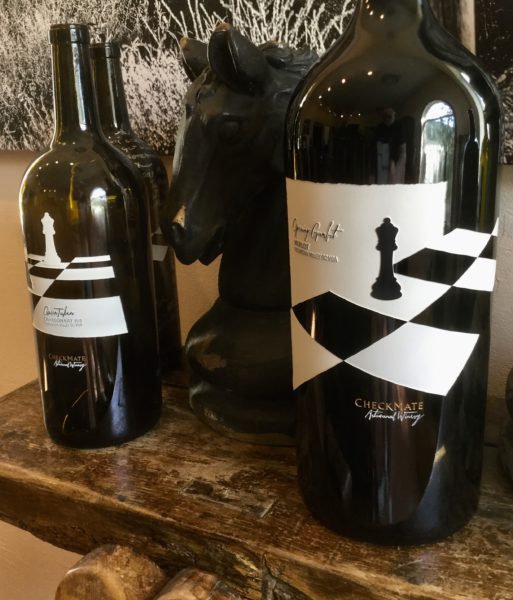 If you are looking to splurge on a world-class wine to know what the best ones taste like or want a very special bottle for a special occasion, this is one you should certainly consider.  Better yet, get a few chardonnay geek friends together to chip in and enjoy a bottle together.  I am a member of a wine group of ten people.  Normally, we meet once a month and each individual is responsible for their month.  Yes, we spend $200 – $300 to put on a flight, but then we attend nine others for free.   That makes it very easy to taste some iconic wines without bearing the complete cost.
You can find CheckMate at:
4799 Wild Rose Street, Oliver, BC, V0H 1T1
(250) 707-2299
(All photos, except as noted – Sam Hauck)