EXPERIENCE THE WORLDS MOST RADICAL
PINOT NOIR WINERY
Experience the world's most radical Pinot Noir Winery, located in the heart of British Columbia's breathtaking Okanagan Valley. Available by reservation, join us for an intimate walking tour of our six-level, gravity flow winery, concluding with a guided tasting of our limited-release Pinot Noirs and Rieslings.
If you are unable to visit us at the moment, we are offering complimentary shipping on any wine order across Canada, regardless of the quantity purchased.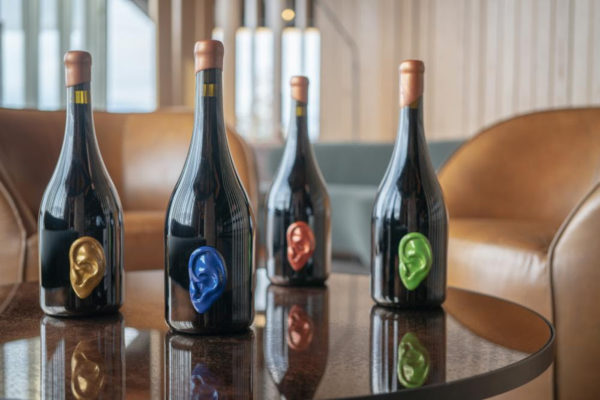 Martin's Lane Winery
5437 Lakeshore Road, Kelowna, British Columbia V1W4S5
Copyright© 2021 Martin's Lane,
Information and images provided by the winery.