EXCITING NEWS! Your Water St Cafe has opened a second location…
Welcome to the Qualicum Beach Cafe!

We are very excited to welcome our second location in beautiful Qualicum Beach on Vancouver Island! Our very own Eli and Chef Alan, along with Chef de Cuisine Todd, and Amy Turner, General Manager, have officially opened up at the Qualicum Beach Cafe. Nestled inside the Qualicum Beach Inn and right across the road from the ocean, this restaurant is sure to be one of your new island destinations. With a beautiful dining space and large heated oceanview patio, we think you'll love it, and we can't wait to host you one day soon!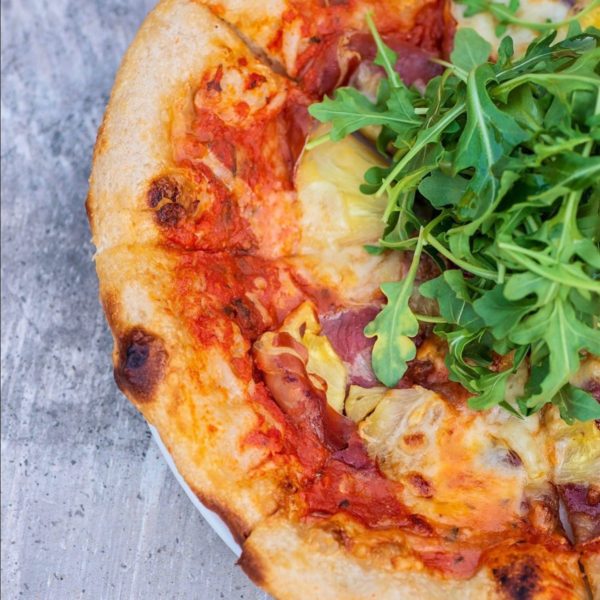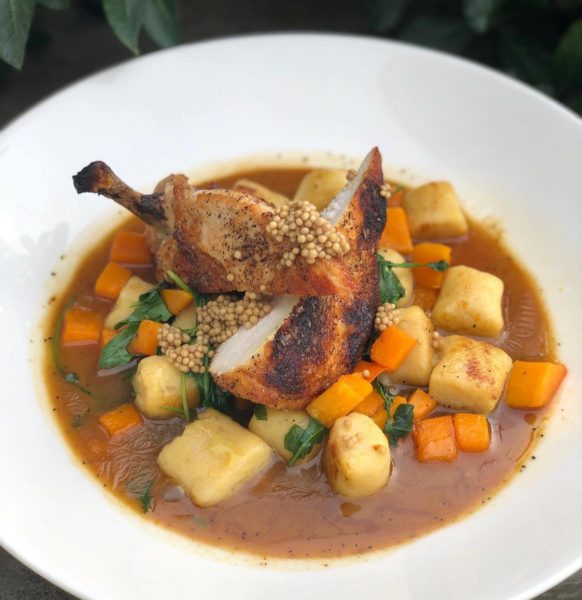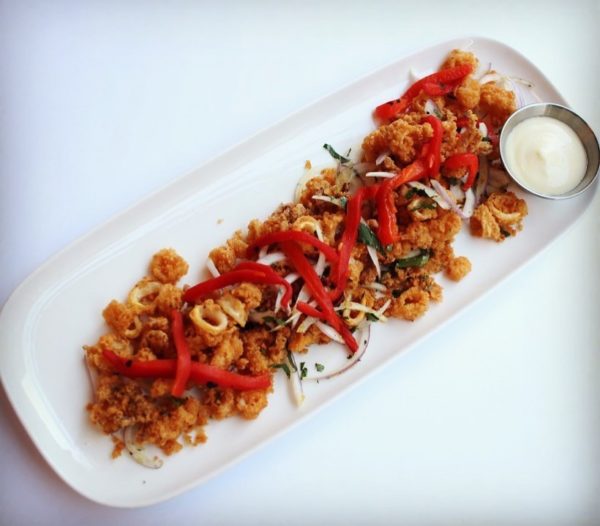 Follow the Qualicum Beach Cafe on Instagram and Facebook at @qualicumbeachcafe
The Qualicum Beach Cafe is home to an elegant casual dining experience. Unique architecture and elegant styling reflect a sleek sophistication and comfortable ambience. Open from 3pm – 10pm, Thursday – Monday, Food and beverage options above the average fare. Extensive wine list and full lounge. Ocean views and expansive covered and open patio seating.
We're ready for you, and will welcome you with a smile and delicious meal! Place a reservation online for Dine In, Heated Patio, or Take Out.
We look forward to hosting you. You are appreciated!
Information provided by Water Street Cafe. Images: Qualicum Beach Cafe Facebook page.