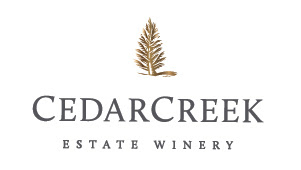 FROM OUR CELLAR TO YOURS, A TRULY SPECIAL PINOT NOIR
2012 Platinum Block 4 Pinot Noir Available In Limited Quantities
Every once in a while, life presents a growing season and harvest where everything seems to go right, and wines of ethereal quality can be achieved. For us at CedarCreek, because of our focus on Pinot Noir, the equation for us don't always follow the hotter equals a better harvest. Pinot fares best in warm but consistent years when the soils reach a dry yet nutrient-rich point is when the vines end up with concentrated and intense fruit.  Growing world-class Pinot is as much about treading a fine balance as it is about anything, and this 2012 Platinum Block 4 Pinot Noir is the perfect representative of what can be achieved when the growing season and harvest align as they did in 2012. Additionally, this legendary vintage was awarded 92 points by world-renowned Pinot Noir critic Burghound capturing best in BC that year.
– Taylor Whelan, Winemaker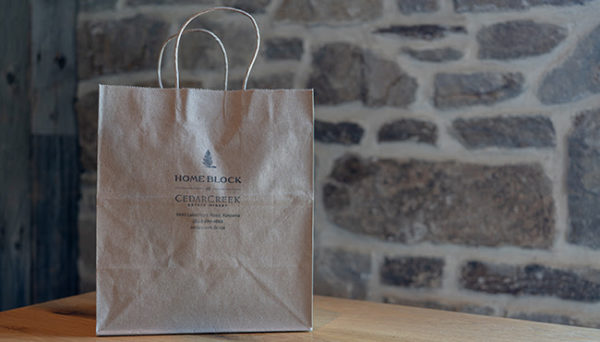 SAVOUR THE TASTE OF HOME BLOCK RESTAURANT WITH OUR
FAMILY DAY INSPIRED TAKE AWAY MENU AND MEAL KIT OFFERINGS
We are thrilled to announce new additions to our Home Block take away menu and meal kit offerings. Enjoy Executive Chef, Neil Taylor's newest creations from the comfort of home by ordering today.
To place your order, phone 250 980 4663
Available from 12:00pm-7:00pm Daily.
For pick-up, please allow 30 minutes from the time of order.
Add your favorite CedarCreek wines to any order!

CedarCreek Estate Winery
5445 Lakeshore Rd Kelowna, BC
(778) 738-1020
VISIT US ONLINE  | EMAIL US
Information and images provided by the winery.