The Iconic Wineries of British Columbia Introduces
a New Virtual Experience
Enjoy tastings of Canada's top wines – together, in the comfort of your own homes
Wine connoisseurs and novices alike now have the opportunity to enjoy tastings hosted by some of the country's most acclaimed wineries – without leaving the comfort and safety of home.
The Iconic Wineries of British Columbia (IWBC) collective – consisting of Mission Hill Family Estate, CedarCreek Estate Winery, Martin's Lane Winery, CheckMate Artisanal Winery, Road 13 Vineyards, and Liquidity Wines – has curated Canada's largest selection of themed virtual tastings (12 in all), designed for both business and personal gatherings online.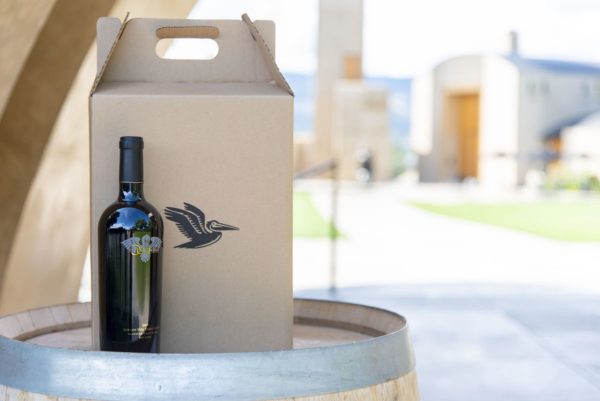 IWBC's virtual tastings range from hand-picked seasonal and themed collections, such as Mission Hill's 'The Winemaker's Craft' and CedarCreek's 'Purely Platinum', to radical Pinot Noirs, refined Rieslings, and meticulously handcrafted small lots of Burgundian-style Chardonnay and Merlot.
Hosting one couldn't be easier:
1. Choose online from one or more of the exclusive tasting collections, plus optional themed enhancements and accompaniments, such as artisan cheeses and chocolates, chef demos, and more.
2. Provide a list of shipping addresses. Your orders will be couriered directly to each participant's door.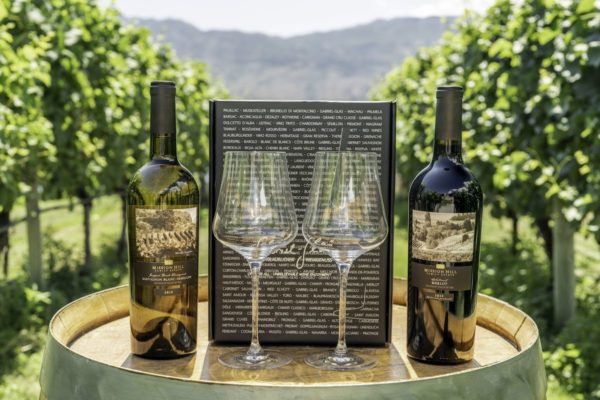 Every IWBC virtual tasting is truly unique, tailored to your interests and degree of wine knowledge, providing an engaging and immersive experience – minus any travel concerns. Tastings may also be customized to specific personal or professional goals, such as businesses seeking to connect with colleagues or clients, conferences that require a memorable interactive element, or personal groups who wish to throw a distanced special-occasion celebration for their favourite wine lover.
These online winery experiences are available to groups of 20 or more. You and guests will be personally guided through each wine, along with an informative and engaging visual presentation.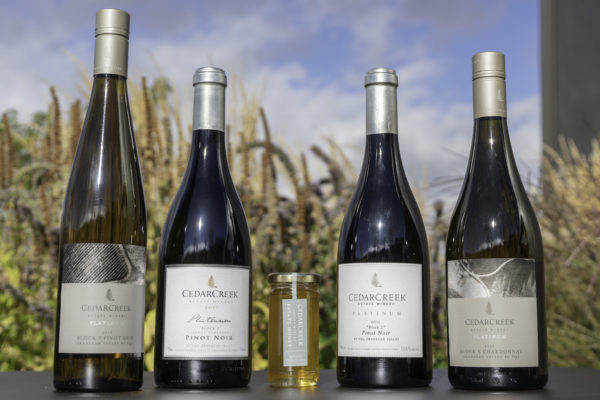 All of the IWBC's tasting collections include your selected wines (from bundles of three to four bottles), tasting notes for each wine, plus optional accompaniments of your choosing, such as cheese, chocolates, and corkscrews. Organizers may also opt to enhance their online tasting even further with unique themes and expert demos, like charcuterie-board building. There are additional sip-and-learn options too, including sustainable winemaking and building your own collection.
Prices include shipping, and all collections are shipped via climate-controlled courier. If your guests are in multiple locations, the IWBC will send your collection to any address in Canada.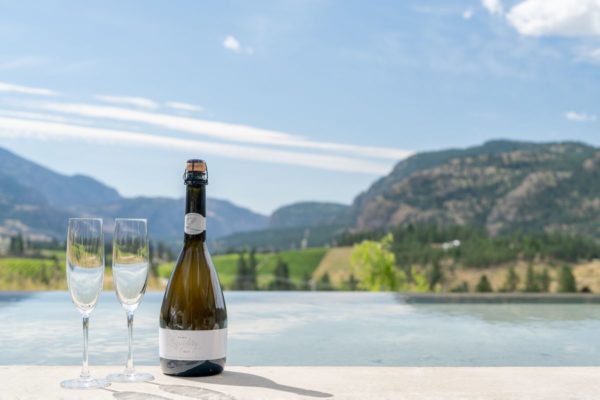 Please note that a minimum three weeks' notice is required between the purchase of your collection(s) and the date of your tasting. The IWBC is happy to host your tasting using the platform of your choice; however, Zoom is recommended to ensure the best experience possible.
For more information about the virtual tasting experiences offered from Mission Hill Family Estate and CedarCreek Estate, please visit: missionhillwinery.com/host-a-private-event/virtual-wine-tasting or cedarcreek.bc.ca/events/our-events.
For more information and to book a virtual tasting at any of the other wineries in the collection, please contact Clee Varon, Director of Business Development, IWBC, at cvaron@nulliconicwineries.com.
About Iconic Wineries of BC
A collective of six acclaimed British Columbia wineries – Mission Hill Family Estate, CedarCreek Estate Winery, CheckMate Artisinal Winery, Road 13 Vineyards, Liquidity Wines, and Martin's Lane Winery – the Iconic Wineries of BC evokes the unique terroir and unwavering commitment to excellence that define winemaking in the Okanagan Valley.
Media release and images provided by Laura Serena, Serena PR.