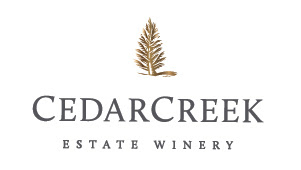 DISCOVER THE TRULY UNIQUE STYLE OF THE
2020 PLATINUM PINOT NOIR ROSÉ
Extremely Limited Release, Available While Quantities Last
Here at CedarCreek, we have considerable vineyard plantings of Pinot Noir, with the first block planted over 30 years ago. Because of the vines' age, they naturally produce very little fruit. That fruit, however, is concentrated and rich, allowing us to make the 2020 Platinum Pinot Noir Rosé with highlighting notes of red grapefruit, tangerine, and a fresh acidity balanced by the weight that the concentration brings. This highly coveted, single-vineyard wine is always in great demand and we anticipate it to sell out very quickly.
"Harvest 2020 was an outstanding harvest from my point of view – the best I have seen in the Okanagan in 10 years without question. I'm stunned by how incredibly fresh and vibrant the wines are and this excites me as these characteristics are the hallmark of the CedarCreek style."
-Taylor Whelan, Winemaker
JOIN US ON THE PATIO AT HOME BLOCK RESTAURANT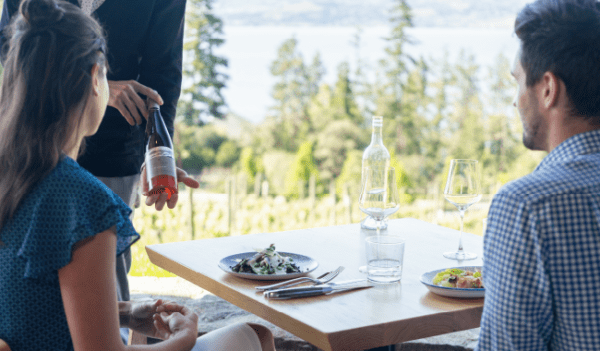 The patio at Home Block Restaurant will remain open as a safe place for guests to join us for a private experience. We look forward to welcoming you back to the winery, by reservation only. Follow the 'Book Now' button below to learn more about our new menu offerings and to reserve your experience.
BOOK NOW

CedarCreek Estate Winery
5445 Lakeshore Rd Kelowna, BC
(778) 738-1020
VISIT US ONLINE | EMAIL US
Information and images courtesy of the winery.