LOBSTER MADNESS 🦞 IS BACK
AT YOUR WATER ST CAFE!
The Annual Lobster Madness Menu is back at your Water St Cafe! March 8th to the 28th! We're bringing back some of our favourites, plus some delicious new dishes just for you. You won't want to miss this! Reservations are encouraged, book online today!

Your Water St. Cafe and The 2nd Floor Gastown is always working to bring you the best of the best…and this March it is no different. 🦞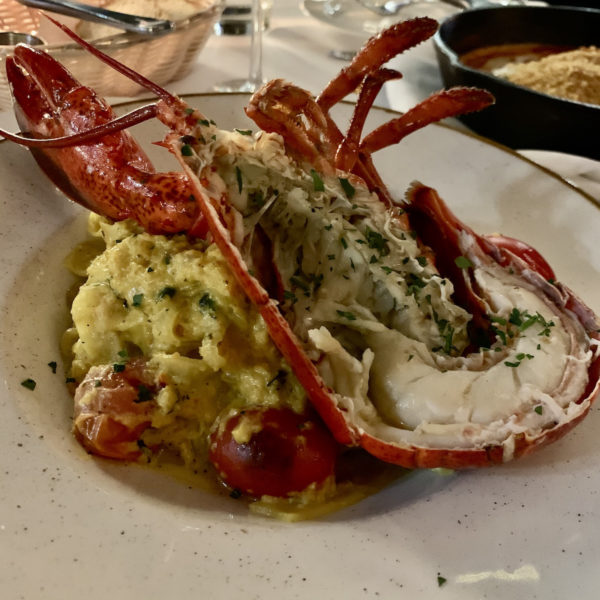 In addition to our regular menus starting this March 8th through March 28th Chef Alan brings you
LOBSTER MADNESS!!!!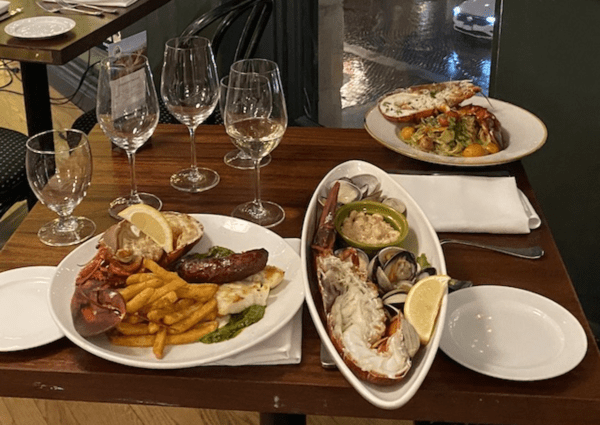 Whether you prefer them steamed, grilled, boiled or sautéed, everyone can agree they love the sumptuous flavour of fresh Atlantic lobster. From March 8th to 28th, you can enjoy this lobster prepared in a number of ways from our Lobster Madness menu! 🦞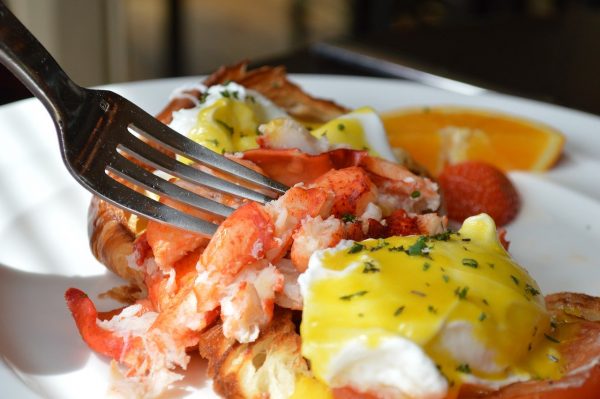 We look forward to cracking a few jokes and a few shells with you!
Please click on the link to make a reservation.
15% OFF Take Out
7 Days of Brunch 11am to 3pm
Daily Happy Hour 3pm to 530pm
Dinner service 4pm to late
2nd Floor Gastown Dinner & Music!
Information and images (except as noted) courtesy of the restaurant. Feature image Lobster Pappardelle MyVanCity photo.