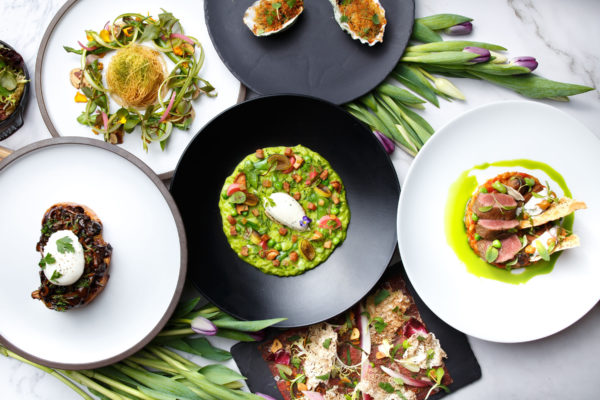 This Easter, Executive Chef Roger Ma presents an indulgent brunch and dinner bursting with fresh seafood and spring produce. Highlights include First of the Season Halibut prepared with asparagus, tiroler bacon, poached button mushroom, English peas, sauce normande. For meat lovers, the Mediterranean inspired Duo of Lamb is not to miss.
View the menu and reserve here.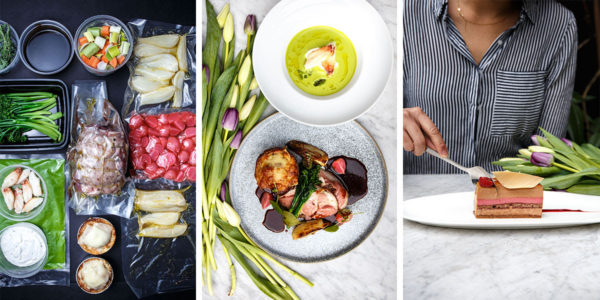 Plan for an elevated yet effortless Easter celebration. Choose from two premium proteins, a Slow-Roasted Leg of Lamb and a tender Prime Ribeye Roast. Both are accompanied with starters, seasonal sides, and dessert. Ready to cook and accompanied with printed instructions.
Order on TOCK here.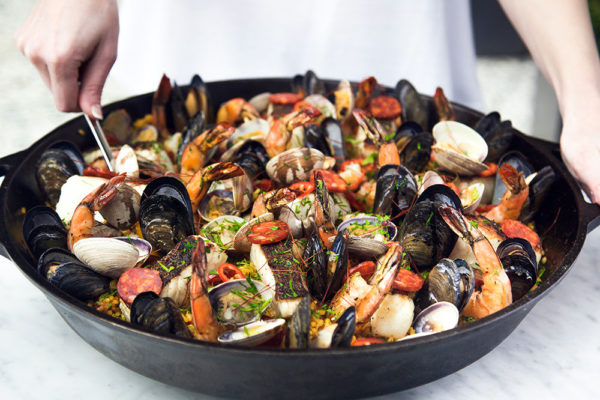 Salud! Raise a glass of sangria and join us for a culinary journey to Spain. This three-course menu features savoury tortilla española and our much-loved signature BLVD Paella that's loaded with Hokkaido scallops, mussels, clams, prawns and octopus.
The experience is available for $69 per person and sold as in separate tables of 2, 4 or 6. Seatings are on Sundays March 28, April 4, 11, 18 and 28 at 5:30pm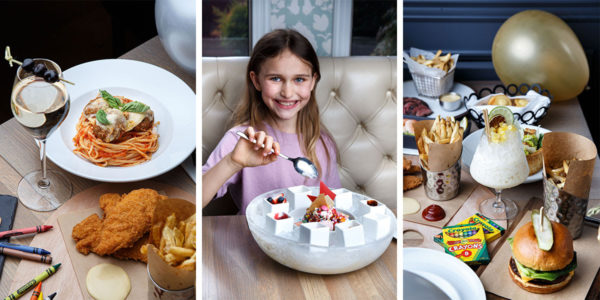 Our new Kids' Menu makes fine dining a family experience. In this fun-filled and approachable menu we present kid-approved plates prepared to perfection. Future foodies have been giving a nod of approval to Chef Kenta's Samurai Ice Cream Bowl, an interactive dish featuring five treasure toppings.
The menu can be enjoyed as a three-course, $39 experience or a la carte. Make your reservations here.
Information and images provided by Boulevard Vancouver.