Tojo's Restaurant Offers Special Sakura Hanami Picnic Box and Mother's Day Takeout
Tojo's Restaurant prepares to launch a multi-layered sakura-themed picnic box to-go. For Mother's Day, the team is offering a series of at-home meals that are sure to impress. Diners may choose from interactive do-it-yourself Temaki Kits, lavish Omakase experiences and value-packed sets with everyone's Tojo's favourites.
Sakura Hanami Picnic Box
Hanami, which translates to "flower viewing" in Japanese, is the Japanese custom of viewing and admiring the flowers of the cherry blossom season.This sakura season, Chef Hidekazu Tojo offers a Sakura Hanami Picnic Box to be enjoyed in the home or amongst the blooming trees of Vancouver. The multi-layer spring set features components prepared in various traditional methods, including marinating sablefish in sake kasu, gently braising root vegetables in homemade dashi sauce, and preparing the fuki (butterbur) miso sauce. Highlights include a tender Halibut Cheek with shio lemon marinade wrapped in kombu and garnished with pickled sakura and show-stopping Chirashi that artfully presents some of the best seasonal seafood.
Tojo's Sakura Box feeds two, and is available for pickup April 30 – May 2 for $180.00. The Sakura Box can be pre-ordered (up to 1 day ahead), online here.
Mother's Day
Wow mom, with one of Tojo's chef-curated experiences. The take-home multi-course Omakase experience spotlights the finest ingredients of the season available for $120.00 – $200.00. Customers may also opt for one of the popular Temaki Kits; these interactive hand-roll kits come complete with everything needed, including fresh seafood, nori, and perfectly seasoned sushi rice. Temaki Kits feed two, The Classic is available for $78.00, and the indulgent Opulence Kit is $148.00. The Yokoboi Family Favourites Set presents a great value ready-to-eat option for patrons. The set includes twelve pieces of nigiri, Pacific Smoked Salmon Battera Sushi, along with an array of rolls and starters for $188.00, which feeds four.
Patrons that secure their Mother's Day orders by May 2 will receive a complimentary gift from the restaurant. The complete takeaway menu will be available for Mother's Day. Omakase experiences must be ordered at least one week in advance. Tojo's Restaurant offers a limited number of delivery trips per evening on orders over $200.00 and within 15km of the restaurant.
All orders can be placed online here.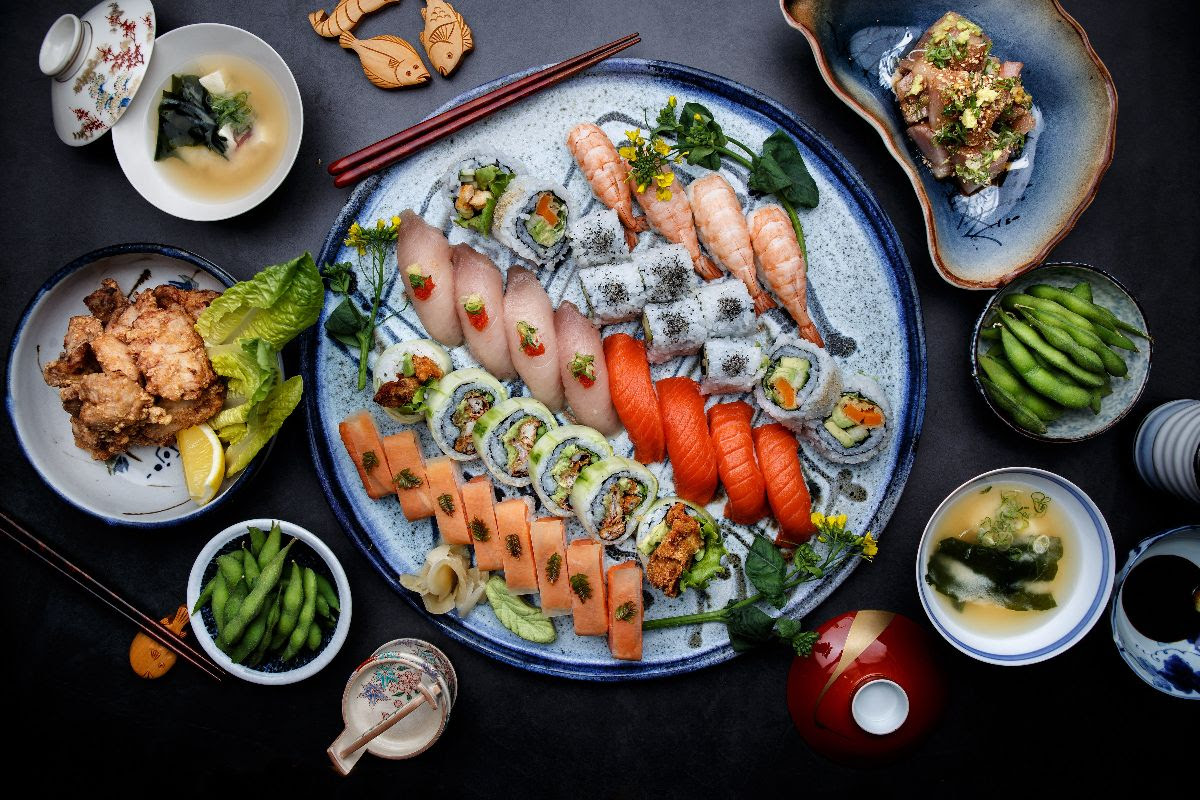 About Tojo's
Tojo's Restaurant is internationally recognized for creating exquisite food served as an art form. Fresh, unique and modern rooted in Japanese fine dining traditions with a distinct Pacific Northwest perspective, using the finest seasonal, local and organic ingredients. Tojo's celebrates its 30 year anniversary in October 2018. Chef Hidekazu Tojo has received a long list of awards and accolades throughout his culinary career and has earned respect as a Master Chef for his extraordinary ability to prepare Japanese cuisine. Chef Tojo gained his culinary skills and knowledge while working in a Ryotei, a high-class traditional Japanese restaurant in Osaka in his early twenties. Tojo felt limited by the strict traditions of Japanese culinary culture and jumped at the opportunity to move to Canada and settled in Vancouver, in 1971. He was the first to introduce Omakase to Vancouver's culinary scene and is the creator of countless dishes and techniques that are ubiquitous today. Among the most influential is the inside out Tojo Roll, which is now universally known as the California Roll. www.tojos.com
Information and images courtesy of the restaurant.