BC Restaurant Professionals Recognized for Standing Up for Service
As British Columbians begin to enjoy lessening of COVID-19 restrictions, the BC Restaurant and Foodservices Association (BCRFA) is celebrating some of the people that made dining in the pandemic special.
The past 15 months have been very difficult for restaurants. However, throughout the pandemic, restaurant staff have been among those on the front line of the pandemic: adhering to strict protocols, helping guests with changing regulations and tackling challenging situations with customers. It's been a roller coaster.
That's why the BCRFA created the Stand up for Service Campaign, which brings much-needed recognition to people that are the face of dining in BC. With sponsors Sumac Ridge Estate Winery, Save On Foods and Town Hall Brands, the BCRFA called out to diners to tell the stories of workers going above and beyond while following COVID-19 best practices. During the 12-week campaign, over 250 stories were shared about servers, cooks, dishwashers and owners.
"With BC residents eager to nominate a deserving restaurant worker in their neighbourhood, it was difficult for us to select four truly outstanding individuals," says Ian Tostenson, BCRFA president and CEO. "Today, we are pleased to recognize the hospitality and professional excellence of Carina Stokes, the Small Axe Roadhouse, Enderby; Mieran Loria, Moxie's on Yates, Victoria; Clint Goldsmith, Water St Café, Vancouver; and Cliodhna Minihane, Earls Kitchen & Bar, Whistler."
These four superstars of service will be highlighted on the BCRFA and BC Tastes Better Instagram pages (@BCRFA and @BCTastesBetter) and will each receive a Sumac Ridge Estate Winery gift and a $250 gift card from Save-On-Foods.
"It's amazing to finally be in a time where we can celebrate, and we feel the stress our industry has been under begin to lift," continues Tostenson. "I am so proud of this program that acknowledges people that make our industry great – and so thankful that our sponsors shared our vision. I commend all restaurant workers for staying the course and providing great service in these trying times."
One of British Columbia's pioneering wineries, Sumac Ridge Estate Winery immediately recognized the importance of the campaign: "It's important to acknowledge the hard work and commitment of our BC hospitality staff. We see them, and we are so thankful. They continuously go above and beyond, and we are so incredibly proud to be a part of this local community."
To help us share positive stories of restaurants and staff responding to the pandemic, contact Ian Tostenson 604.669.2239.
ABOUT US:
The British Columbia Restaurant and Foodservices Association (BCRFA) has been working collaboratively with industry and partner associations across the province to facilitate and expedite the recovery of the restaurant, foodservice and pub operations in face of the COVID-19 pandemic and pandemic response. Acting together, our industry associations are the trusted source for real-time information about key issues facing business today.
The pace of change with COVID-19 is unprecedented. Creating this campaign to reach for positive stories helps us to build consumer confidence in the dining experience. As we reopen indoor dining once again, we don't want customers to be discouraged from dining out by customers who aren't willing to follow the rules.
Meet Four Exceptional BC Restaurant Workers
Carina Stokes, The Small Axe Roadhouse, Enderby, BC
Carina is the bar manager and main server at The Small Axe Roadhouse. She is known for handling busy lunch rushes with grace and good humour. Some call her a "gift" to the restaurant, as she seamlessly serves cocktails and delicious meals while dealing with daily challenges.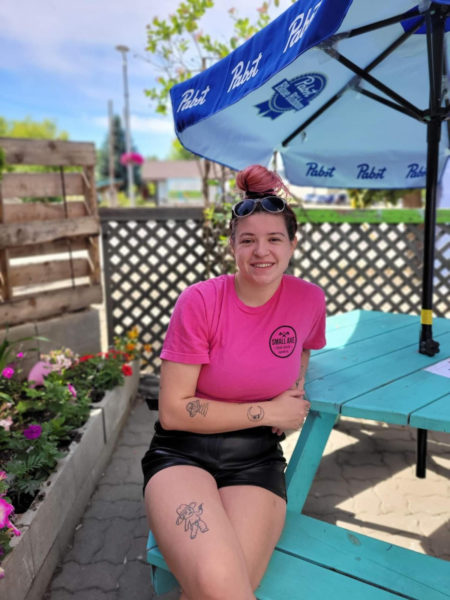 Mieran Loria, Moxie's on Yates, Victoria
Even behind her mask, Mieren is always smiling. Her outgoing personality and charisma allow every Moxie's visitor to feel welcome and 'at-home.' Throughout her serving shifts, she radiates positive energy that keeps customers coming back again and again.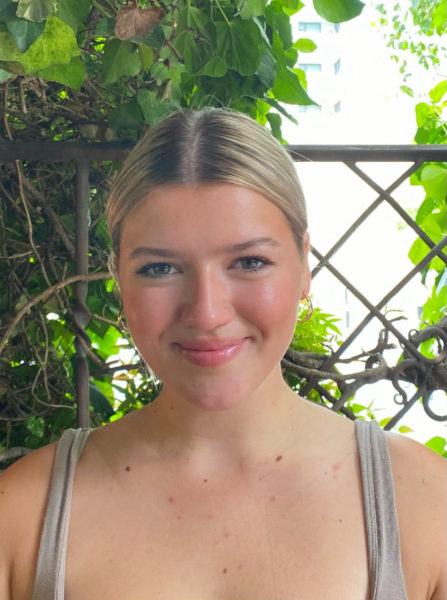 Clint Goldsmith, Water St Café, Vancouver, BC
Referred to as "a true hospitality legend," Clint has amazing energy on the floor and takes care of both his guests and his team members. Through mindfulness, attention to detail, and warm smiles, Clint makes every customer experience memorable.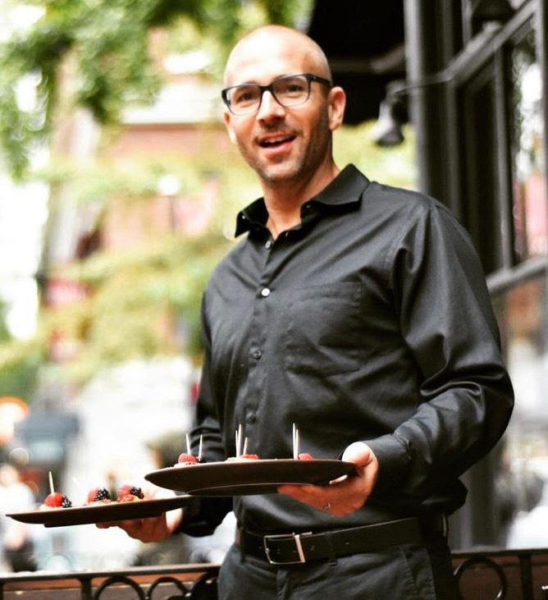 Cliodhna Minihane, Earls Kitchen & Bar, Whistler, BC
Cliodhna (Clio), is the night manager at Earls Kitchen & Bar Whistler. Clio is recognized by her colleagues and Earls visitors for her patience and resilience, especially when dealing with challenging patrons. She leads others with kindness, class, and professionalism, always setting a great example for her team members.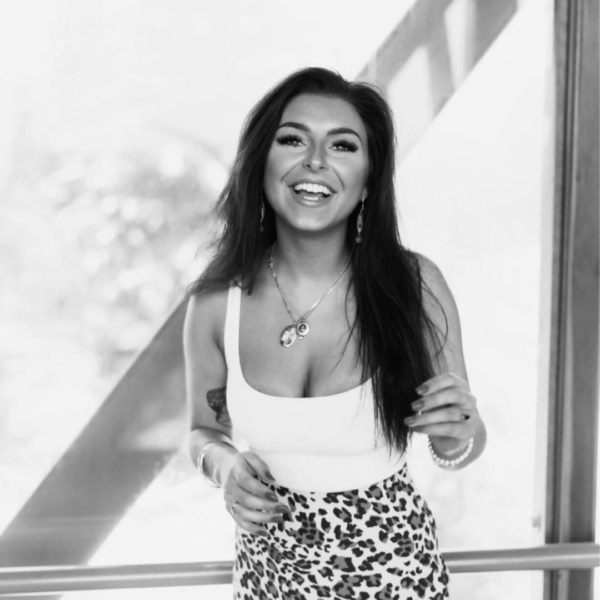 About Sumac Ridge Estate Winery
Sumac Ridge Winery was the very first operating estate winery in British Columbia and was founded in the town of Summerland in the Okanagan Valley.
Paving our own path with courage and camaraderie since 1979, we built the region now known as the Okanagan Wine Valley. Forging community and founding VQA put all our brothers on the map. This belief in community is what still drives us today. Good character and quality will beat the test of time. At Sumac Ridge, we proudly make quality wines that are approachable and meant to be enjoyed and appreciated by you & loved ones. Simple & delicious: it's what we want to be known for; at the end of the day, great wine isn't about being fancy, it's about being who you are.
Sumac Ridge Estate Winery is owned and distributed by, Arterra Wines Canada with offices both in Vancouver BC, and Mississauga Ontario, Arterra Wines Canada operates eight wineries and more than 1,700 acres of premium vineyards in Canada's wine regions.
Media release and images provided by Brooklynn Doucette, Town Hall Brands.