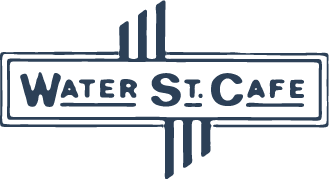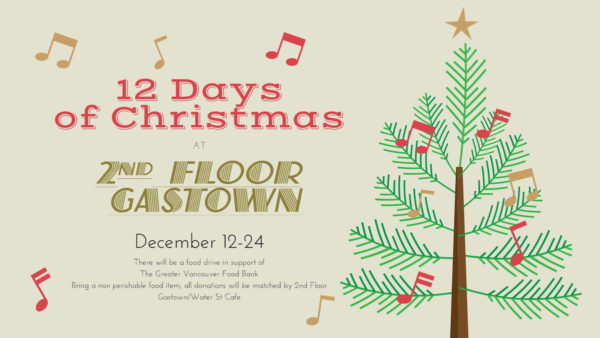 12 Days of Christmas Music at the 2nd Floor Gastown on now!
The holidays are in full swing at the Water St. Cafe and 2nd Floor Gastown.  We proudly present 12 Days of Christmas Music!
We welcome guests for nightly music in the Holiday spirit.
We are also collecting non-perishable food donations for the Greater Vancouver Food Bank. We will be matching all donations! Donation boxes on site.
Purchase tickets and reserve your table online! Follow @2ndfloorgastown on Instagram and Facebook for show details and listings.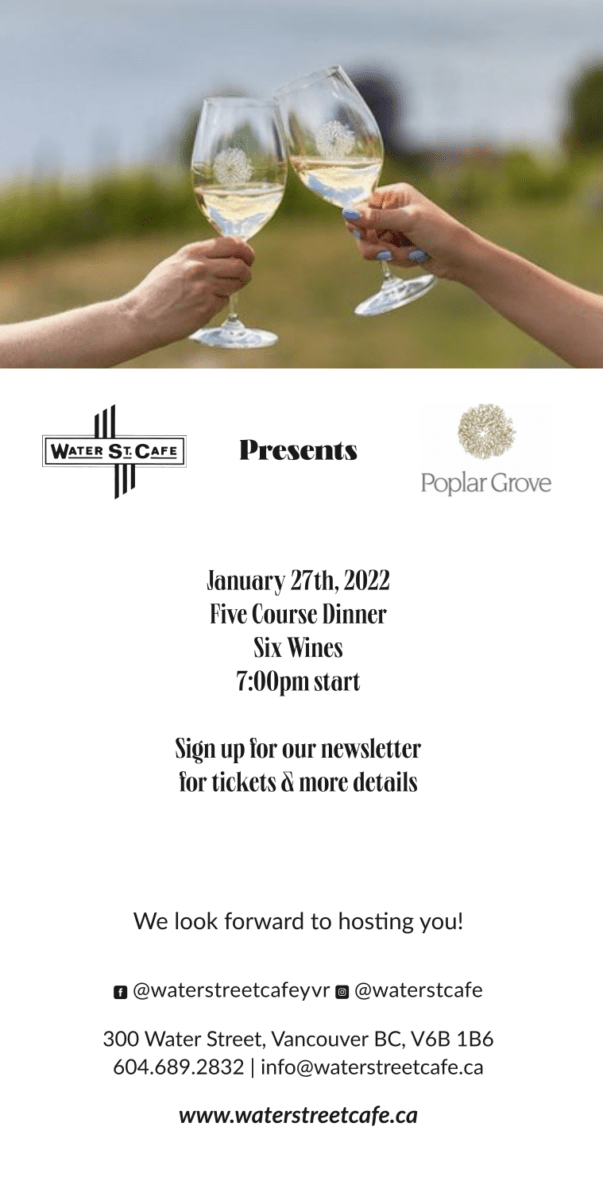 We welcome Poplar Grove Winery for our Winemakers Dinner Series!
We are very excited to welcome Poplar Grove to the Water St. Cafe for a Winemakers Dinner on January 27, 2022.
Details, menus, and tickets will be available soon.
Stay tuned for  more details!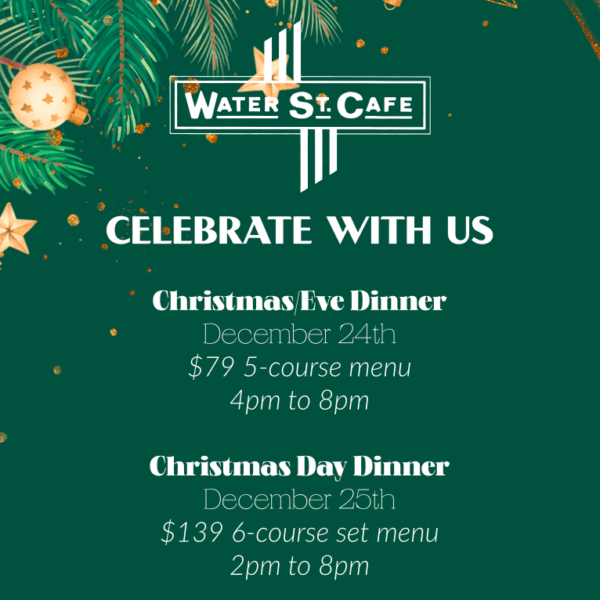 Christmas Eve & Day Dinners
Spend your holidays enjoying good food without the work! Join us for Christmas Eve and Christmas Day Dinner.
Click here for details, menus, and a link to reserve!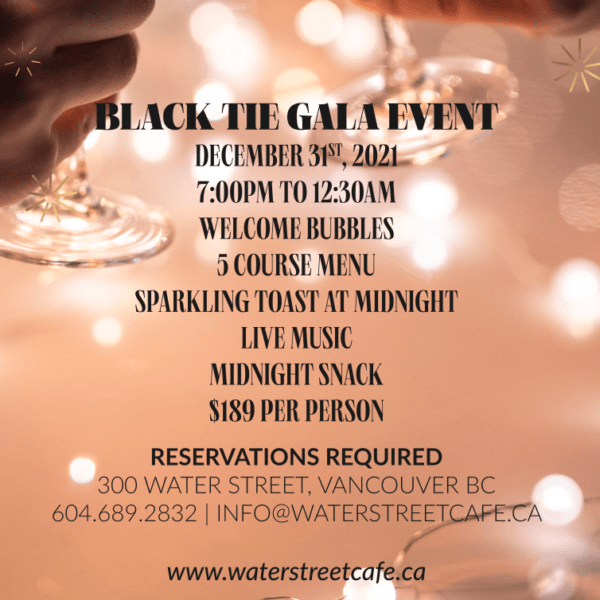 New Years Eve Black Tie Gala!
Join us for a night filled with bubbly, live music, great food, and even better company. A true celebration that is sure to kick of the New Year in style!
Visit our website for more details and 6-course menu.
Nightly Music and Sunday Jazz Brunch Reservations at the 2nd Floor Gastown!
We're open DAILY from 11:00am!
Brunch & Lunch served DAILY 11:00am-3:00pm.
Happy Hour DAILY 3:00pm-5:00pm.
Dinner service DAILY from 5:00pm.
We look forward to hosting you soon!
Thank you for your continued support!
For all inquiries, please contact us at info@nullwaterstreetcafe.ca.
www.waterstreetcafe.ca
604-689-2832
300 Water Street Vancouver, BC V6B 1B6
Information and images courtesy of the restaurant.