HEAVYWEIGHT WHITES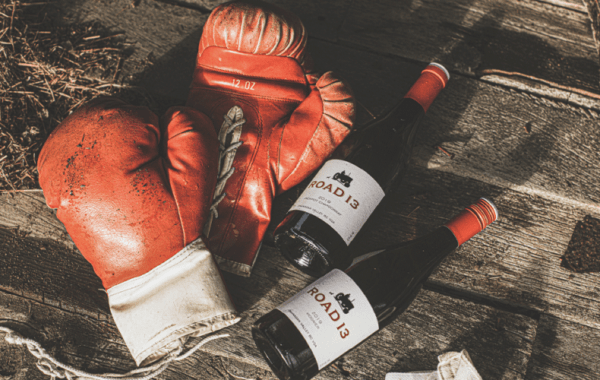 "Because our heavyweight estate whites are grown in the desert heat of the South Okanagan and then barrel-aged for 4-6 months, these wines deliver a lot more weight on the mid-palate and more complexity in the finish"
— BARCLAY ROBINSON, WINEMAKER
HEAVYWEIGHT CHAMPIONS
THESE RICH, ROUND WHITE WINES WILL HAVE YOU OUT OF YOUR SEATS AND CHEERING FOR MORE.
Wine drinkers overwhelmingly fall into one of two categories— red wine or white wine enthusiasts. Most white-wine lovers can't imagine enjoying the taste of a savoury, dry red while red wine drinkers can't imagine buying a bottle of fruity, light white.
There are, however, certain wines that make it possible to have the best of both worlds! If you're on team big, bold red, here is some food for thought— heavyweight whites like Viognier or Chardonnay might just be worth a try.
2019 VIOGNIER
WEST OSOYOOS VINEYARD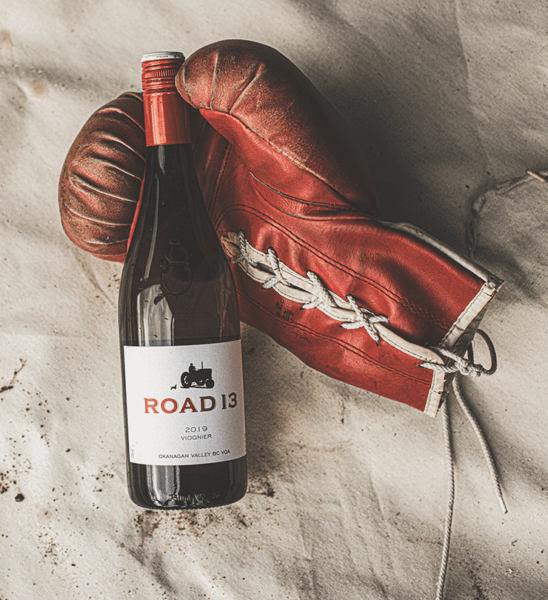 Complex in all the right ways! This Viognier pairs well with spicy food… and spicy conversation.
DARE TO PAIR: Seafood, Corn on the cob, Moroccan—of any kind.
"If you love Syrah, you will love this Viognier. All of our wines at Road 13 are made to be balanced so our heavyweight white wines like this Viognier will see anywhere from 4-6 months in oak— depending on the vintage giving it a really nice nose and complex finish."
Barclay Robinson
WINEMAKER
2019 JACKPOT CHARDONNAY
CASTLE VINEYARD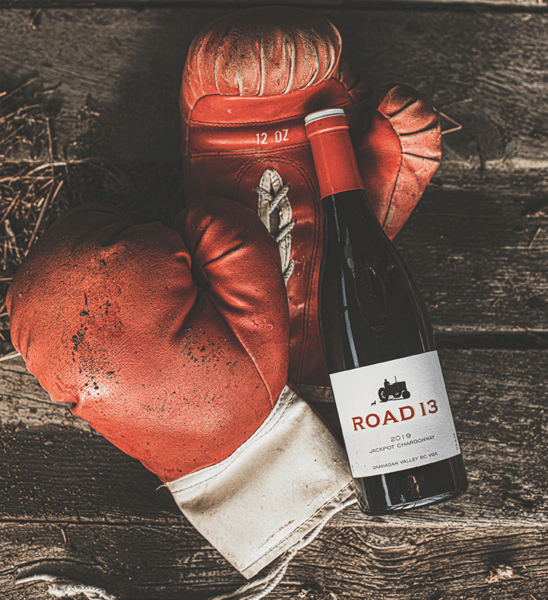 Rich apple and pear notes dominate on the palate culminating in a symphony of gold and yellow fruit.
DARE TO PAIR: BBQ Chicken, seafood, or a good ol' fashioned pork chop.
"This Jackpot Chardonnay is a showcase of the rich mineral aspects of the Golden Mile Bench. Barrel fermented and barrel-aged, this wine delivers all kinds of ripe, full-bodied goodness."
— BARCLAY ROBINSON, WINEMAKER
HEAVYWEIGHT CHAMPION EXPERIENCE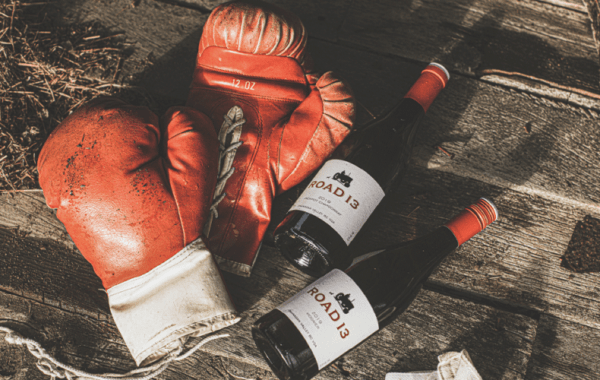 Get a ring-side seat and experience the battle of heavyweight whites Versus bold reds first. This flight is all fight and the service promises to be first class fun.
Information and images courtesy of the winery.