rethinking drinking
Ideal alternatives for the sober curious. Don't compromise on flavour. Whatever your reasons, we have your drink.
Beautifully crafted, organic, vegan alcohol-free sparkling wines that have taken the drinks industry by storm.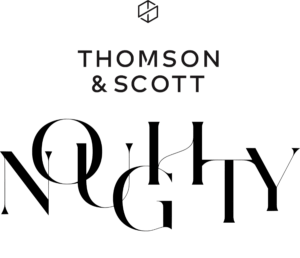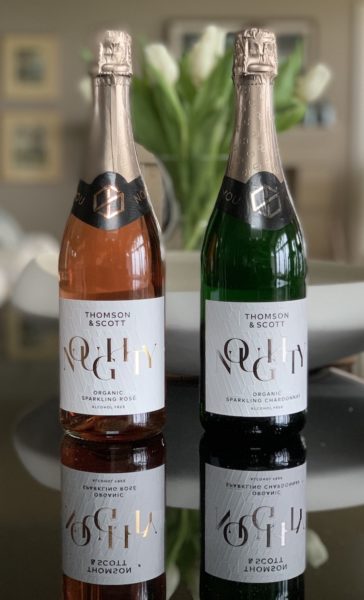 Noughty is fast becoming not only the by-word in top quality alcohol-free sparkling but alcohol-free wine full stop.
organic
Only 100% organic grapes
vegan
No animal by-products
sustainable
Purpose before profit
low-sugar
You're sweet enough
Halal
Considering culture and beliefs
Weddings, parties, anything
pick up yours today for Valentine's Day!


Producer Website: noughtyaf.com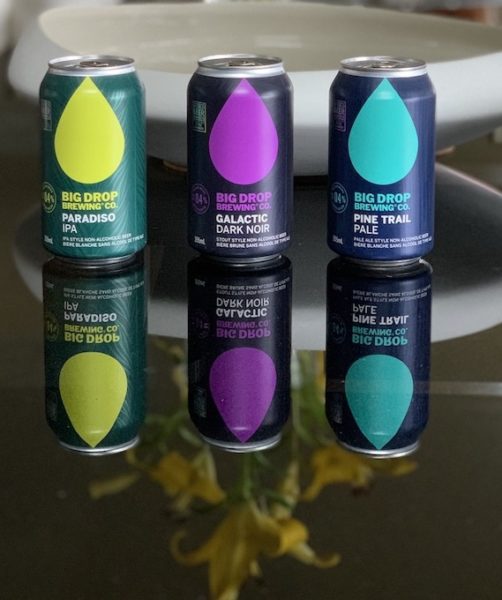 Our craft non alcoholic beers are of the highest quality of care, skill and innovation. Known for having bolder, hoppier flavours, it's all about thinking outside the box to brew what beer drinkers love.
Whether you're looking to cut down, cut out or just try something new, Big Drop has crafted a great beer for almost any beer lover.
Go on. Go BIG.
Big Drop has won top international awards since it arrived on the scene in 2017.
In 2017, Big Drop's Pale Ale was named the World's Best Pale Beer (>2.8% ABV) at the World Beer Awards. The Stout wins a Gold Medal at the International Beer Challenge and a UK Silver Medal at the World Beer Awards, when judged against full-strength stouts and porters.
The Big Drop Story
Big Drop was launched in October 2016 by the-then City lawyer Rob Fink, along with his school-friend/band-mate, designer and entrepreneur, James Kindred.
The idea for a brewing business that only made low-alcohol beer was driven by their own lifestyle changes (eg fatherhood) and the frustration that there were no good low-alcohol beer options.
Along with renowned experimental brewer, Johnny Clayton (formerly of Wild Beer Co), they've perfected techniques to make low-alcohol craft beer without the need for artificial removal of alcohol. The result doesn't compromise on taste and yet is no more than 0.5%.
Producer Website: bigdropbrew.com
how it's made
Big Drop's top secret brewing technique means we can brew our beers naturally to 0.5% ABV, without removing the alcohol afterwards.
gluten-free
Big Drop Brews are fermented from grains containing gluten and crafted to remove gluten. All of our beers are <10PPM gluten and therefore celiac safe.
lazy yeast
One of the ways Big Drop manages to keep the alcohol level below 0.5% without sacrificing flavour is to use a "lazy" yeast which is a bit rubbish at converting sugar to alcohol.
big trends
Big Drop sits at the intersection of three of the biggest consumer trends of the last 10 years. Big Drop was the world's first brewing company dedicated to NA beer.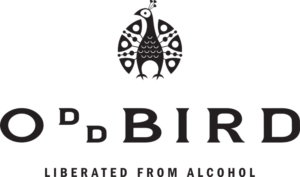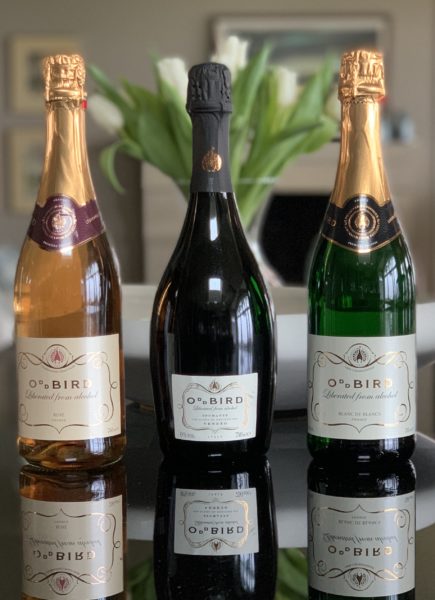 Oddbird creates world-class wines, liberated from alcohol, using traditional methods combined with cutting edge innovation. They work with select vineyards in France and Italy and ferment and mature all their wines up to 12 months before gently liberating the wine from alcohol. Experience the flavour of no compromise.
The Oddbird Story
Oddbird was founded in 2013 in Gothenburg, Sweden by Moa Gürbüzer. Moa has worked for over two decades as a social worker and family therapist specializing in alcohol related family issues. She founded Oddbird to change the alcohol norms of society. She wanted the question "Do you want your wine with or without alcohol?" to be as common as "Do you want your coffee with or without milk?".
Oddbird has since its inception focused on creating world class, traditionally crafted wines from the finest vineyards in France and Italy. The wines are matured for up to 12 months before being gently liberated from alcohol using a unique method that preserves all the wines flavours just as nature intended.
Producer Website: oddbird.com
question norms
Liberation from norms and the preconceived notion that alcohol is an integral part of culture. Liberation is the ability to chose between with or without alcohol.
vines
All grapes are not created equal, which is why we take care to select the best grapes from the best vineyards from the best regions.
craft + innovation
Creating modern, world-class wines with zero alcohol is a craft – shaped by tradition and made possible through innovation. A distinct, pure taste with high complexity doesn't just happen. It takes time, passion, and relentless attention to every detail.
alcohol removal
Our wines are completely liberated from alcohol using a unique, patented method that preserves the wine's flavors and aromas – just as nature intended.
0% added
It's what our wines don't contain that make them special. No added substances. No artificial colors or aromas.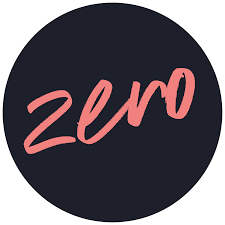 A zero alcohol wine-style beverage crafted in rural Nova Scotia by Benjamin Bridge. Not identical to wine, this new sensory experience is to be discovered for its own unique deliciousness
BENJAMIN BRIDGE
Piquette Zero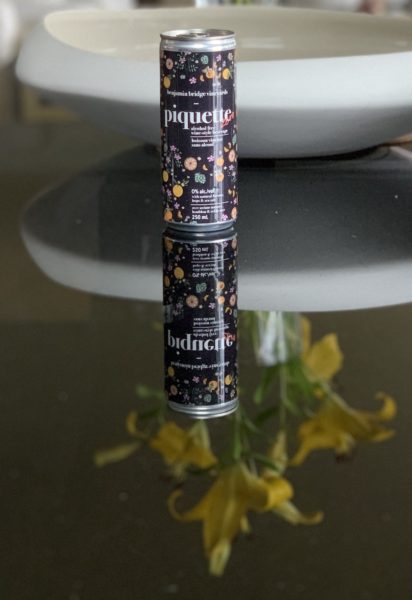 Region: Nova Scotia
Style: alcohol-free wine-style beverage
Alcohol: 0% by volume
Tasting Notes
In the glass, a scintillating golden sapphire colour with a blond hue. The nose is vibrantly aromatic, with zesty suggestions of bergamot, key lime, yuzu, blood orange peel and lemon preserve. The palate is equally vivacious and channelling a citrus grove, yet combined with delicate fruit bitter undertones and the balancing texture of tart cherries. Not identical to wine, this new sensory experience is to be discovered for its own unique deliciousness.
Piquette Zero is a lively and delicious alcohol-free wine-style beverage. It offers a creative and unprecedented craft option to industrially dealcoholized wines that are so often stripped of their character.
How it's Made
Instead of relying upon the forceful removal of alcohol, we tapped into the knowledge gained from making our artisan light wine refreshers: Piquette and Pink Piquette, which feature a naturally reduced alcohol content without compromising on quality or aromatics. With strong insights into the power of grape skins in providing the structure and aromatics in these low-alcohol wines, we applied these principles in making our new alcohol-free Piquette Zero.
Times have changed, and so has our lifestyle.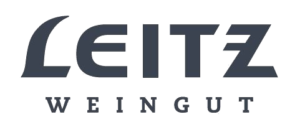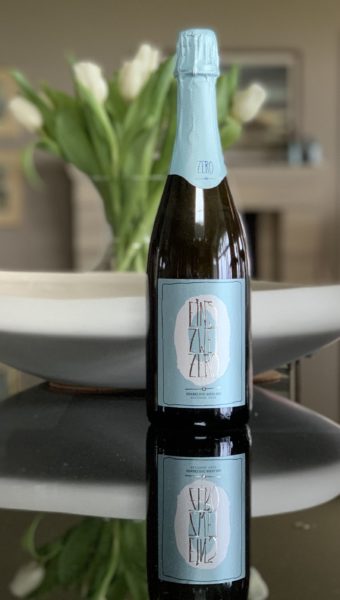 NEW!
Made with the same grapes and care that go into the Leitz award-winning "regular" Rieslings and Pinot Noirs, the fully fermented wines then are gently de-alcoholised through a low temperature vacuum distillation process. The low temperatures mean that the alcohol can be removed without losing the important natural aromas and remarkable properties of of the terroir.
Renowned winemaker, Johannes Leitz, of the Weingut Leitz in Rudesheim Germany started bottling Eins Zwei Zero back in 2007 after a request from Norwegian chef, Odd Ivar Solvold, who needed a good non-alcoholic wine to match his cuisine.
The name is play on a play on words. Eins Zwei Dry is the name of the flagship Leitz Riesling, and it sounds just like counting to three in German. Thus, the zero-proof line is counting One Two Zero. See what they did there? Gut.
Rudesheim, Rheingau, Germany: Gentle hills, secluded valleys, an ideal climate and the modern management of our vineyards – these are the foundations of the high-quality grapes that Weingut Leitz uses for the base wines of their alcohol-free products. They work from the vine to the full bottle and use the same care to produce the base wines for the non-alcoholic products as they do for their winery wines and these qualities are perfectly integrated into the range.
Taste it for yourself!
soft crush products are available at these excellent retail partners.
If you can't find us at your local favourite store, reach out to us at
refresh@nullsoftcrush.ca
Information courtesy of SoftCrush and Dave Henderson. Images: MyVanCity I received complimentary product to facilitate this feauture.