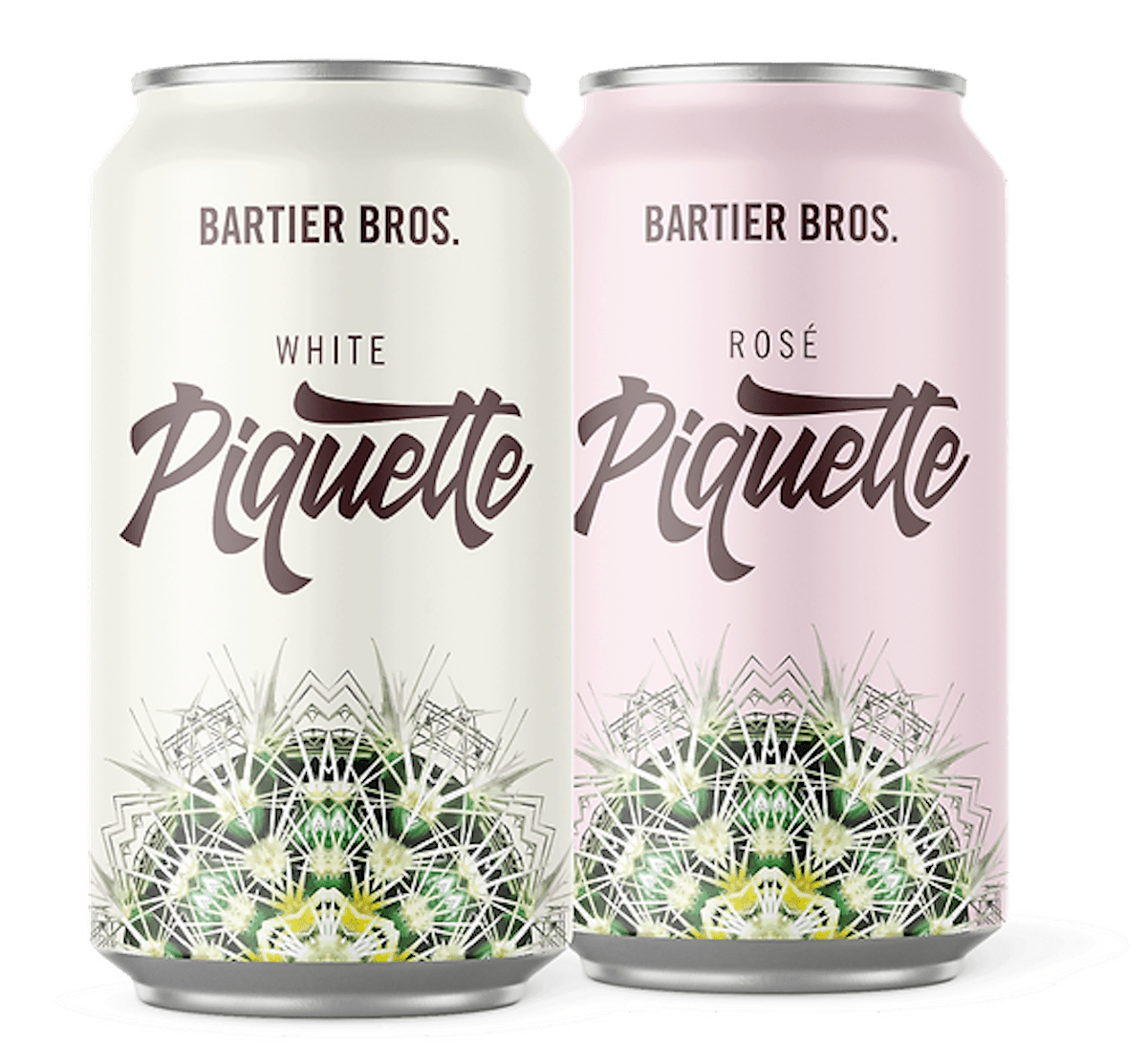 Bartier Bros. has now launched its own versions, Piquette White and Piquette Rosé.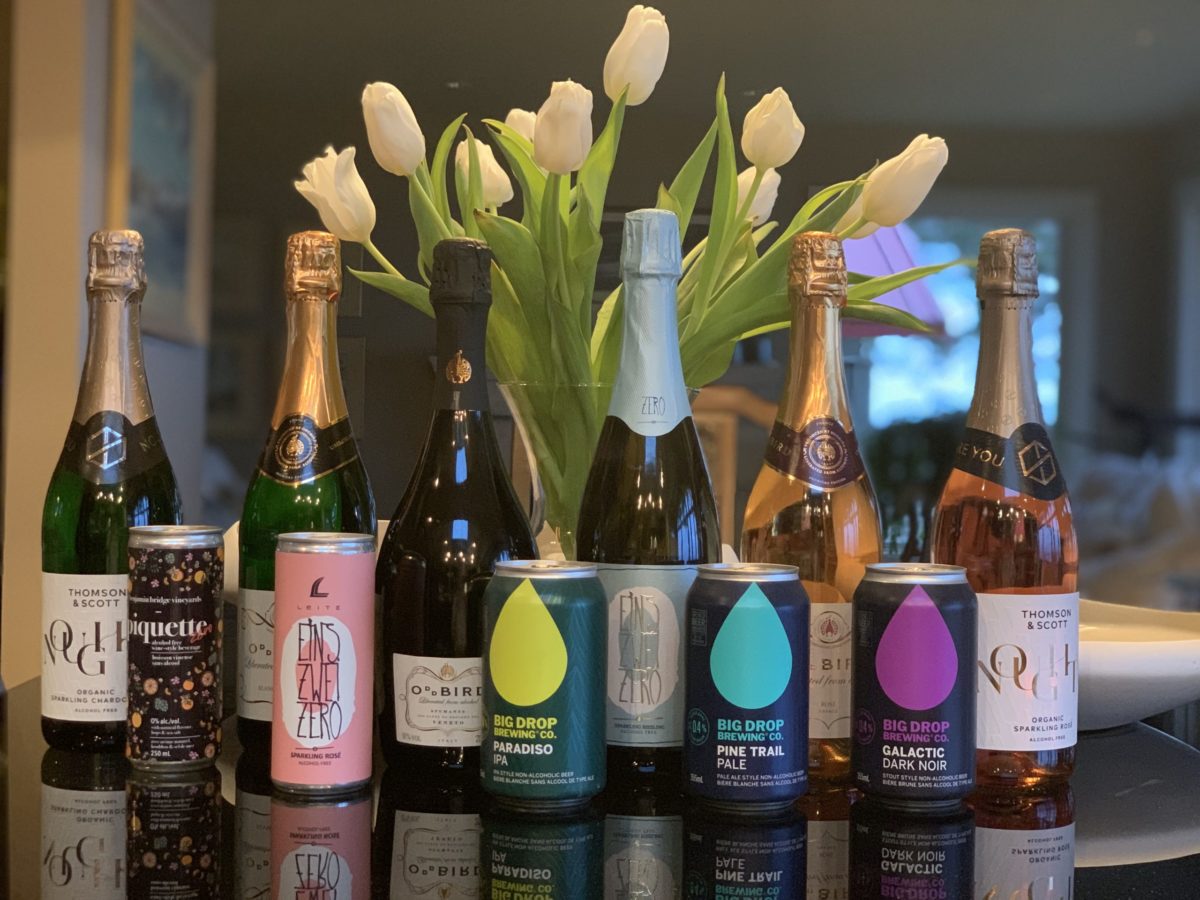 Ideal alternatives for the sober curious. Don't compromise on flavour. Whatever your reasons, we have your drink.Beautifully crafted, organic, vegan alcohol-free sparkling wines that have taken the drinks industry by storm.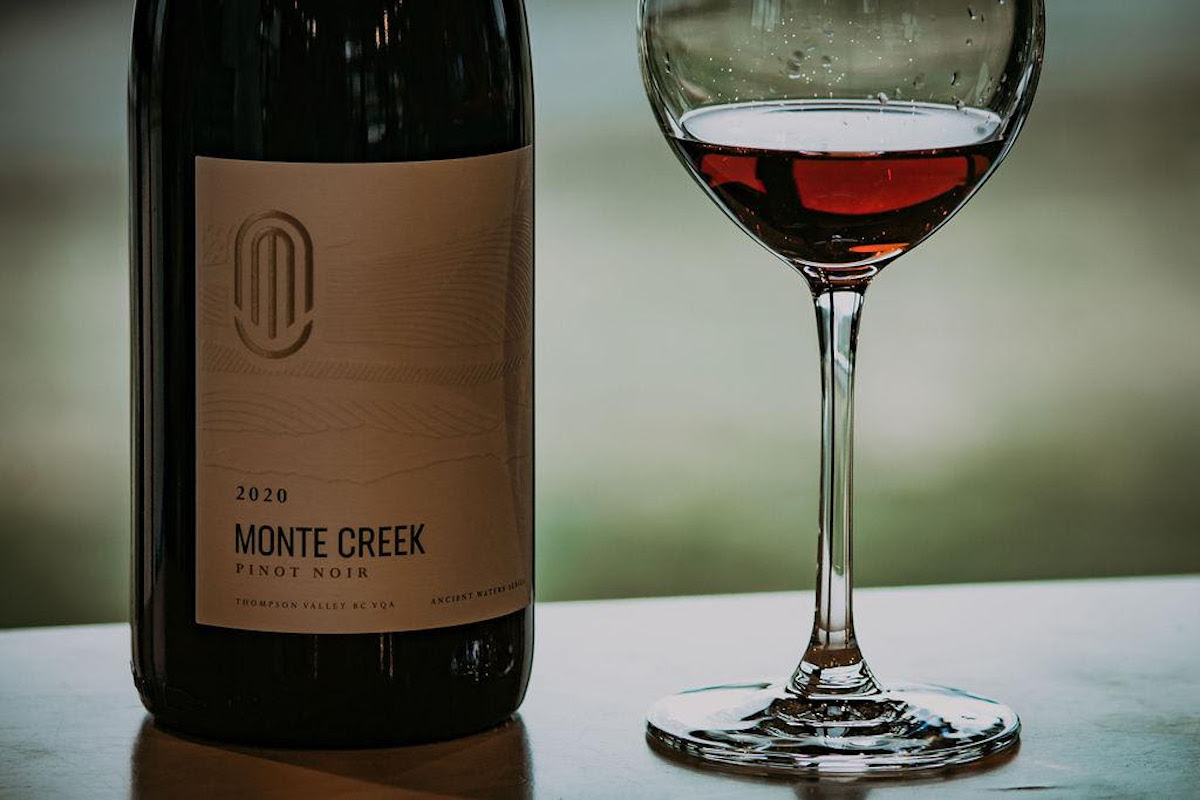 Wine lovers will soon discover Monte Creek wines with a new look, as the winery rolls out updated packaging with a modernized logo and aesthetic.