You Won't Want to Miss It!
Congratulations Blasted Church Winery! This many times over award-winning winery is celebrating its 20th anniversary with a big party. Come dance and drink and EAT! Chef John Burke is preparing some particularly tasty celebratory dishes. This is a not-to-be missed event. Get your tickets soon.
Are you familiar with the KVR Trail or Kettle Valley Rail Trail?
Following the path of history, today visitors can walk, run, or cycle on one of the most picturesque trails around, if we do say so ourselves. This beautiful trail runs through our region. VisitPenticton has designed an itinerary for this historic pathway from Peticton to Okanagan Falls. See the link button below.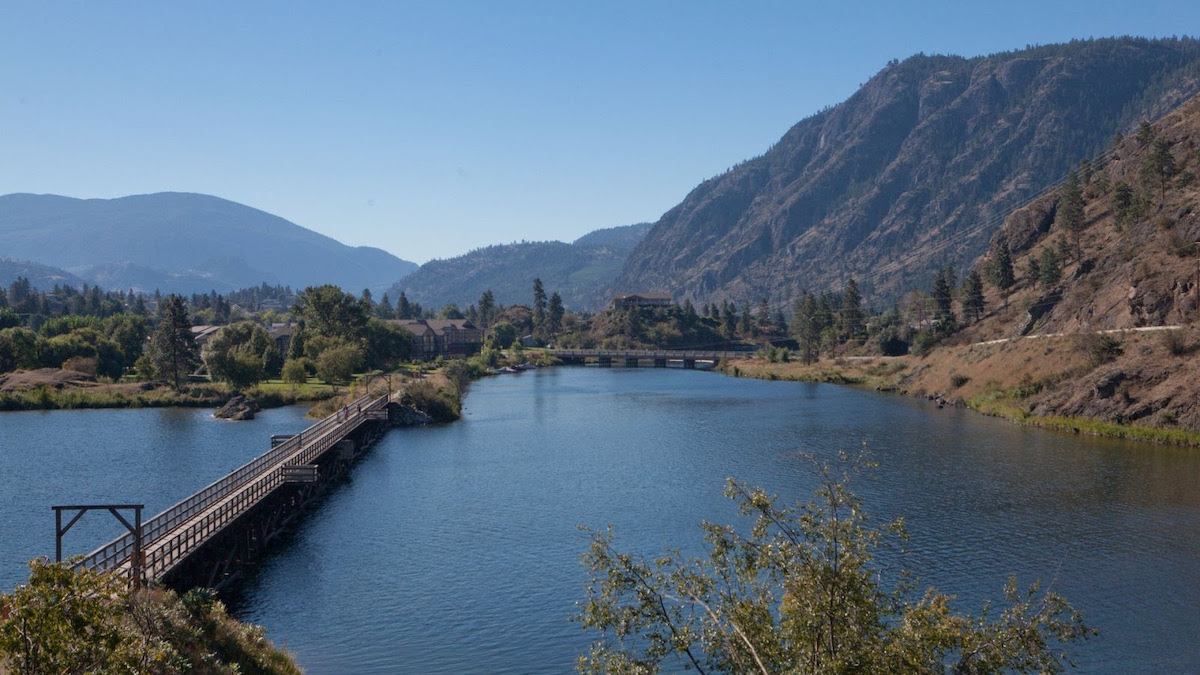 AND… a big Heart of Wine Country(tm) welcome to Lakeboat Vineyards and Winery. Located on Linden Avenue in gorgeous Kaleden, Lakeboat is offering tastings of terrior driven single grape variety wines. Check them out Wednesday through Sunday (plus Holiday Mondays) 11-5pm.
Upcoming Local Events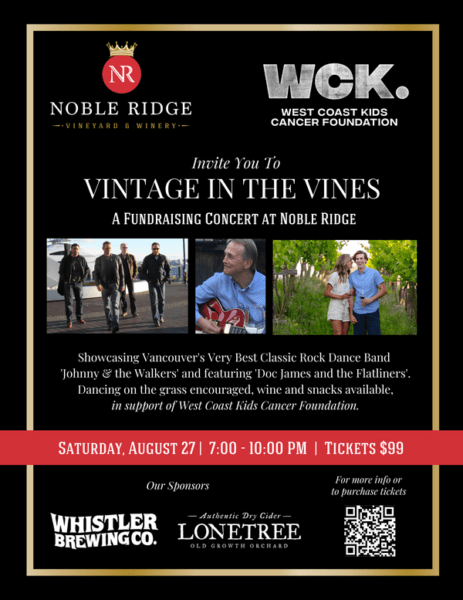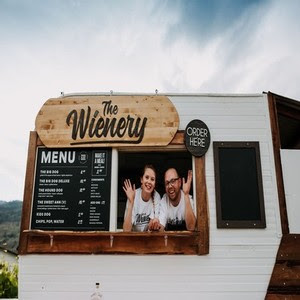 The Wienery will be at the winery Monday, August 15th.
Come down for a tasting and gourmet hotdogs!
Vine Dining Noble Ridge Signature Event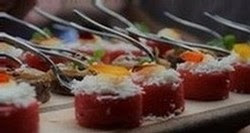 5:00 PM to 9:00 PM     Sat, Sep 10, 2022
Venue: Noble Ridge Winery
Contact: Preston 2504977945, preston@nullnobleridge.com
Vine Dining Noble Ridge Signature Event
Information and images provided by Okaagan Falls and Skaha Lake Wineries Association.