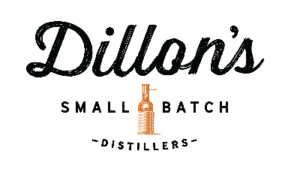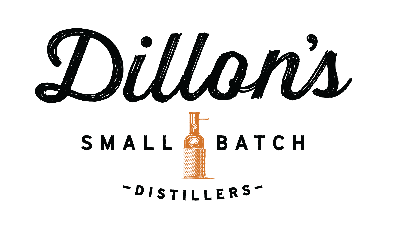 This summer has been either a dismal cool one or a sizzling hot one, or both! Time to relax and enjoy the rest of the summer with a Dillon's Summer Cocktail.
Last month Dillon's Small Batch Distillers Rose Gin was introduced to the BC market and is now available at BC Liquor Stores.
Dillon's Rose Gin begins with Dillon's signature Dry 7 Gin, and is then infused with rose hips and rose petals, and sweetened with organic cane sugar – perfect on its own over ice or in a sparkling wine cocktail.
($46.99, 750mL)
Enjoy your Dillon's Rose Gin as a cocktail with these tasty recipes:
Rose Gin Greyhound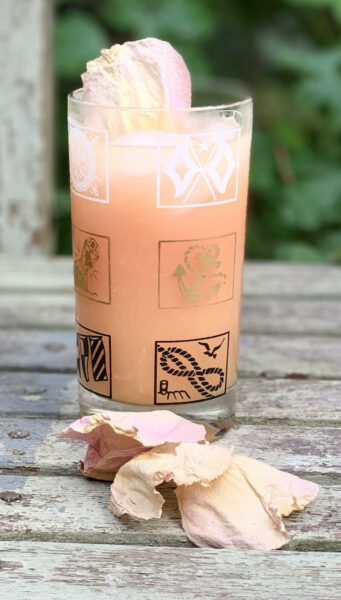 INGREDIENTS:
2 ounces Dillon's Rose Gin
0.5 ounce fresh lemon juice
3 dashes Dillon's Orange Bitters
4 ounces fresh grapefruit juice
dried rose petals, for garnish
Served in a vintage, nautical glass.
COCKTAIL PREPARATION:
1. Add all your ingredients to a shaking tin with ice and shake for 10-15 seconds.
2. Strain into a Collins glass filled with fresh ice and garnish with dried rose petals.
3. Enjoy!
Rose Gin French 75
INGREDIENTS:
• 1.5 oz. Dillon's Rose Gin
• 1/4 oz. fresh lemon juice
• 2 dashes Dillon's Pear Bitters
• 3 oz. Sparkling Wine or Champagne
• Lemon twist for garnish (pictured with an orange slice)
Served in a vintage highball glass circa 1970 (embossed with 24k gold)
COCKTAIL PREPARATION:
1. In a mixing glass, combine Dillon's Rose Gin, lemon juice and bitters.
2. Add ice and stir until chilled.
3. Pour into Champagne flute or vintage coupe glass. Top with bubbles.
4. Garnish with lemon twist.
Dillon's Small Batch Distillers
Now in its 10th year, Dillon's has won the hearts and palates of spirits lovers across Canada and around the world. Its rye whisky, gins, vodkas, specialty spirits and premade cocktails are carefully handcrafted using the best local ingredients from in and around the Niagara Peninsula, without artificial flavours or colours.
"At Dillon's, we are always innovating – continuing to develop and evolve our products is part of what we love," says Dillon's founder, Geoff Dillon. "It is with that love, that we have enhanced and refined our labels and liquid."
Discover why Dillon's has garnered praise from professional spirits experts and everyday consumers alike (including judges at the 2022 San Francisco World Spirits Competition, where their products won six medals – including two double golds). Find Dillon's Rye Whisky and Dillon's Rose Gin at BC Liquor Stores today.
Recipes courtesy of Mark Anthony Group. Images and Vintage glasses MyVanCity. I received complimentary product to facilitate this feature.