We're super excited for the Celebrate our Heroes Music Festival on September 16th at Fort Berens Estate Winery.
This is an opportunity to celebrate the contributions of those who have kept us safe over the challenging last two years. We invite our healthcare workers, first-responders, BC Wildfire staff, highways, railroad, and Telus and Hydro crews, front line staff, and everyone else to enjoy a late afternoon and early evening filled with music, food, and appreciation.
Tickets are free, but we ask that you reserve tickets as there is limited seating.
Click here to reserve your free tickets
September 16 Concerts
We have an amazing musical line-up, including 2 fantastic bands – Dakota Pearl and BC/DC.
4:00pm – Doors Open
4:30pm – Dakota Pearl
6:00pm – BC/DC
Dakota Pearl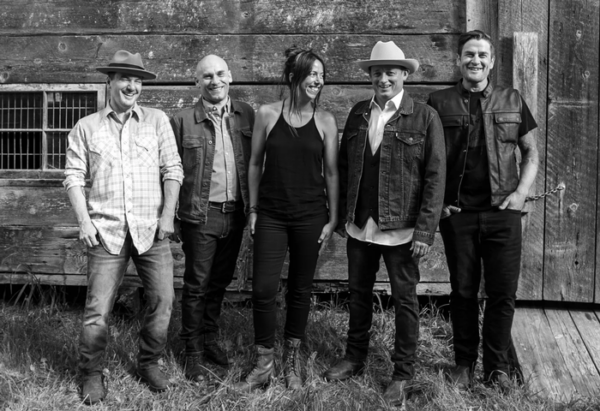 Pemberton's Dakota Pearl will start off the concert with their big country rock. Dakota Pearl is a well-loved band that brings big country rock to every stage they stand on. Their music combines new country, southern rock and old-time classic country with lyrics about living life out on the back roads, ripping up the honky-tonks, and falling in love in a small rural town. Dakota Pearl's music is inspired by love, life, and the hard-working people that surround them. Have a listen to them here.
BC/DC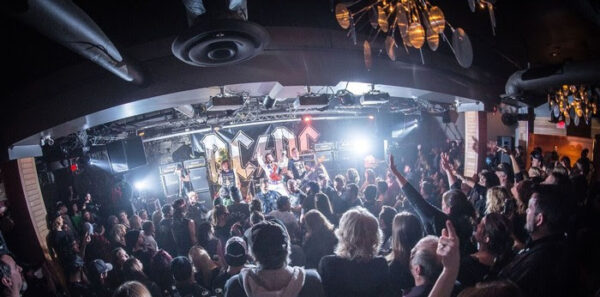 Then we'll rock it with BC/DC – Canada's favourite tribute band. You will be Thunderstruck at this ROCK concert! BC/DC's live show has become a legendary, and necessary, "rite-of-passage" amongst their unwavering supporters and believers. With over-the-top stage energy, they deliver every last note of all the classic songs with absolute authority. You'll get tired just watching them. BC/DC is heavily rooted in the Bon Scott-era catalogue (Dirty Deeds, TNT, Jailbreak, Let There Be Rock), but also covers AC/DC's second "golden era" with all the essentials; Back in Black, For Those About to Rock, Hells Bells, and many more. Hey, there's always another AC/DC tune… and BC/DC always seems more than eager to blast it out. Have a listen to them here.
The Kitchen at Fort Berens will be running a special festival menu, including slow smoked brisket, pulled pork sandwiches, vegetable chili, coleslaw, and watermelon salad. Food will be served backyard BBQ style. BBQ, wine and other beverages including non-alcoholic options will be available for sale at the winery during the festival.
Bring a chair or a blanket and enjoy live music outdoors overlooking our vineyard while savouring a glass of your favourite Fort Berens wine and saying a word of thanks to our hometown heroes.
For your convenience, we will have a shuttle to and from town to get you home safely after the event. The shuttle will start at 3:45pm with stops at Buy-Low Foods, the Reynold's Hotel, and the winery. The last shuttle will be 30 minutes after the bands finish.
Please be safe and consider your ride home.
The Celebrate our
is made possible thanks to a grant from Heritage Canada.
Click here to reserve your free tickets
Information courtesy of the winery.