Fall Tasting Event
Presenting the AMG SL 63 and EQS SUV
Mercedes-Benz Vancouver Wine Club
Your opportunity to experience exclusive offerings from top wineries
and priority access to VIP wine events throughout BC.
We're bringing together your first look at the AMG SL 63 and over 20 wines from boutique European wineries imported by World Wine Synergy. Join us Thursday, October 20 for an evening of catered canapes, craft beer, and of course, fine old-world wines.
A portion of ticket proceeds will be donated to Covenant House Vancouver.
PRESALE TICKETS
Presale tickets ($89) available until October 14 at 11:59pm.
General admissions sale available Oct 15 ($99) until sold out.
The First Look
We look forward to welcoming you to our Vancouver showroom for an exclusive look at the all-new AMG SL 63 and EQS SUV. This gathering of community, wine, and Mercedes-Benz vehicles will take place on the evening of Thursday, October 20, 2022 from 5:00pm to 8:00pm.
What to Expect
Exceptional wines and education provided by World Wine Synergy. This event will include knowledgeable sommelier ambassadors to discuss and pour some of their most celebrated and coveted vintages for our guests. Catered canapés, craft beer, and non-alcoholic refreshments will also be available.
In true MBV fashion, you can also expect some automobile eye candy: our showroom will have some of our newest Mercedes-Benz models on display for your viewing pleasure.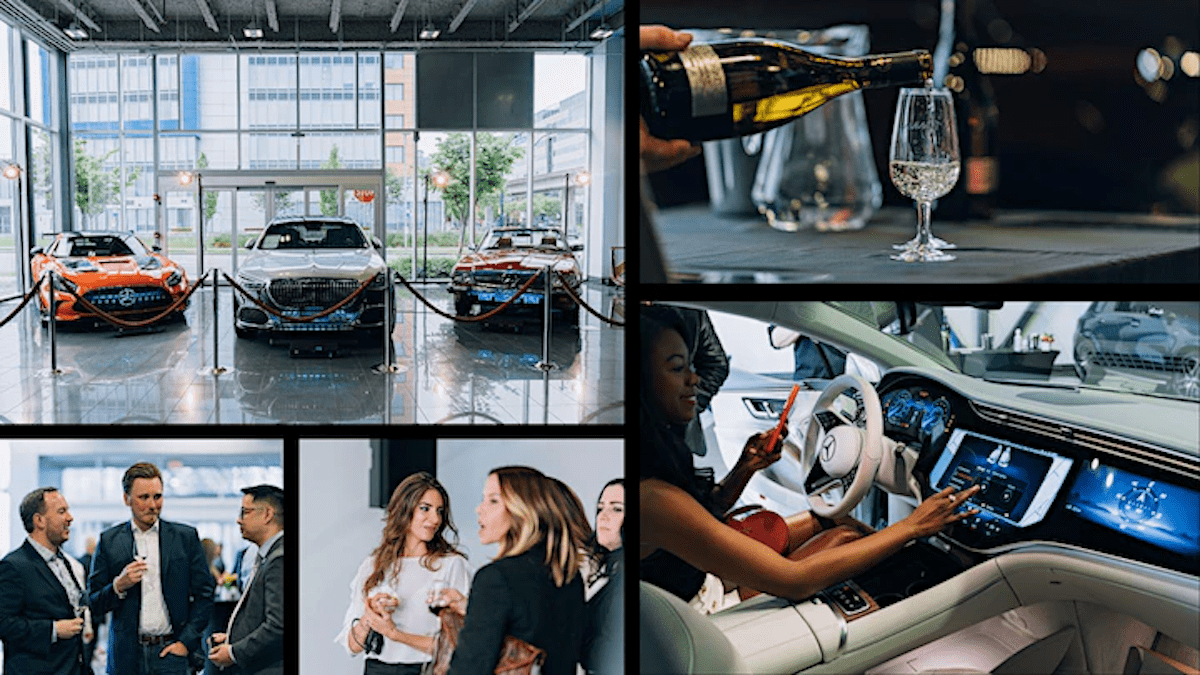 Fine Print
19+ event.
We welcome you to our showroom to enjoy responsibly and have arranged a safe ride home after the event. We offer complimentary overnight vehicle storage if you choose to leave your vehicle at our showroom for pickup the next day.
Please note that by attending the Mercedes-Benz Vancouver SL Launch Event, you consent to your photo and/or video being used, without compensation, in any and all media as determined by Mercedes-Benz Vancouver and Dilawri Group of Companies. By attending this MBV event, you are agreeing to future email communications from Dilawri & Mercedes-Benz Lifestyle.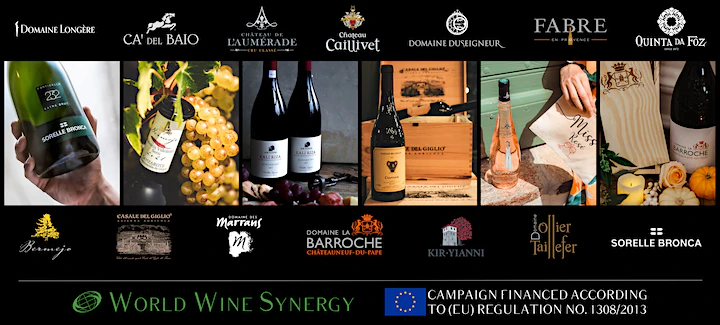 Wine proudly sponsored by World Wine Synergy Inc. with campaign financed according to (EU) regulation no. 1208/2013.
Refund Policy
No Refunds
Information, video link and images provided by Danielle Barker, ReflectMedia.ca.