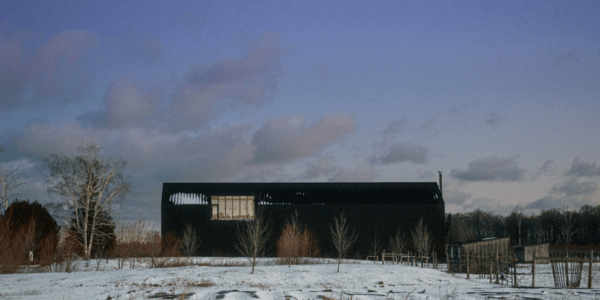 As one of the most sought after reservations in Canada, we're thrilled to welcome Restaurant Pearl Morissette to DINR.
A destination dining experience like no other, Restaurant Pearl Morissette is located in the Niagara region of southern Ontario, an hour's drive southwest of Toronto.
An ambitious fine dining experience, featuring an ever-changing menu of regional ingredients, offering a seasonal tasting menu with wine and juice pairings, as well as an impressive wine list.
The coveted indoor dining room sits on the top floor of the black barn on the 42-acre Pearl Morissette Estate Winery property. Views come from the surrounding vineyards, their regenerative farm, annual vegetable and flower garden, a perennial and herb plot, and a local peach orchard.
Turn your DINR notifications on and get a reservation tonight at the one and only Restaurant Pearl Morissette.
La Liste 2023
Canada's 100 Best in 2019, 2020, 2022
#1 EnRoute, Canada's Best New Restaurant, 2019
Enjoy!
Indulge with Somm & DINR
Follow us @dinr.app for the latest on delicious new restaurants and updates.

Media release and images provided by somm.