Not only was lunch superb and the wine pairings fantastic, the setting is stunning.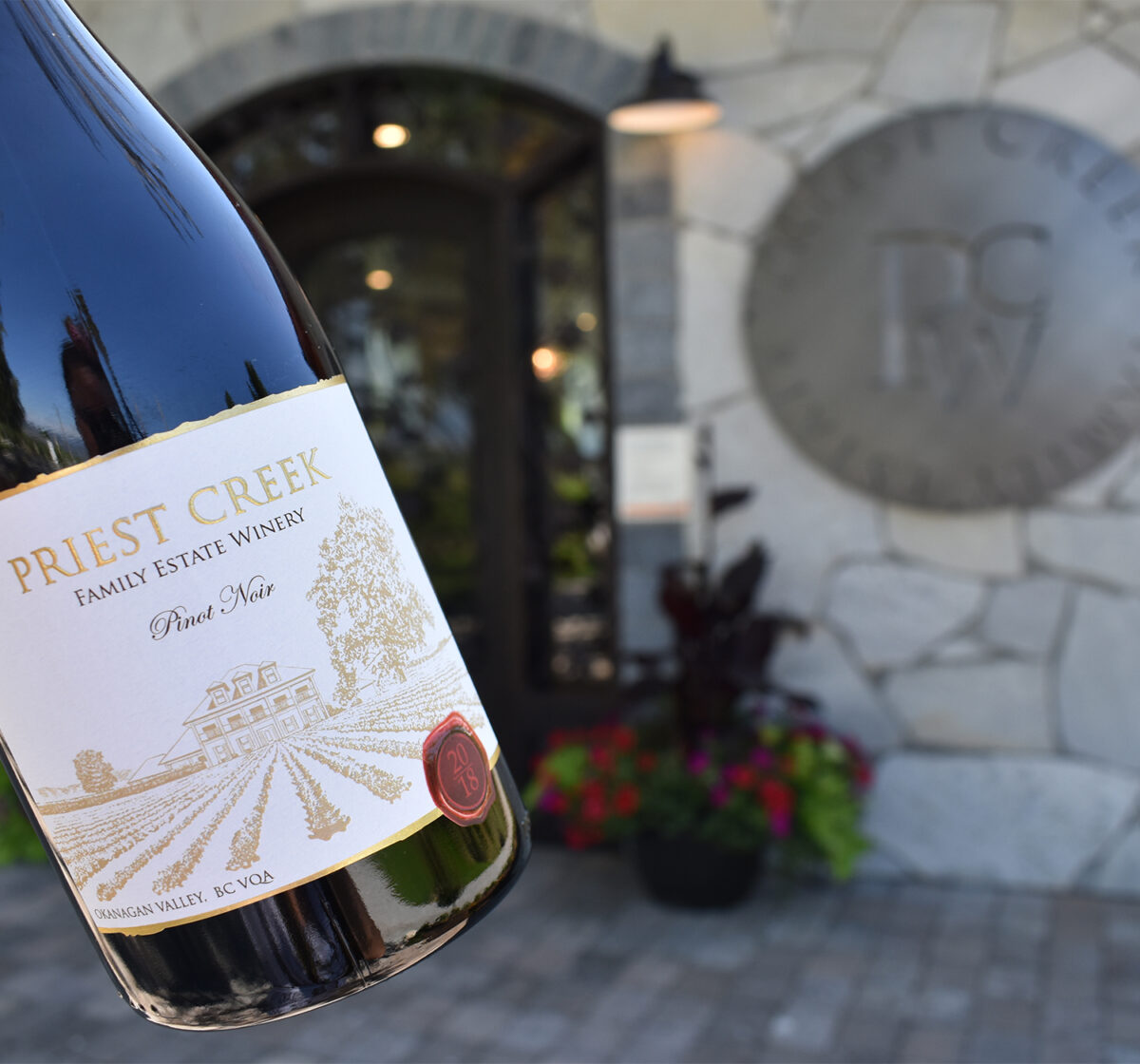 As a small family-owned and operated winery, we couldn't be more thrilled to learn that others are recognizing and enjoying our wines after all the hard work put in.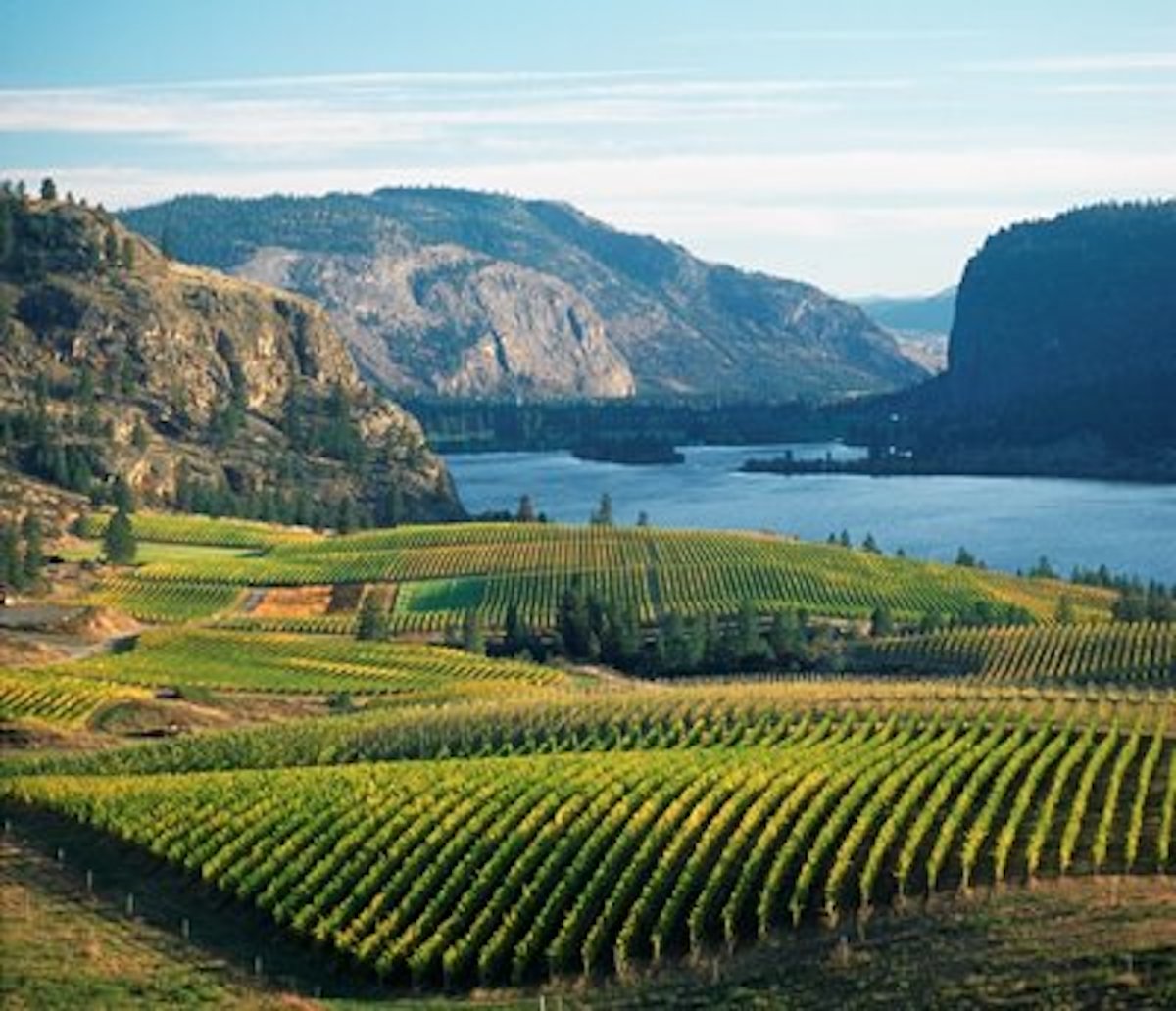 There were so many excellent wines available for tasting and I did my best to get around to each table, choosing to taste mostly white wines as time permitted.