family-owned and -operated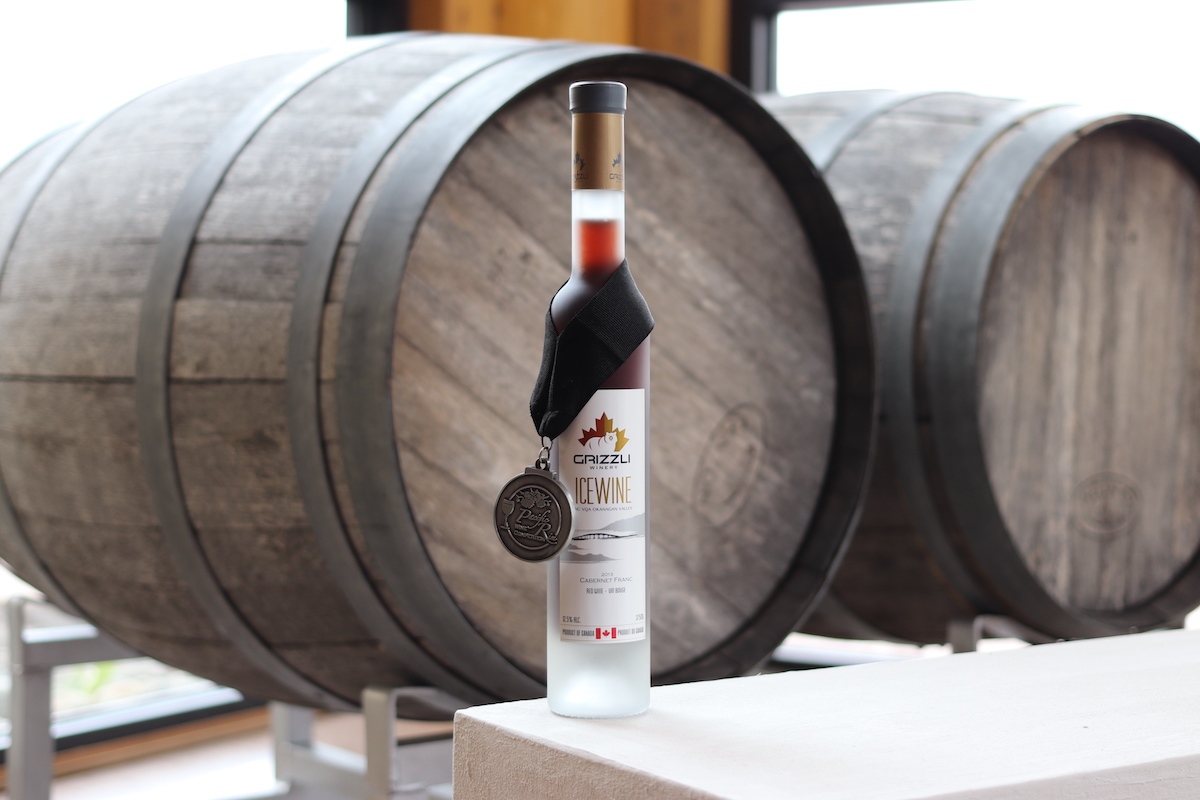 Every January, Grizzli Winery focuses on celebrating all things Icewine!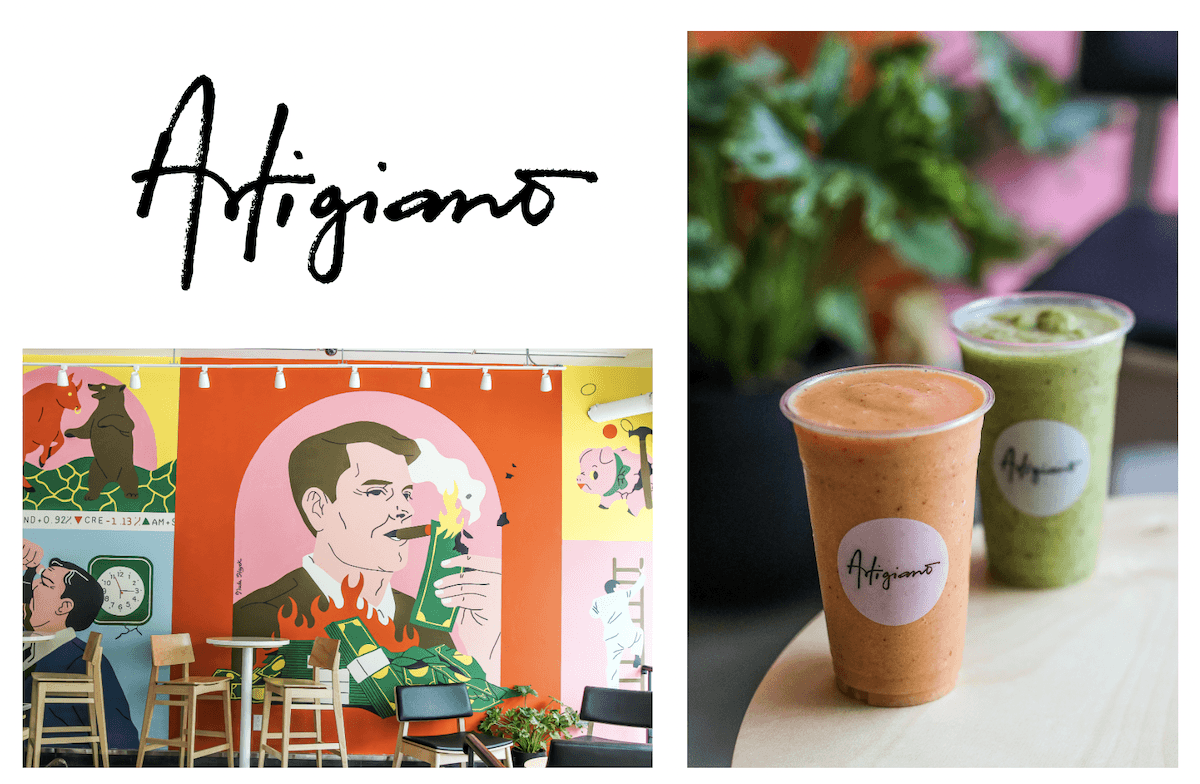 Artigiano (formerly Caffe Artigiano) is pleased to announce the opening of its newest location in Vancouver's Financial District located at Howe & Hastings Streets.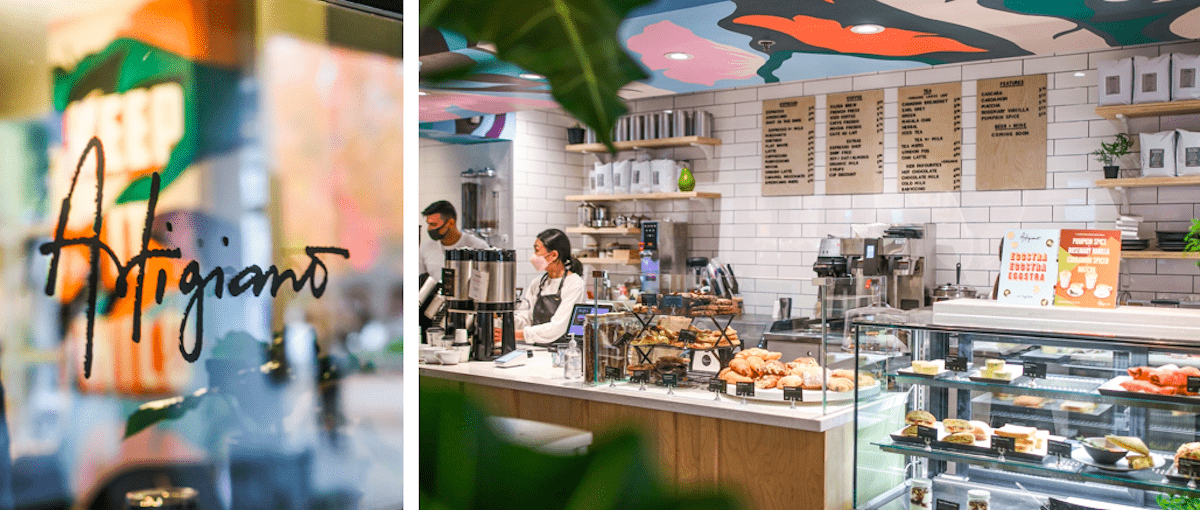 This is the latest in the brand's enterprising expansion and franchising program of converting former Starbucks locations into Artigiano cafés, all while revitalizing neighbourhoods and supporting local artists.