La Crema Sonoma Coast Chardonnay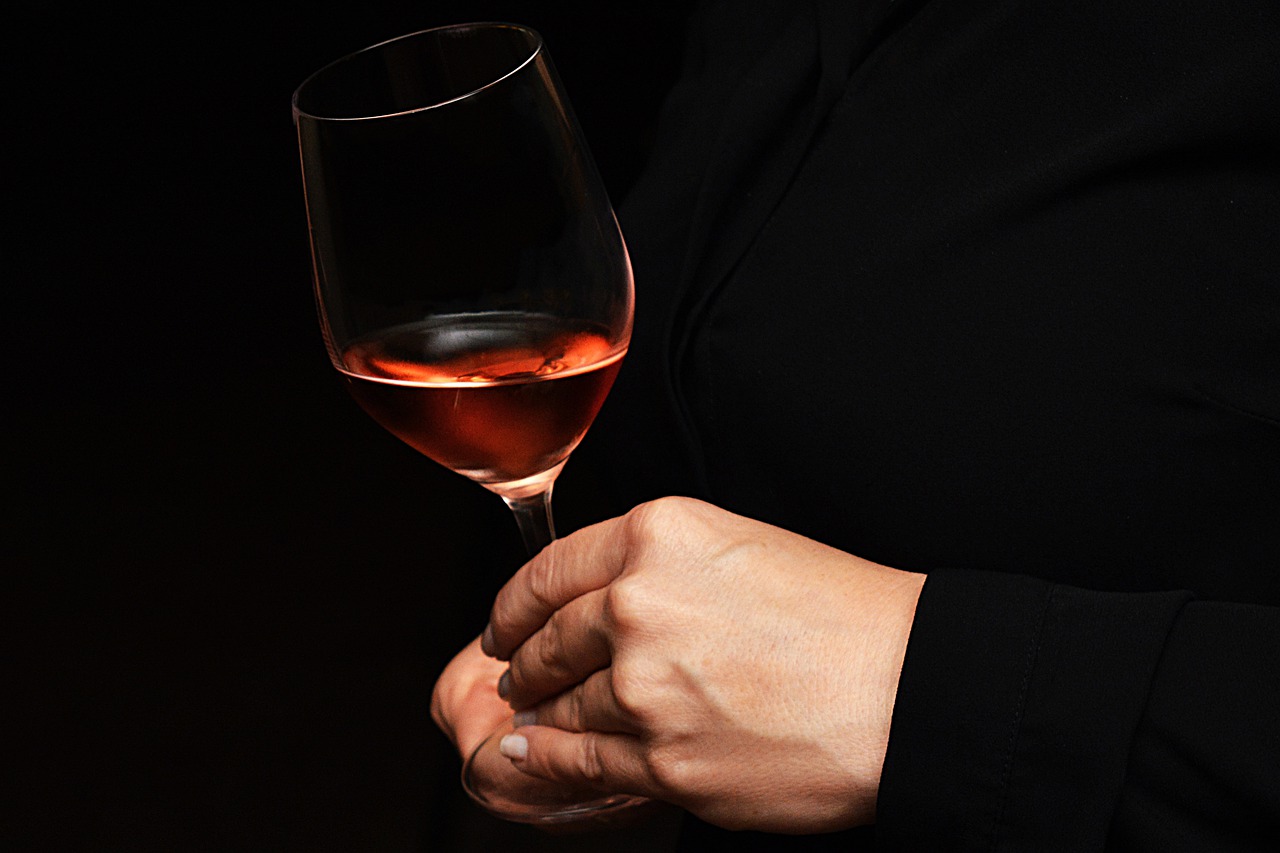 #WineWednesday reviews by wine reviewer Sam Hauck aka Sam the Wine Teacher.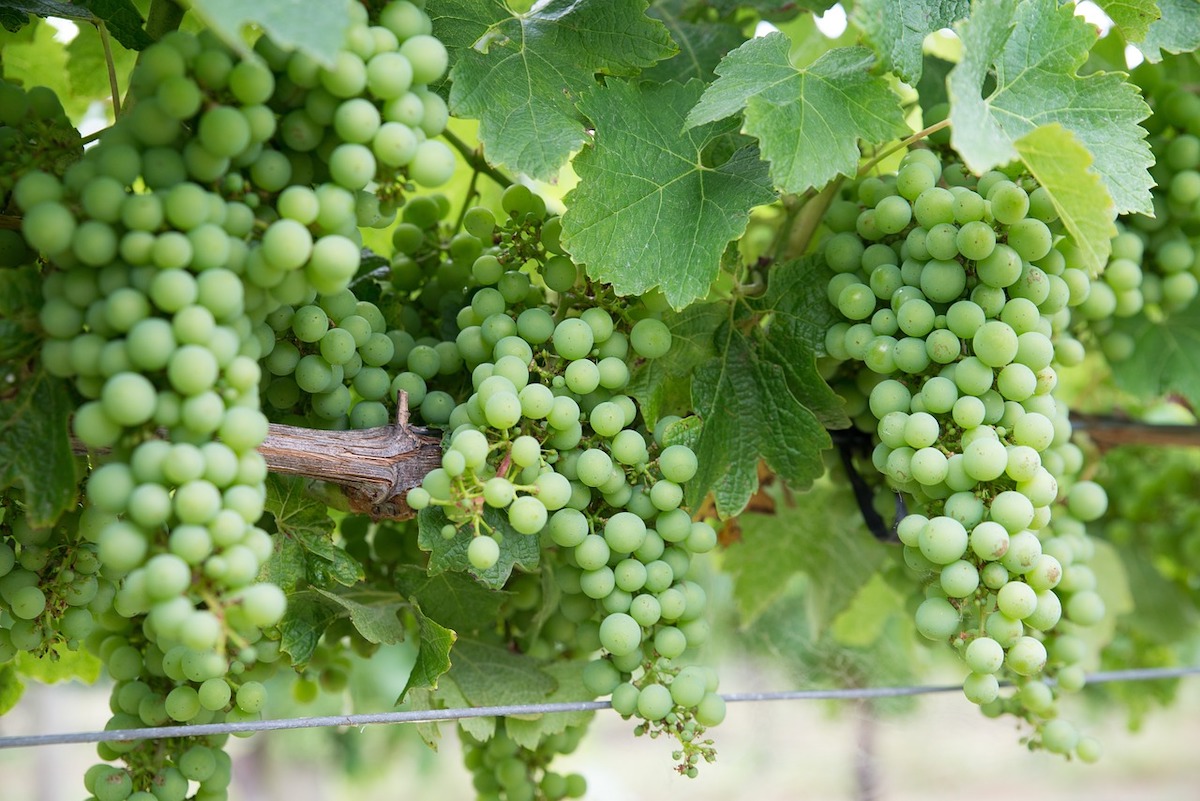 National Chardonnay Day is coming up on May 21 along with some much needed warm weather.  Here are  three favourite Chardonnay selections from Jackson Family Wines . Celebrate along with us and enjoy this selection of wines to match every price point! Available in government liquor stores and select wine shops (online).