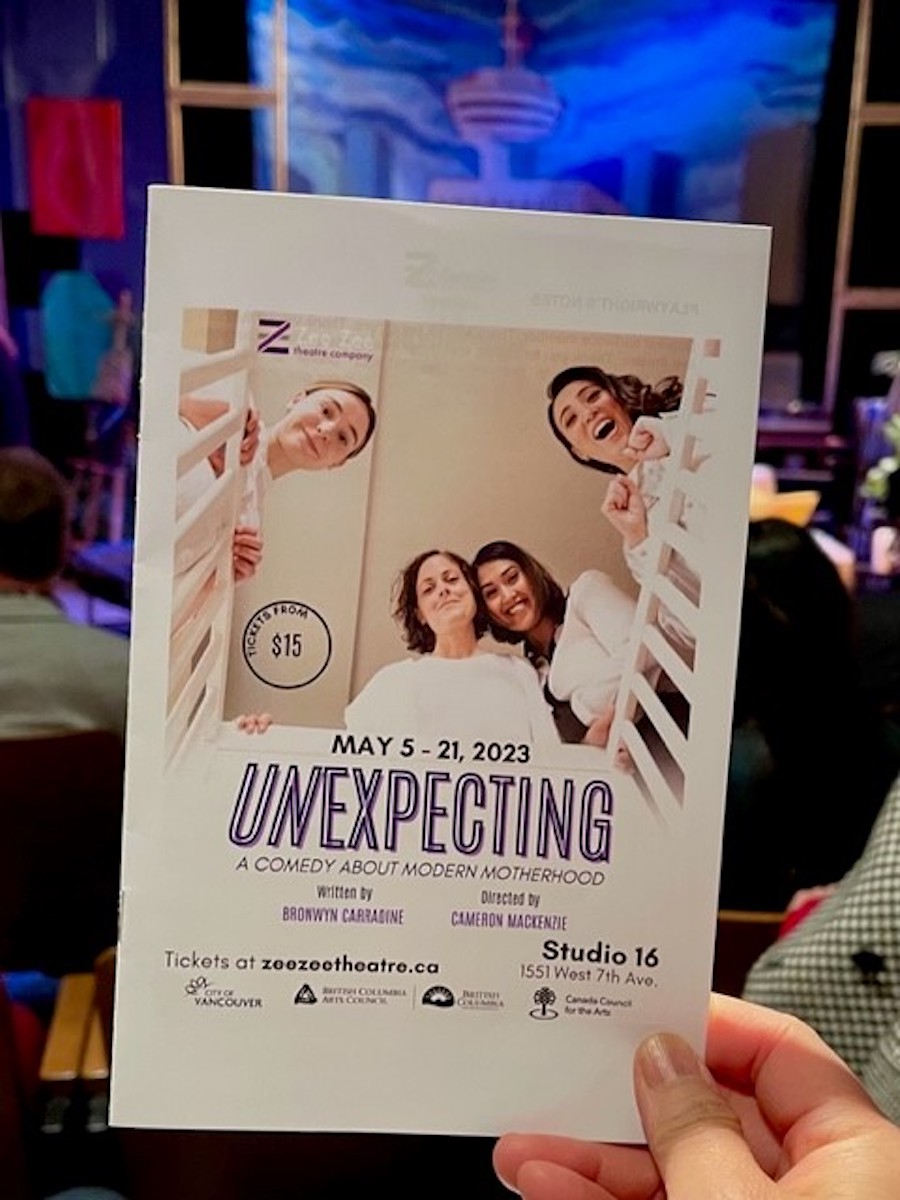 Unexpecting is light and fun entertainment peppered with comedic moments and roller-coaster emotions.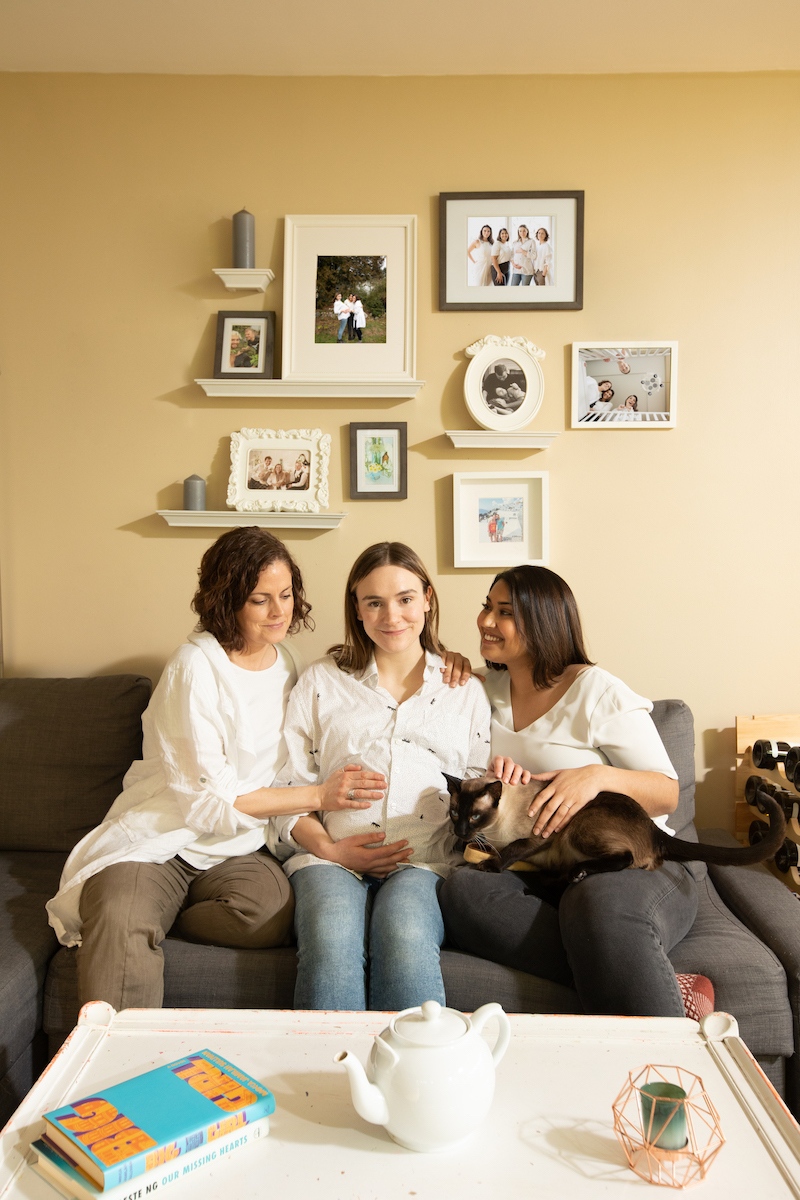 Zee Zee Theatre presents the world premiere of the fully-staged, female-led comedy, Unexpecting.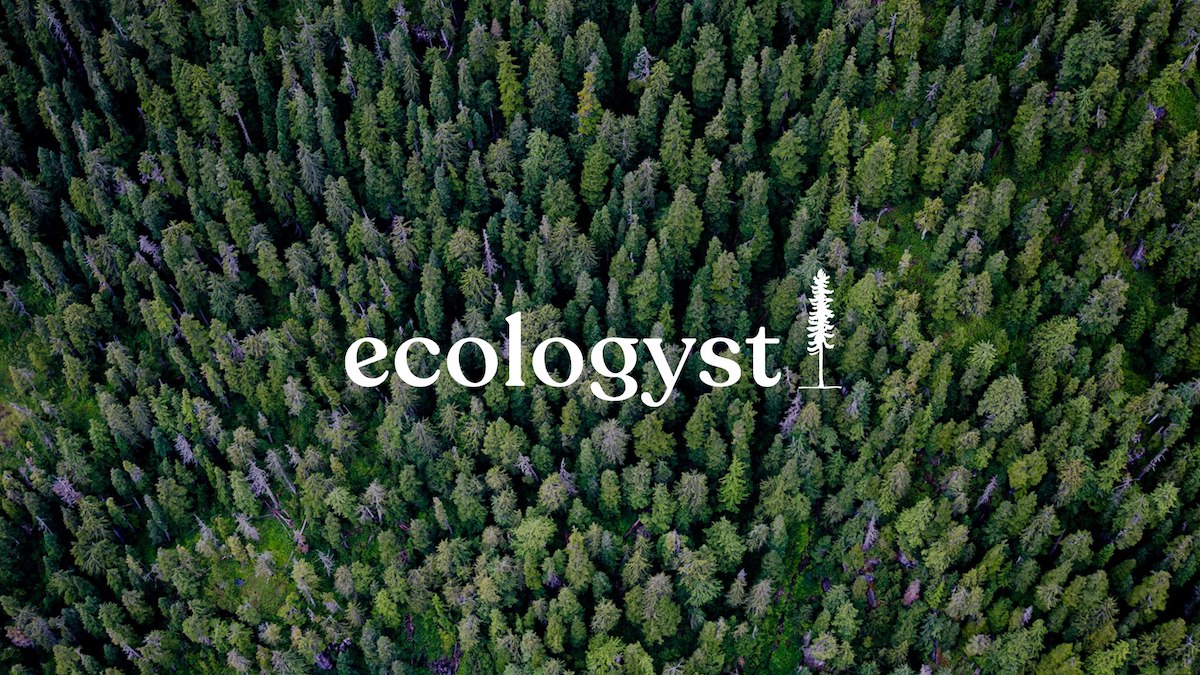 Victoria-based brand ecologyst redefines the concept of motherhood entirely. Twenty years ago ecologyst was born with one mission in mind, protecting and respecting mother earth herself.